As Spider-Man 3 continues filming, Tom Holland stunt double Greg Townley dusts off the cobwebs in a video posted to Instagram.
It's unknown if Townley is just warming up or if the footage actually features what will be shown in Spider-Man 3, but Greg Townley looks to be portraying Spider-Man as he swings through the air but seemingly comes up short, hits something, does a bunch of flips and rolls and lands right side up.
If the scene is in the movie, perhaps something comes out of the air, ground or water and surprises Spider-Man causing him to take the fall, as it seems odd that Spider-Man wouldn't be able to judge things correctly and takes a dive.
Spider-Man 3: Tom Holland stunt double Greg Townley in action: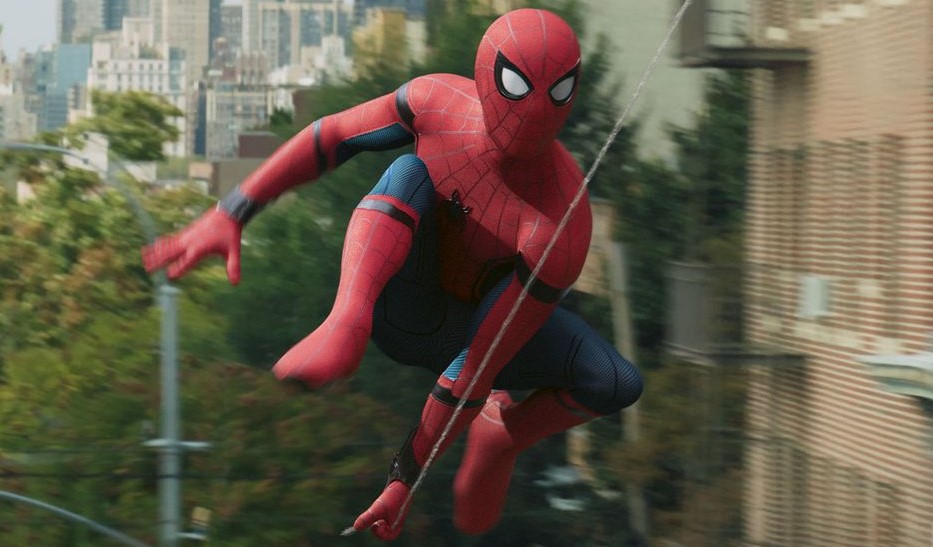 Spider-Man 3 now filming
The movie has been filming in NYC and in about a week will make its way to Atlanta, Georgia where Tom Holland will join the cast to continue filming once he is finished with Sony's Uncharted, which just released first look pics as the actor as Nate.
Holland's dad recently offered an update that Tom will be filming Spider-Man 3 until March and may not be able to come home until March and will miss Christmas with the family because of the fears surrounding the coronavirus.
It's also said extras will be needed in Atlanta for some sort of scene involving a protest.
The untitled Spider-Man 3 has a Dec. 17, 2021 release date directed by Jon Watts and also stars Jamie Foxx as Electro back from The Amazing Spider-Man movies, Benedict Cumberbatch as Doctor Strange, with Zendaya as Michelle, Marisa Tomei as May Parker, Jacob Batalon as Ned, Tony Revolori as Flash, and Tobey Maguire and Andrew Garfield are rumored to return as their respective versions of Spider-Man in what looks to be a Spider-Verse Multiverse movie pitting the three Spider-Man characters versus a Multiverse Sinister Six team.