Fans have spotted a Spider-Man 3 teaser posted by Sony Channel LA which happens to tease the Spider-Verse with Tom Holland, Tobey Maguire, and Andrew Garfield.
That's not all as Zendaya recently appeared on Jimmy Kimmel and was asked about Spider-Man 3, three Spider-Men, and Tobey Maguire.
It's thought Spider-Man 3 will be a Spider-Verse Multiverse movie as Jamie Foxx is said to be back as Electro, Benedict Cumberbatch is appearing as Doctor Strange, with his sequel titled "In The Multiverse of Madness," and rumors offer both Tobey Maguire and Andrew Garfield will be back as Spider-Man.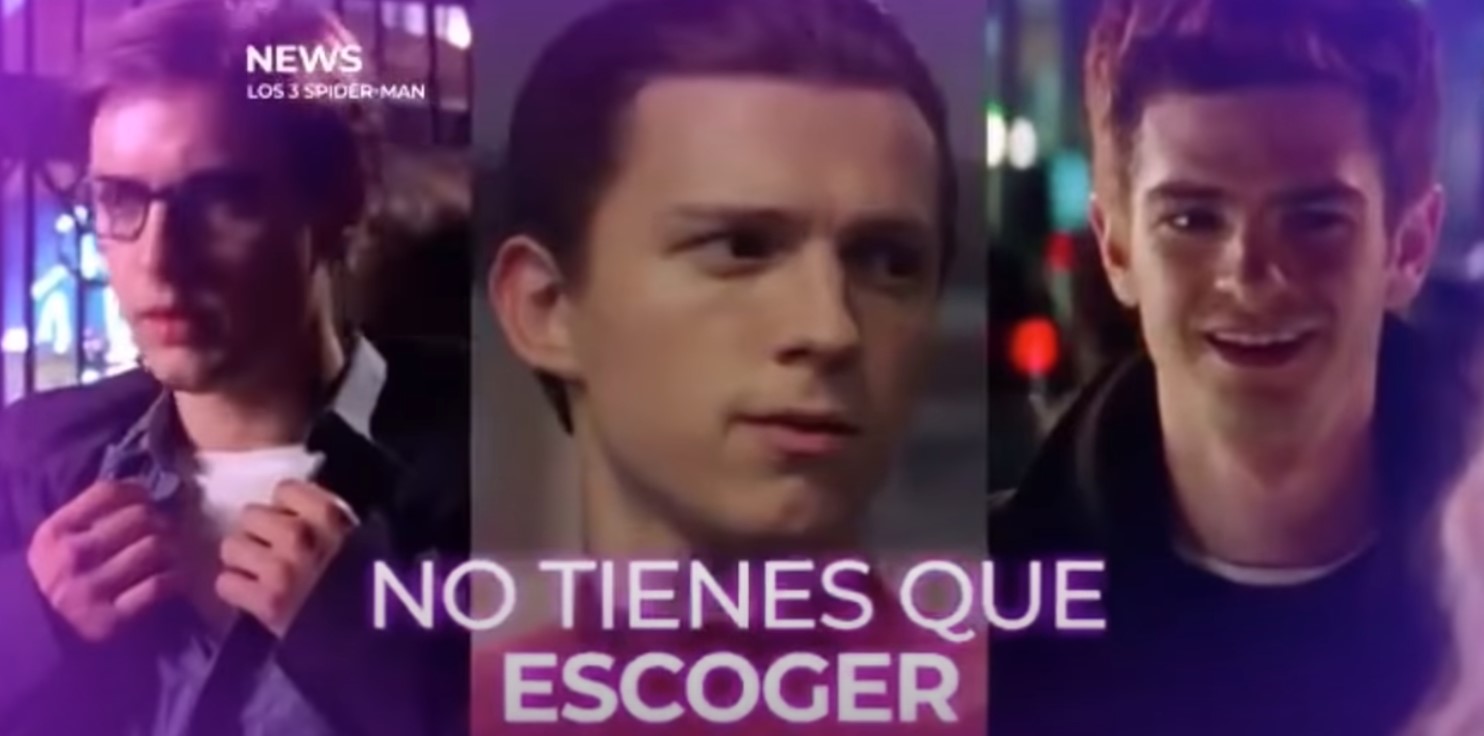 Sony Channel LA teases Spider-Man 3 Spider-Verse and Multiverse
The official Sony Channel LA account posted a video promo (watch below) asking fans who is their favorite Spider-Man: Tobey Maguire, Andrew Garfield, or Tom Holland?
"You don't have to choose," says the video (translated). "In the Multiverse of Marvel, anything can happen."
The teaser continues: "In Spider-Man 3 you will quite possibly see everyone – YES – the three Peter Parker saving the world together."
The video ends with: "Find out more very soon."
Back in November, Sony Channel LA also teased the Spider-Verse with a promo released with news of Benedict Cumberbatch joining the cast.
"Theories about the Spider-Verse of the Marvel Universe are strengthened," teased the video as Benedict Cumberbatch's Doctor Strange will serve as a mentor to Tom Holland's Spider-Man.
Spider-Man Sony teaser: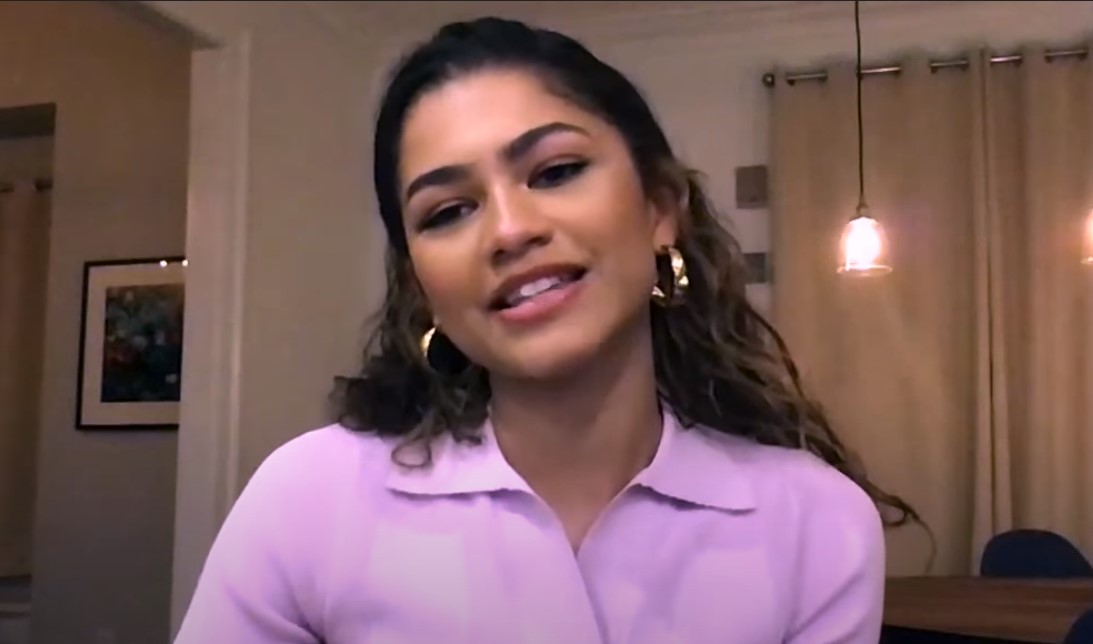 Zendaya asked about Spider-Man 3 on Jimmy Kimmel
Regarding Zendaya, Jimmy Kimmel remarked that she is now filming Spider-Man 3 in Atlanta (oddly enough, the purple hues of the video and Zendaya match).
"Correct," replied Zendaya.
Kimmel remarks that she is allowed to say that and that everything is secretive surrounding the movie.
"Yes, everything is very secretive," she said.
Kimmel then tried to trick Zendaya into spilling the beans and asked, "Is it called Spider-Man 3 because there are three Spider-Men in the movie?"
"I can neither confirm nor deny," said Zendaya.
Kimmel again tried to trick Zendaya by asking if she had Thanksgiving dinner.
"Yes, we did. We had a bubble Thanksgiving," said Zendaya.
Kimmel shot back, "With Spider-Men?"
Zendaya almost slipped.
'Y-uh, I can't say that," she said as Kimmel laughed and joked about Maguire eating a vegan turkey.
"That was good. That was good," scolded Zendaya with a big smile.
The untitled Spider-Man 3 has a Dec. 17, 2021 release directed by Jon Watts with rumors also offering a Multiverse Sinister Six might be a part of the film.