The cat might be out of the bag as the Spider-Man 2 video game release date will likely be in September.
The info comes from Venom voice actor Tony Todd in a now-deleted tweet.
"Looks like September! Massive publicity coming in august. Commercials start dropping in august so I'm told. Hold on to your … and hold breath! Gonna be necessary," tweeted Todd.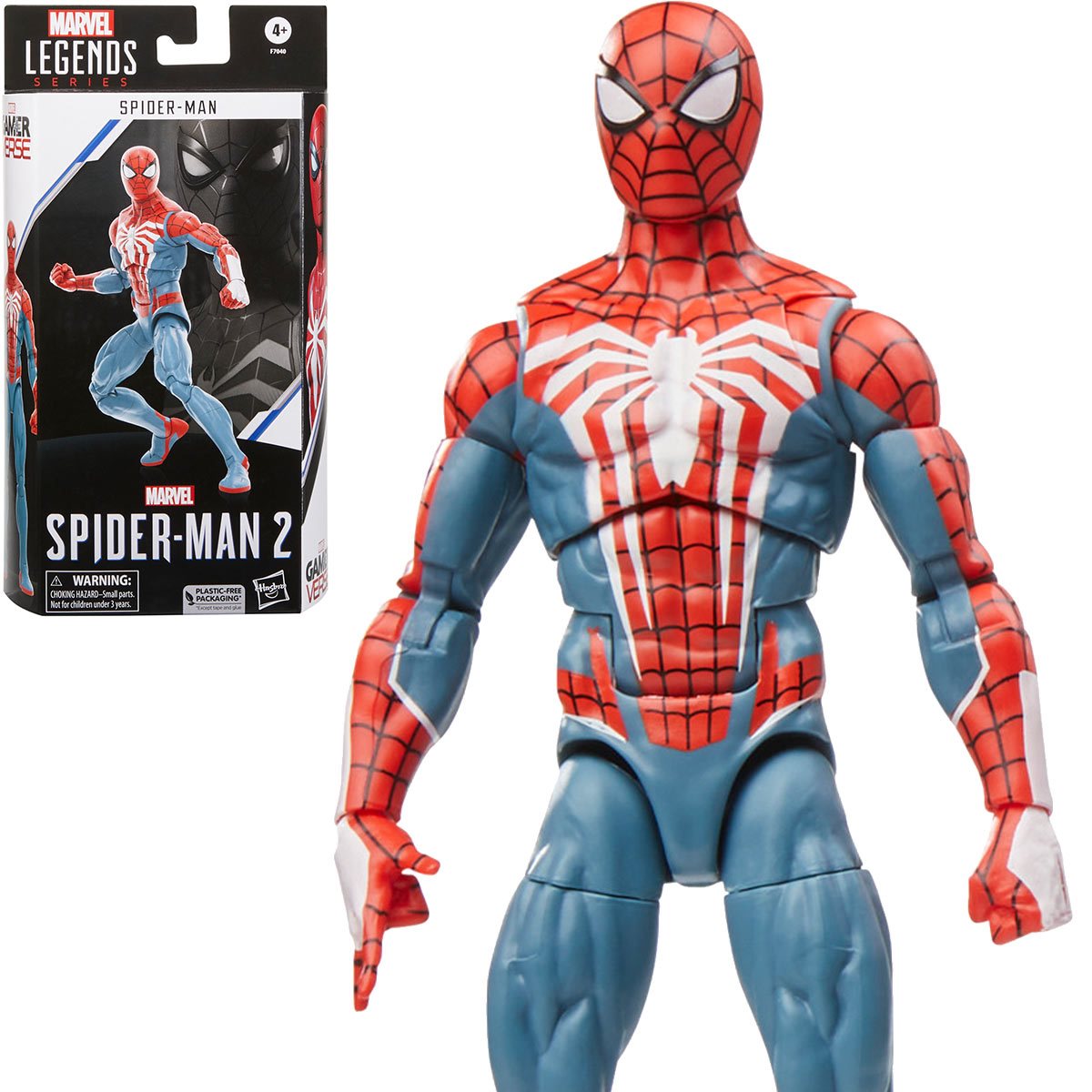 Expect promotion and new trailers soon
True to Tony Todd's words, if the game does have a September release date that means Insomniac Games will start promoting the game soon with a new trailer release and more, as there hasn't been a new trailer released since a year ago.
Hasbro has announced two Marvel Legends figures that tie into Spider-Man 2 with releases for the Peter Parker Spider-Man design from the Marvel's Spider-Man 2 PS5 video game and just announced is the Miles Morales figure.
Not much is known about the game other than what Marvel.com has described and what Tony Todd has previously said, and all Insomniac Games has provided is the following via its website: Marvel's Spider-Man 2 is the next game in PlayStation's critically acclaimed Marvel's Spider-Man franchise. Developed for the PlayStation 5 console in collaboration with PlayStation and Marvel Games.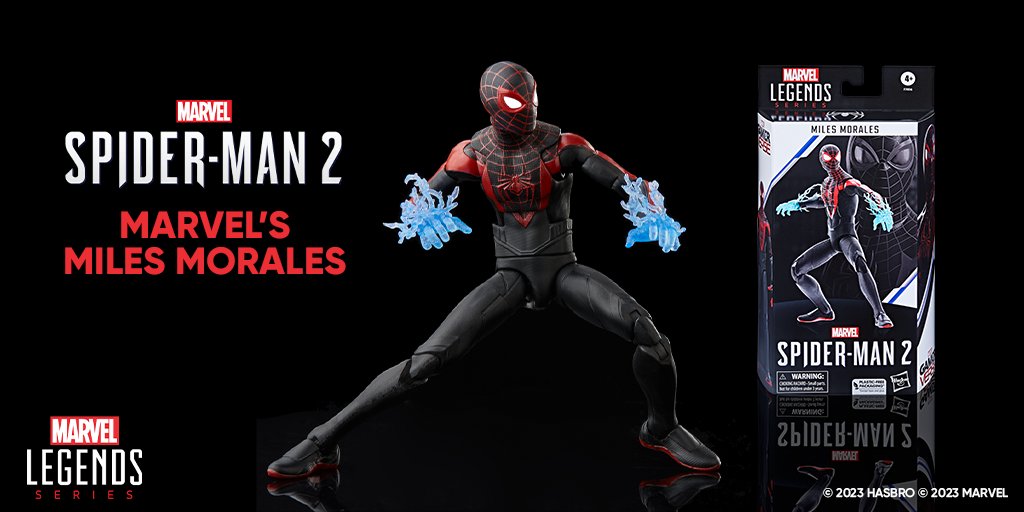 What is Marvel's Spider-Man 2 about?
Again, little is known, but Marvel.com provided the following with the first trailer release. Watch below.
"Marvel's Spider-Man 2 follows the events of Marvel's Spider-Man and Marvel's Spider-Man: Miles Morales, and it's confirmed! Both Peter Parker and Miles Morales are back in this next chapter…along with some other dangerous villains. Ever heard of a symbiote named Venom?" teased Marvel.com. "The new Action-Adventure game brings a new cast of characters to the world of Spider-Man as well as an exciting new storyline full of twists and turns." 
The site added: "Fans can expect new abilities, new costumes and, of course, new villains. Eagle-eyed Spider-Man fans likely recognized one from the trailer and we're so excited at the announcement that Tony Todd (of Candyman fame) will be voicing none other than VENOM in Marvel's Spider-Man 2. He'll be joined by Yuri Lowenthal and Nadji Jeter, who return to their roles as Peter Parker and Miles Morales."
Tony Todd previously compared the opening of Marvel's Spider-Man: Miles Morales game where Peter Parker and Miles Morales are chasing Rhino through NYC to the entire game of Spider-Man 2 as he said Spider-Man 2 is just like that noting, "Venom doesn't play, he doesn't give a damn!" and he said Spider-Man 2 is "incredible."
Again, no release date announced as of yet, but September seems likely.
Watch the trailer: