Series creator Greg Weisman is fueling speculation of a return for the popular The Spectacular Spider-Man animated series that ended abruptly with two seasons.
A fan tweeted that every night he/she prays that the show gets finished and that Greg Weisman returns to write it, which saw Weisman, perhaps coyly, respond with a smile.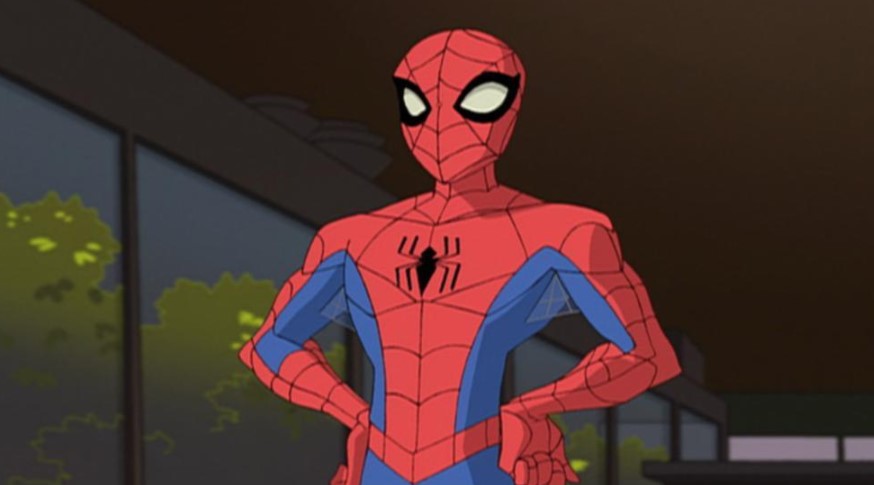 The Spectacular Spider-Man Season 3 headed to Amazon?
The Spectacular Spider-Man animated series aired for two seasons starting back in March 2008 on The CW before it was moved to Disney XD for Season 2 and ended its run on November 18, 2009.
The series was canceled due to legal issues with Disney purchasing Marvel, as Sony developed The Spectacular Spider-Man, and no Season 3 was released.
Unfortunately for fans, Season 2 ended in a cliffhanger, so fans have been waiting a long time for closure, but now they might get that and more if the tweet by Greg Weisman is anything to go by.
Worth a mention is that Greg Weisman also developed Young Justice, which got a revival at Warner Bros., and we can also add that with the fears surrounding the coronavirus causing a lot of delays with live-action TV shows and movies, animated projects are a lot easier to develop. To boot, the various streaming services are pretty much desperate for new content, so if a The Spectacular Spider-Man Season 3 does get made, maybe it will get released on Disney Plus or Amazon.
Back in September did see Deadline offer that Sony is in talks with Amazon to develop shows based on the Marvel characters which Sony owns the rights to (as mentioned below which takes precedence prior to the Disney purchase of Marvel), which includes Spider-Man, so again, maybe The Spectacular Spider-Man Season 3 is in development for Amazon or at least being discussed.
Via Deadline:
Sony's long-in-the-works "suite" of TV series based on Marvel characters controlled by the studio is getting closer to reality.

I hear Sony is in talks with Amazon to be the SVOD distributor of the high-profile package of shows, which includes multiple titles.

Sources close to the situation cautioned that the complex talks are still in early stages and there are major issues that need to be resolved. Some of them have to do with a complicated web of multi-platform rights for the various characters. No one would comment, but I hear the proposed suite of Marvel series is expected to land on a linear platform first before heading to Amazon for streaming.

In April 2019, Sony TV signed a mega deal with the Spider-man: Into the Spider-verse's Phil Lord and Chris Miller, which included the duo overseeing the suite of TV series based on Sony's Universe of Marvel characters.

The suite approach is similar to the unprecedented-at-the-time sale of four Marvel series and a limited series by Marvel TV to Netflix, which was led by Daredevil.

The series package based on Marvel characters has been a big priority for Sony, whose toppers have spoken about it on earnings calls. As part a deal that predates Disney's acquisition of Marvel, Sony controls hundreds of Marvel characters, led by Spider-Man.