Back in April saw it reported the flick was in trouble, but the good news is that LeBron James may have found the basketballs stars for Space Jam 2.
While the earlier reports offered nobody wants to work with LeBron James, according to Shams Charania, the Senior lead NBA Insider/Writer/Analyst for The Athletic and Stadium, Space Jam 2 will not only feature NBA stars but WNBA stars as well.
The tweet offers Space Jam 2 is expected to star LeBron's new Lakers teammate Anthony Davis, Damian Lillard of the Portland Trail Blazers, and Klay Thompson of the Golden State Warriors, in addition to WNBA players including Diana Taurasi, and sisters Nneka and Chiney Ogwumike, with the movie set to feature additional players from the NBA and WNBA as well.
ESPN also offers Houston Rockets star Chris Paul will be a part of the film.
Sources: Space Jam 2, starring LeBron James, is expected to feature key roles for Damian Lillard, Anthony Davis and Klay Thompson and WNBA stars Diana Taurasi and Nneka Ogwumike. Several more NBA and WNBA players, including Chiney Ogwumike, are expected to play roles in film.

— Shams Charania (@ShamsCharania) June 20, 2019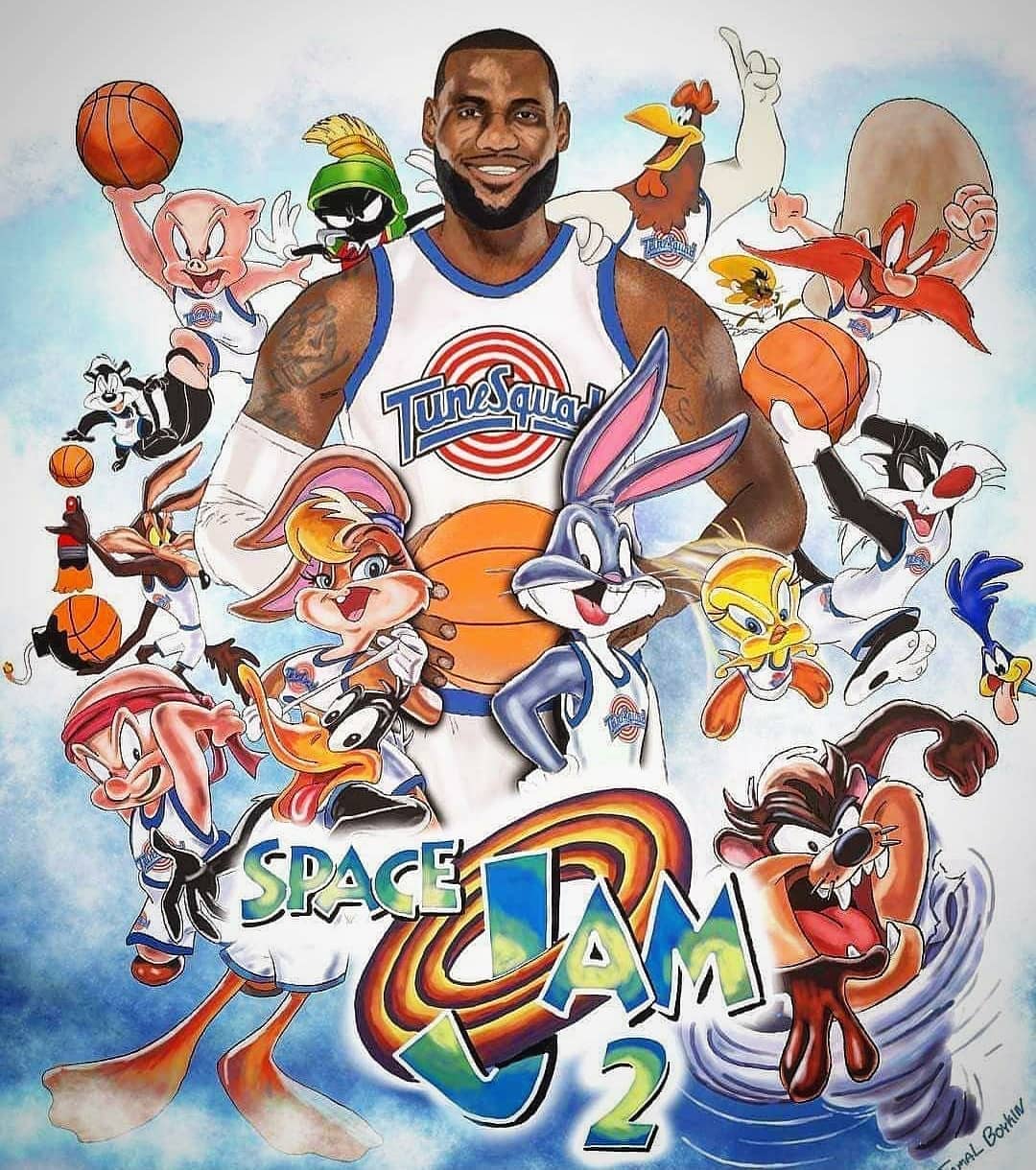 Space Jam 2 in development starring LeBron James
Space Jam 2 has a July 16, 2021 release directed by Malcolm D. Lee with LeBron James producing and starring along with Black Panther director Ryan Coogler who is also producing. It's been reported the movie is to begin filming during the 2019 NBA offseason.
The first Space Jam was released in 1996 starring Michael Jordan and also featured fellow NBA stars Larry Bird, Charles Barkley, Patrick Ewing, Muggsy Bogues, Larry Johnson, Shawn Bradley, Danny Ainge, and more athletes, in addition to actor Bill Murray.