Elizabeth Olsen sounds like she is tired of Marvel and playing her character, Wanda Maximoff, the Scarlet Witch, in the MCU, at least for now.
Elizabeth Olsen has been a part of the MCU since cameoing in 2014's Captain America: The Winter Soldier prior to her full appearance in 2015's The Avengers: Age of Ultron.
She's played the Scarlet Witch five more times including being set up as the MCU's most powerful character in Avengers: Endgame when she took on Thanos (recently unsurped by Emilia Clarke), and she starred in the MCU's launch on Disney+ with WandaVision, and Doctor Strange 2 was rewritten to feature her as the star and villain of the movie.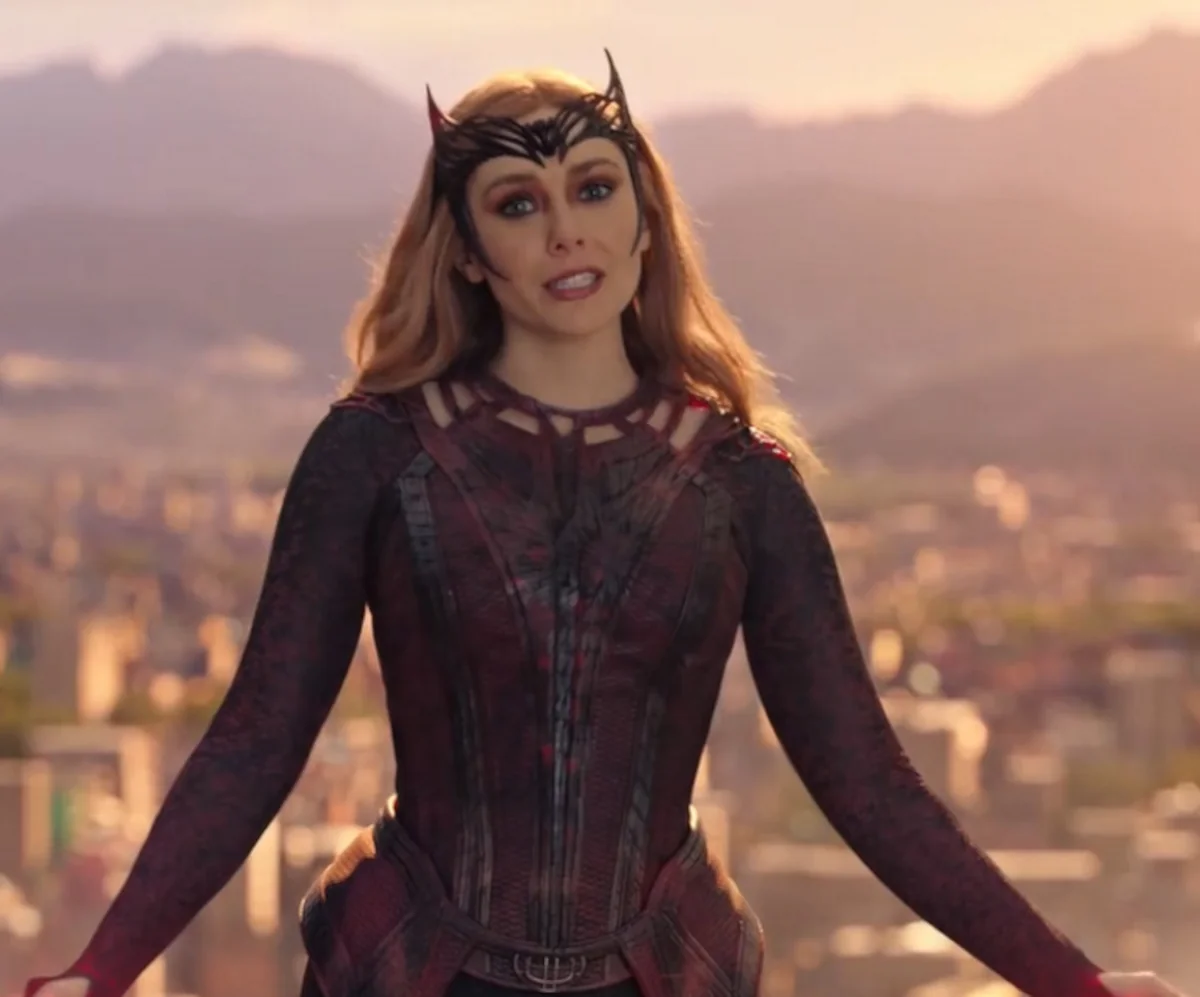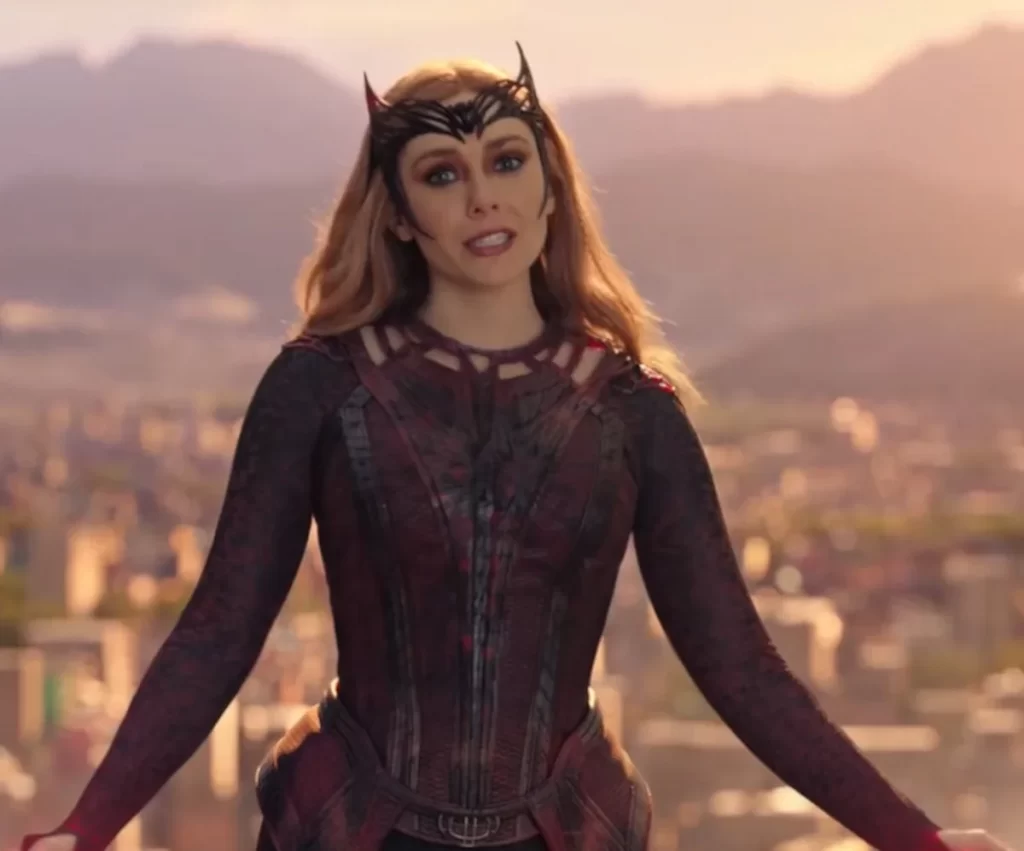 "I just need other characters in my life"
Olsen spoke with The Times UK prior to the strike and says she wants to do more than just Marvel movies.
"I'm trying to figure out… Because, specifically in the last four years, my output has been Marvel," Olsen said. "I don't want… it's not that I don't want to be associated as just this character. But I really feel like I need to be building other parts back up for balance. I so much want to do films right now. And I hope some of them come together in the way I feel like they can. But yeah, that's something that I need. I just need other characters in my life. There's no longevity in one character."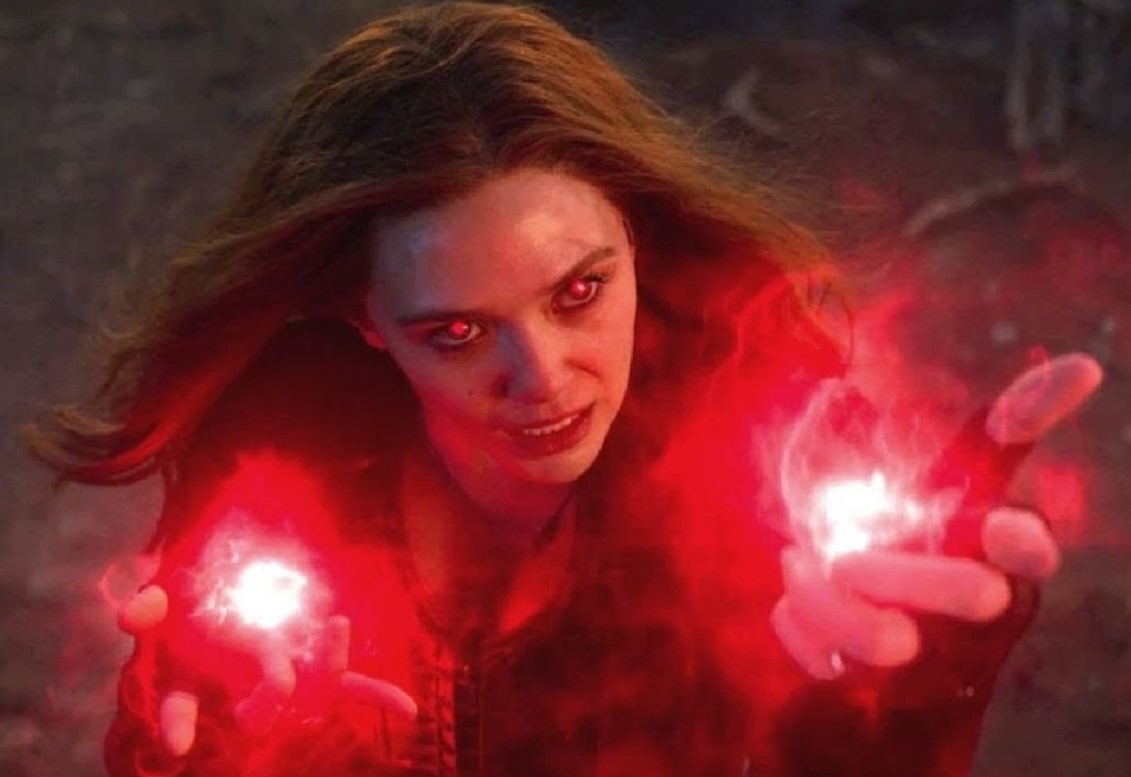 She won't miss playing Wanda
As Deadline notes, when asked by Variety in an earlier interview if she missed the role, she said no.
"No, I don't," adding, "I think it's been almost 10 years of playing her. And I've loved it. And I think the reason why I am not calling Kevin Feige every day with ideas is because I'm really proud of what we were able to do. I think 'WandaVision' was a really surprising opportunity."
She even said if she was done with Marvel, she wouldn't have a problem with it.
"If someone were to tell me that I'm fired from Marvel movies, I will feel proud of what we made," Olsen added. And I really am just trying to figure out how to load up other films and characters so it becomes less about the Marvel of it all."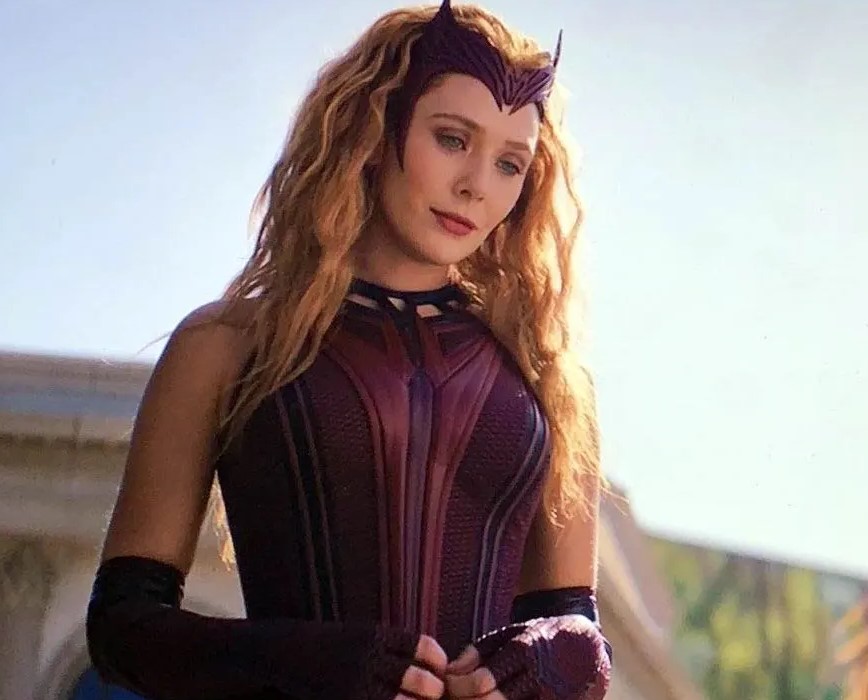 She stopped reading all the Doctor Strange 2 scripts
Regarding Doctor Strange 2, when asked in May about what was shown in theaters compared to the initial script, Olsen responded stating there were so many drafts of the script that she stopped reading them.
"It resembled more than I thought it was going to. I mean, there were definitely moments where…there's a point in making the movie where I just stopped reading drafts," she said.
Olsen continued, "I was just like, 'This is going to change again. Just keep me posted with the information I need and you guys fill in the blanks that you need. But I'll just keep my lane.' That one was a wild ride."
Olsen also revealed a big change was that James Bond actor Daniel Craig was originally slated to play Balder the Brave.
"Yes, that's what I thought was going to happen," she said. "I saw the art. They made a costume. They had a design."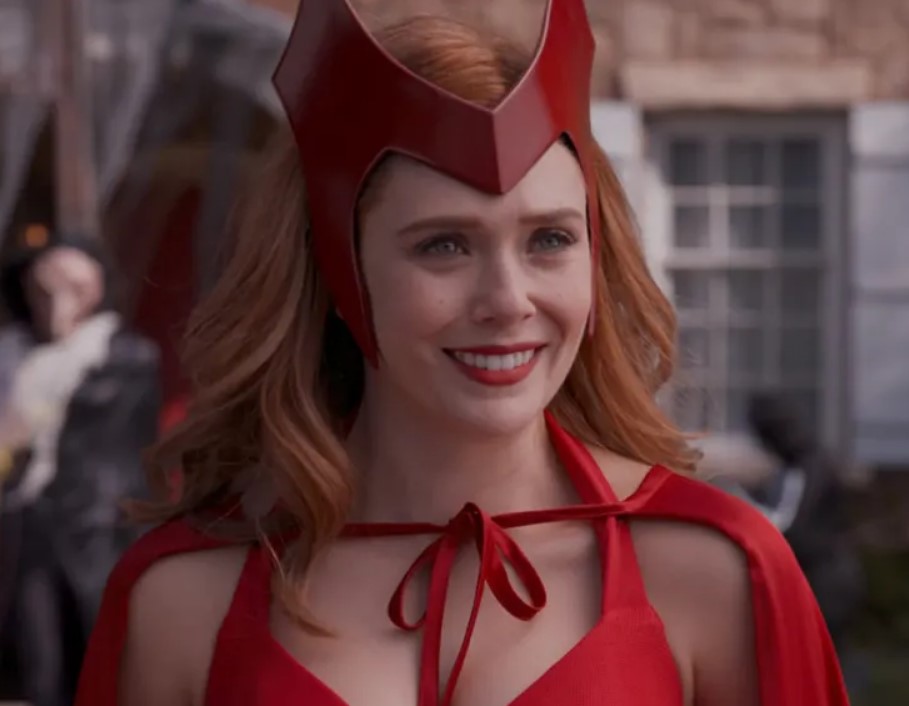 Elizabeth Olsen for Agatha: Coven of Chaos, Deadpool 3, and X-Men?
While Elizabeth Olsen might be content if she is done with the MCU, that doesn't mean the fans are, as she is rumored to return in the upcoming Disney+ WandaVision spinoff, Agatha: Coven of Chaos series, where she actually teased, "I think I'll be back."
The Avengers might also need Scarlet Witch in Secret Wars, so don't rule out Olsen for an appearance in that flick, and with the X-Men coming to the MCU, plus she is rumored for Deadpool 3, Olsen also teased, "I really wanna figure out the whole mutant thing. I just would love to explore [X-Men] so much."
In the comics, the Scarlet Witch and Quicksilver are the mutants and the daughter and son of Magneto.
Elizabeth Olsen's most recent projects include Love & Death on HBO Max, and His Three Daughters described as a a tense, captivating, and touching portrait of family dynamics starring Carrie Coon, Elizabeth Olsen, and Natasha Lyonne as sisters who converge after their father's health declines.
Elizabeth Olsen on what she would love to change about Wanda:

"I really wanna figure out the whole mutant thing. I just would love to explore [X-Men] so much." pic.twitter.com/f818pYCKg8

— Scarlet Witch Updates (@ScarletWitchUpd) July 8, 2023