Back in 2016 saw Sophie Turner debut as the new Jean Grey in X-Men: Apocalypse and she will play the character again in this June's Dark Phoenix. The 23-year-old actress who is known for playing Sansa Stark on HBO's Game of Thrones reveals how she landed the role, which is due to having a large social media following.
"A lot of what I have achieved is about timing and luck, but it is also, and I hate to say it, about a big social-media following," Turner revealed to Porter magazine (via the Telegraph).
Game of Thrones helped build her social media following as she has starred in the series since the age of 14. Turner has large followings on Twitter (1.34 million), Instagram (5.4 million) and Facebook (2 million).
"I auditioned for a project and it was between me and another girl who is a far better actress than I am, far better, but I had the followers, so I got the job," Sophie Turner said. "It's not right, but it is part of the movie industry now."
Sophie Turner goes on to admit that her public relations team now helps her manage her large social media following, but at first it wasn't like that.
"It was so gradual that I still treated my life and my social media like I wasn't in the public eye. I was a 15-year-old girl writing rash political stuff that would get a negative reaction and my team would tell me to take it down. Now I am learning to keep my mouth shut," Tuner said.
What Sophie Turner says about social media being a factor getting jobs isn't surprising or even something new. It's known that Dwayne Johnson gets millions of dollars to promote his own movies on his social networks and Stephen Amell's social media following helped him land the role of Casey Jones in 2016's Teenage Mutant Ninja Turtles: Out of the Shadows.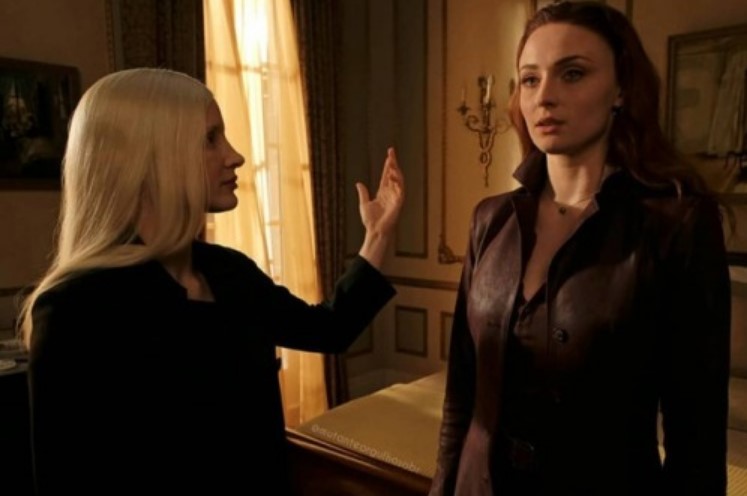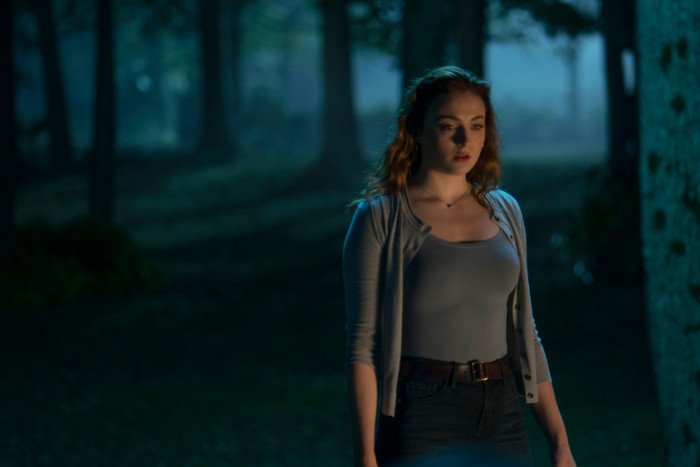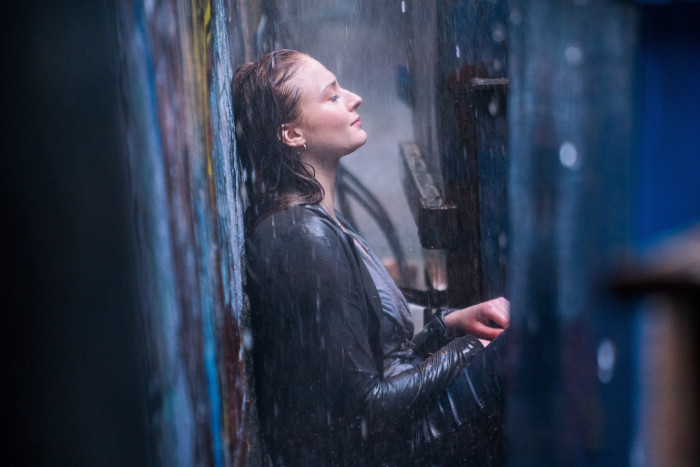 X-Men: Dark Phoenix has a June 7, 2019 release directed by Simon Kinberg starring Sophie Turner, James McAvoy, Michael Fassbender, Jennifer Lawrence, Nicholas Hoult, Tye Sheridan, Alexandra Shipp, Kodi Smit-McPhee, Evan Peters and Jessica Chastain.
In Dark Phoenix, the X-Men face their most formidable and powerful foe: one of their own, Jean Grey. During a rescue mission in space, Jean is nearly killed when she is hit by a mysterious cosmic force. Once she returns home, this force not only makes her infinitely more powerful, but far more unstable. Wrestling with this entity inside her, Jean unleashes her powers in ways she can neither comprehend nor contain. With Jean spiraling out of control, and hurting the ones she loves most, she begins to unravel the very fabric that holds the X-Men together. Now, with this family falling apart, they must find a way to unite — not only to save Jean's soul, but to save our very planet from aliens who wish to weaponize this force and rule the galaxy.