Following up on a report from mid-January, now it's being said that Sony Pictures may be up for sale, which has actually been valid enough of a rumor that it has caused the stock to increase.
Back in the middle of January saw Sony Pictures Entertainment chairman Tony Vinciquerra state that Sony could be bought out by one of the major tech companies.
Now it's learned that following the news that Chief Executive Kaz Hirai is stepping down from running the Japanese corporation – to be succeeded by Chief Financial Officer Kenichiro Yoshida – that there is speculation Sony may sell off its movie division, which would include Spider-Man, Venom and all their related Marvel characters (in addition to the rest of Sony's film division).
Sony's stock actually increased 6% on the news.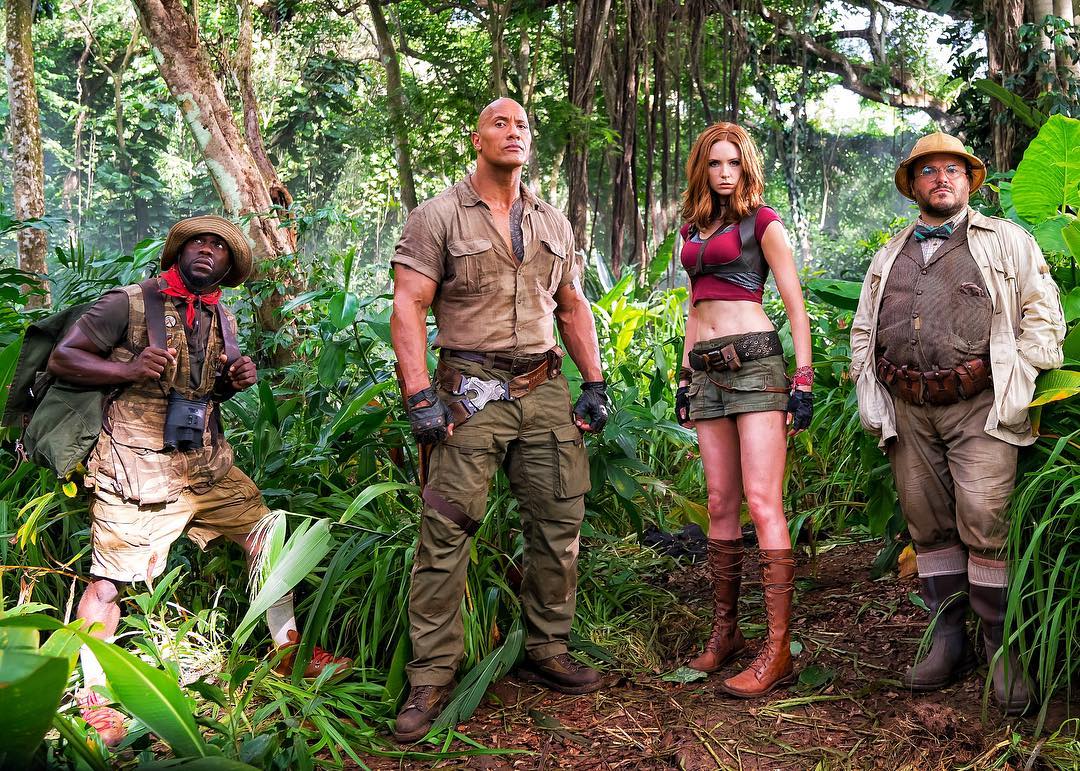 Deadline reports, however, that according to insiders at Sony, there is no evidence that Sony will change its corporate strategy, meaning they will continue to grow their film and television business, which also includes their new smash hit Jumanji: Welcome to the Jungle (currently over $828.5 million) starring Dwayne Johnson, Kevin Hart, Karen Gillan and Jack Black.
The article further says that insiders state there has been no discussion of a sale.
Vinciquerra made mention in January that Sony needs to keep up with the times with note they could be bought out by a larger corporation.
"[Coming in, there was pressure to] create a sense of urgency and making sure people are aware the business is changing rapidly," Vinciquerra said. "If we're not on our toes, we're not going to be in business very long… We're a tiny little minnow fighting against all these gigantic companies. If they want to step on us, they could do it."