Paramount releases a new trailer for Sonic The Hedgehog which shows off the new and improved design for the titular character.
Following the release of the first trailer back in April fans reacted harshly at the look of Sonic, which caused the director to take to social media to respond to the backlash offering that they are going to fix it.
Now following the earlier leaks, the new Sonic The Hedgehog trailer features the updated look.
Any better?
Fans seem to like the new design as this new trailer presently has 161k likes to only 1.5k dislikes, while the first trailer has over 718K dislikes.
Sonic The Hedgehog trailer: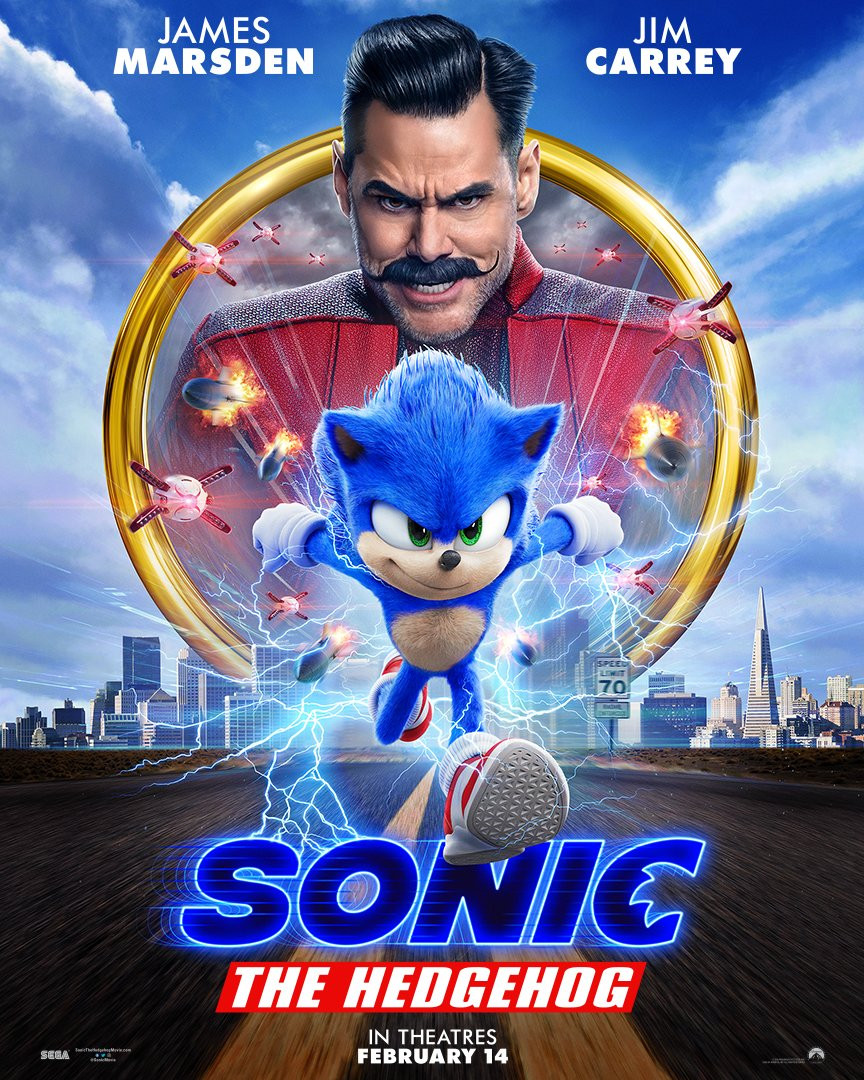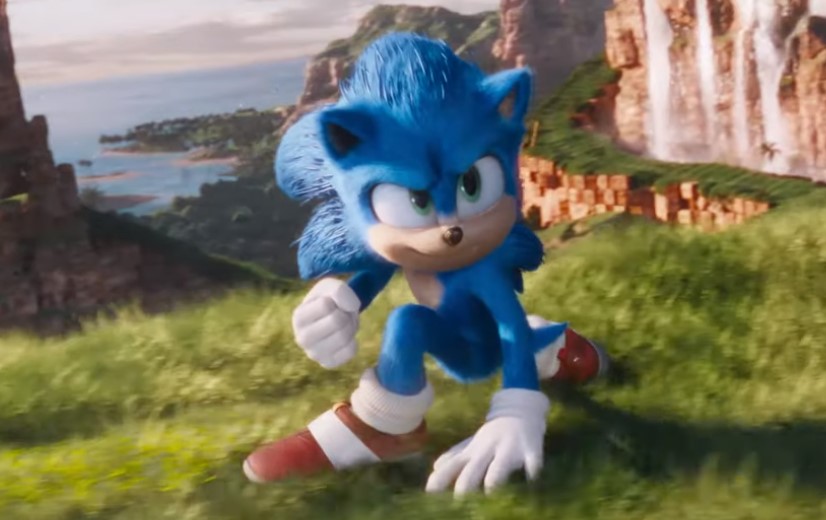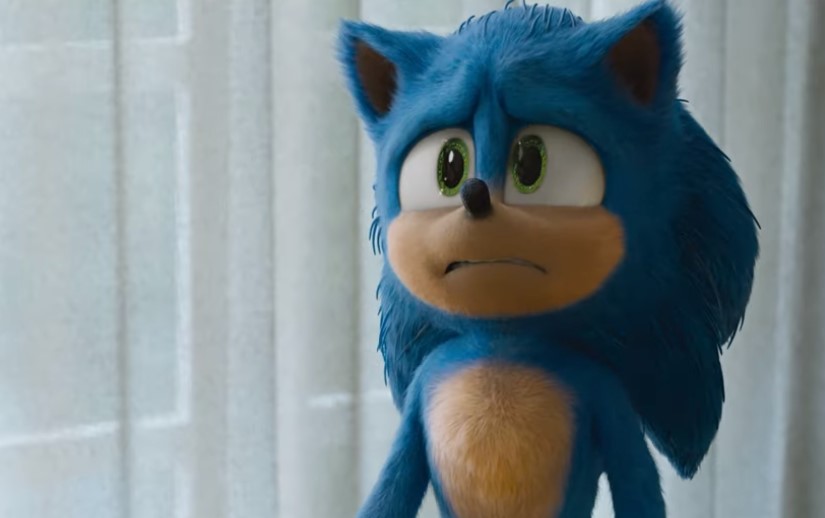 The film gets released Feb. 14, 2020 starring Ben Schwartz as the voice of Sonic, Jim Carrey as Dr. Ivo Robotnik, and James Marsden as Tom Wachowski.
Synopsis: Sonic the Hedgehog is a live-action adventure comedy based on the global blockbuster videogame franchise from Sega that centers on the infamously brash bright blue hedgehog. The film follows the (mis)adventures of Sonic as he navigates the complexities of life on Earth with his newfound – human – best friend Tom Wachowski (James Marsden). Sonic and Tom join forces to try and stop the villainous Dr. Robotnik (Jim Carrey) from capturing Sonic and using his immense powers for world domination. The film also stars Tika Sumpter and Ben Schwartz as the voice of Sonic.