A Sonic the Hedgehog sequel is in the works as Thursday saw part two confirmed by the director and Paramount Pictures.
"ROUND TWO WITH THE BLUE!!" tweeted director Jeff Fowler who returns from the first movie along with Pat Casey and Josh Miller writing the script.
The flick is considered in early development so casting, a production start date, and a release date haven't been made known.
The first Sonic the Hedgehog was released back in February and has brought in over $306 million worldwide even though its run was cut short by the coronavirus.
The movie stars Ben Schwartz as the voice of Sonic, James Marsden as Tom, and Jim Carrey plays Dr. Robotnik.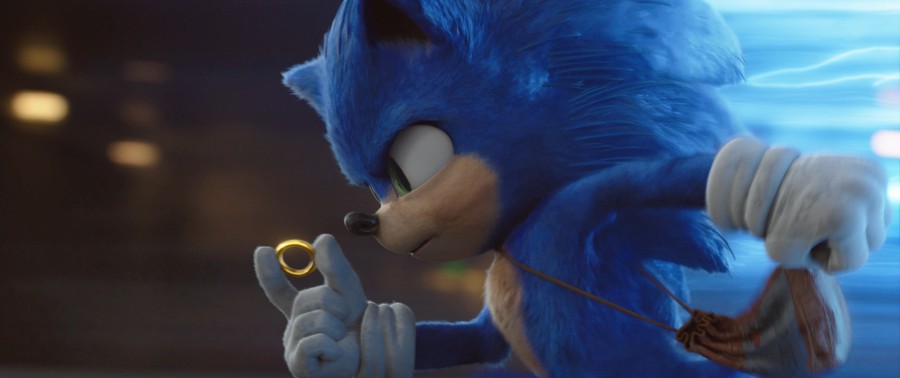 Paramount greenlights Sonic sequel
Sonic the Hedgehog featured two post-credit scenes that could lead to the sequel: The mid-credit scene features Jim Carrey as Dr. Robotnik stranded on a planet, with the second scene featuring the appearance of Tails, Sonic's best friend and sidekick.
Based on the global blockbuster videogame franchise from Sega, Sonic The Hedgehog tells the story of the world's speediest hedgehog as he embraces his new home on Earth. In this live-action adventure comedy, Sonic and his new best friend Tom (James Marsden) team up to defend the planet from the evil genius Dr. Robotnik (Jim Carrey) and his plans for world domination. The family-friendly film also stars Tika Sumpter and Ben Schwartz as the voice of Sonic.
(via Variety)