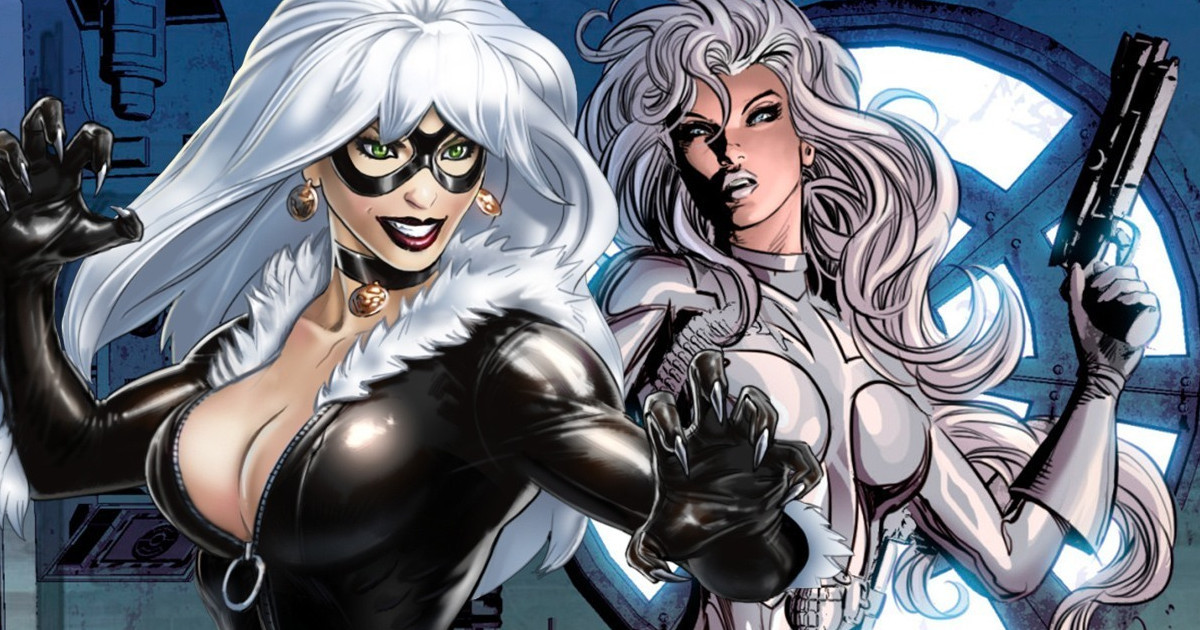 Sony has announced a slew of release dates which includes the Spider-Man spinoff Silver and Black, The Nightingale, Bad Boys For Life, Holmes and Watson, Barbie and Soldado.
Silver and Black moves from an October 2018 release date to February 8, 2019; Gina Prince-Bythewood (The Secret Life of Bees) is directing, and no casting has yet been announced (Tom Hardy's Venom has an October 5, 2018 release).
Will Smith and Martin Lawrence's Bad Boys for Life has been pushed back from its November 9, 2018 release to a new to-be-announced release date.
Will Ferrel and John C. Reilly's Homes & Watson has taken Bad Boys for Life's November 9, 2018 release (from August 3, 2018).
The upcoming Barbie movie which dropped Amy Schumer for what looks to be Anne Hathaway will hit theaters on June 29, 2018.
The Nightingale moves from August 10, 2018 to January 25, 2019.
The highly anticipated sequel to Sicario, Soldado, gets a June 29, 2018 release. Both Benicio Del Toro and Josh Brolin will be back, but Soldado won't feature the return of Emily Blunt.
Details for the Silver and Black movie include (plans for Venom and the Sony Spiderverse can be found here) :
• Silver and Black pairs Black Cat, a jewel thief, with Silver Sable, a mercenary.
• Silver and Black sounds like it will be a lot darker than Spider-Man: Homecoming.
• Director Gina Prince-Bythewood compares Silver & Black to buddy films such as Thelma & Louise and Midnight Run: "I wanted to tell the story of two damaged women who are at war with each other but need each other to survive,"
• Gina Prince-Bythewood says Silver Sable and Black Cat are "modern and cool" and even though "they may wear costumes, [they're] very real and very grounded."