Wednesday was Alien Day where it's learned Sigourney Weaver is done with Aliens, and director Fede Alvarez also teased his new movie coming to the Hulu streaming service.
Total Film magazine recently caught up to Sigourney Weaver where she says she is done with the role she first played 44 years ago.
"There are all kinds of younger actors taking this kind of role," Weaver said. "And there was an 'Alien' [film] that I really wanted to do with Neill Blomkamp and we didn't get to do that, but, you know, that ship has sailed. I'm very happy doing what I'm doing. I put in my time in space!"
As noted, Alien 5 (check out concept art) was in development that would have been a sequel to the previous movies starring Weaver and would have brought back the actress as Ripley. So as that project didn't move forward, instead? Don't Breathe and Evil Dead director Fede Alvarez is currently filming a new Alien movie for Hulu where he teased the movie for Alien Day on social media.
Happy #AlienDay everybody! pic.twitter.com/vWyWtThUfj

— Fede Alvarez (@fedalvar) April 26, 2023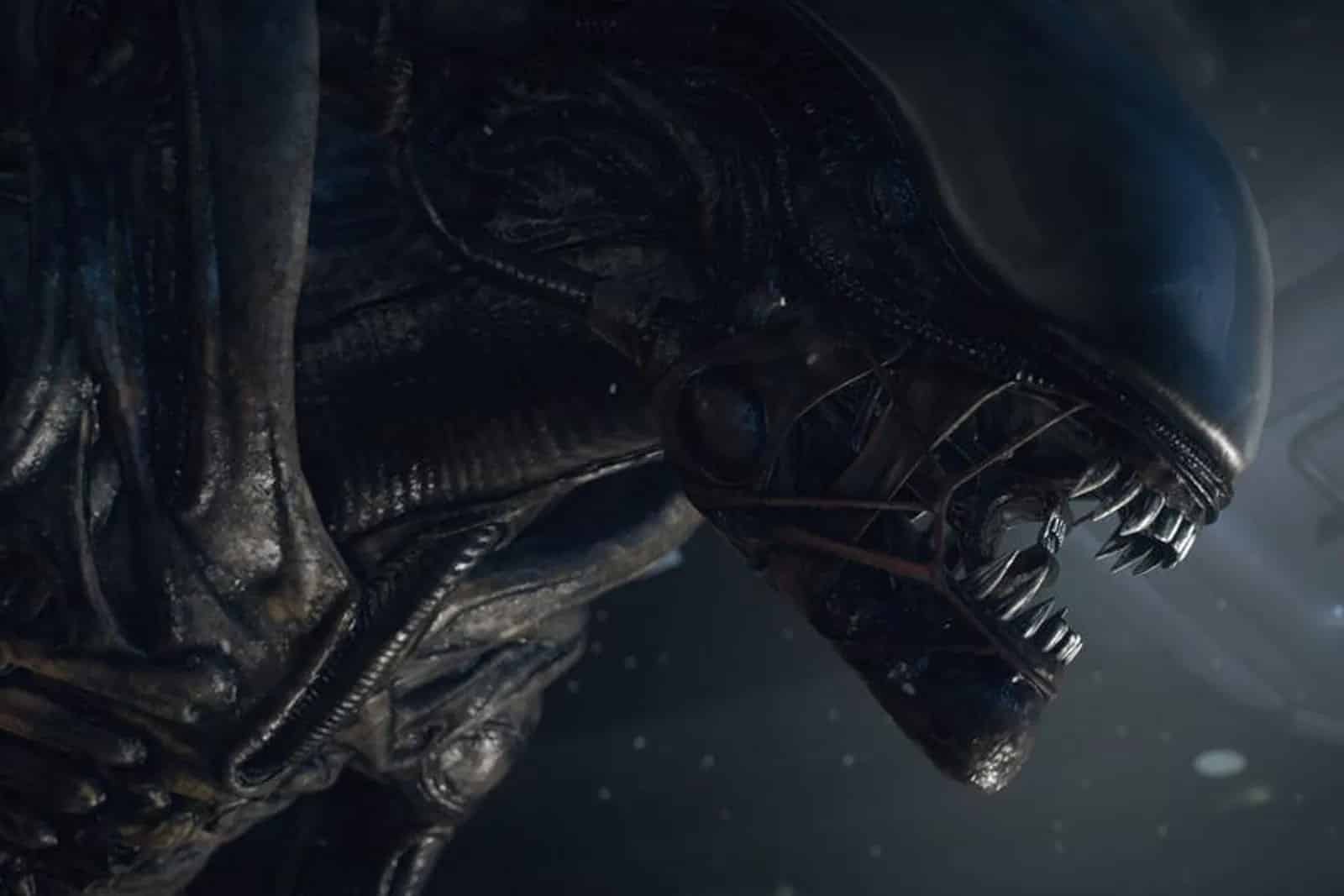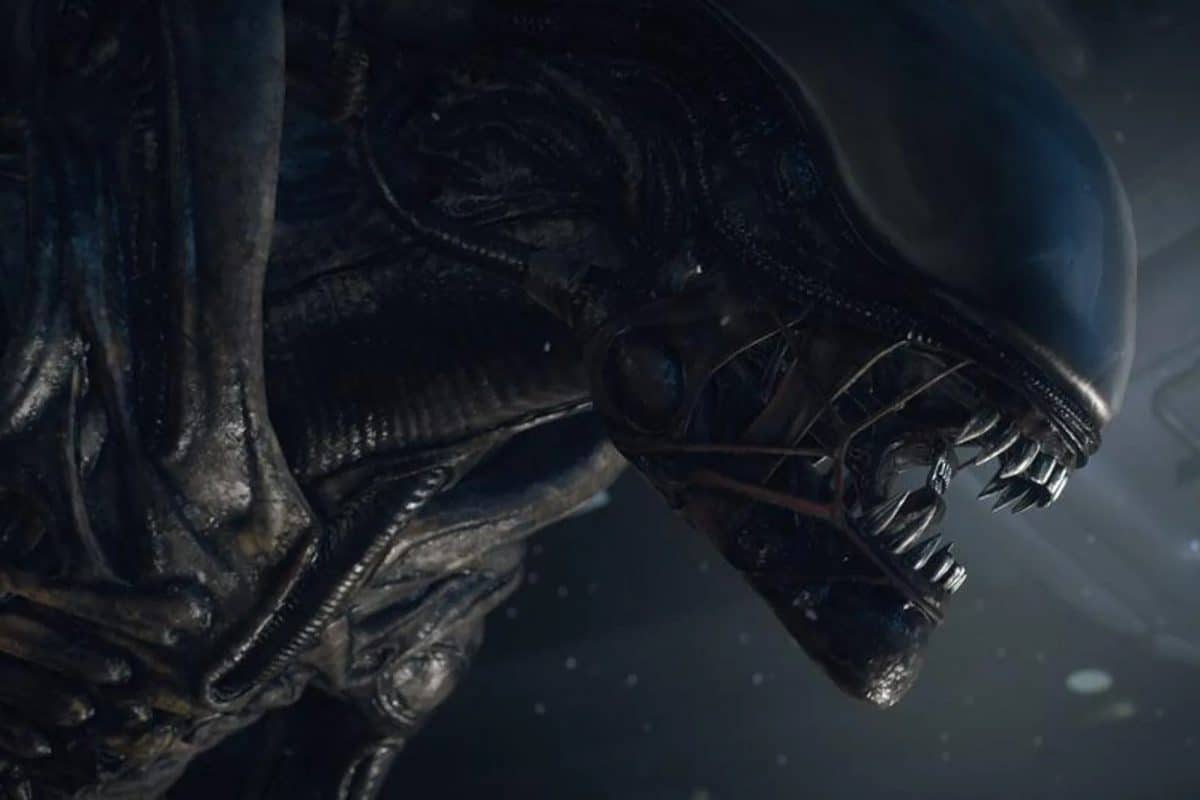 What is the Fede Alvarez Alien movie about on Hulu?
Details are slim but it's said to have nothing to do with any of the previous films and will be completely separate and focuses on a younger group of characters instead of how the previous films in the franchise focus on adults in corporate, militaristic, and scientific roles.
Alvarez, who is known to be a huge fan, originally pitched the idea for the film to Ridley Scott years ago. With Ridley Scott recalling the pitch who is onboard as a producer, the director of the 1979 movie reached out to Alvarez to bring the new film to life on Hulu, so let's hope it works out.
20th Century president Steve Asbell previously said the new Alien movie was picked up "purely off the strength of Fede's pitch," adding, "It was just a really good story with a bunch of characters you haven't seen before."
Regarding the release on Hulu, Asbell offered, "It's not a film that has to be all things to all people with those gargantuan budgets. They get to be authentically what they are. And this is closer to its genre roots."