Disney continues to expand its Alien franchise, as a new original Alien standalone movie is in development for Hulu from 20th Century studio and director Fede Alvarez.
The movie comes about as part of 20th Century and Disney's deal to provide 10 films a year for the streaming service.
Fede Alvarez, who directed Don't Breathe and the 2013 remake of Evil Dead, is developing and directing the new Alien movie from a pitch he made to Ridley Scott years ago, with Scott producing.
THR offers that Ridley Scott remembered the pitch and recently called up Alvarez about his idea, which saw Alvarez immediately say yes to.
No plot details are known, but it's said Alvarez's Alien movie will have nothing to do with any of the previous films and will be completely separate, and it's also said Alvarez is a rabid fan of the franchise.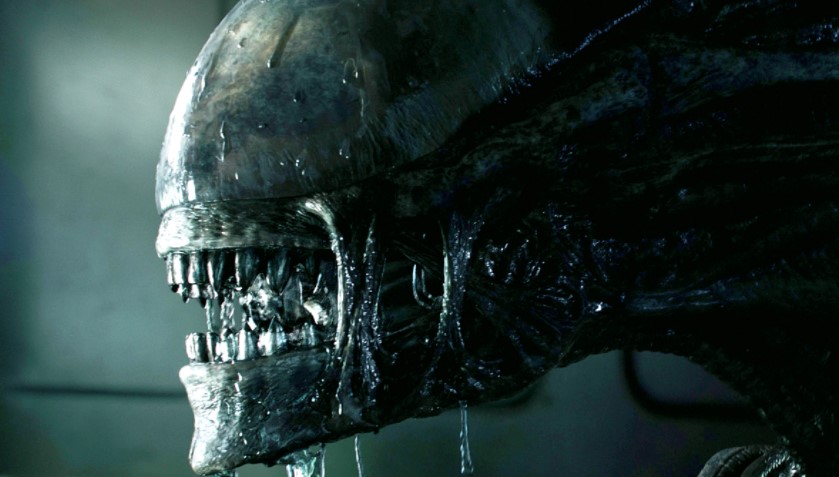 Alien movie picked up purely off the strength of Fede Alvarez's pitch
20th Century president Steve Asbell said the new Alien movie was picked up "purely off the strength of Fede's pitch," adding, "It was just a really good story with a bunch of characters you haven't seen before."
Asbell also mentioned the benefit of having a streaming release on Hulu.
"It's not a film that has to be all things to all people with those gargantuan budgets. They get to be authentically what they are. And this is closer to its genre roots," he said.
In addition to this new movie, an Alien series is in development for FX TV from Noah Hawley which is separate from the Alvarez movie, and Marvel Comics recently launched a new line of comics.
(via THR)