James Gunn approves of the new Shin Ultraman trailer as the director of Marvel's Guardians of the Galaxy films and DC's The Suicide Squad tweets his excitement.
Tsuburaya Productions released the Shin Ultraman trailer which shows off footage of the movie that has been years in the making.
Check out the trailer below as well as images and posters.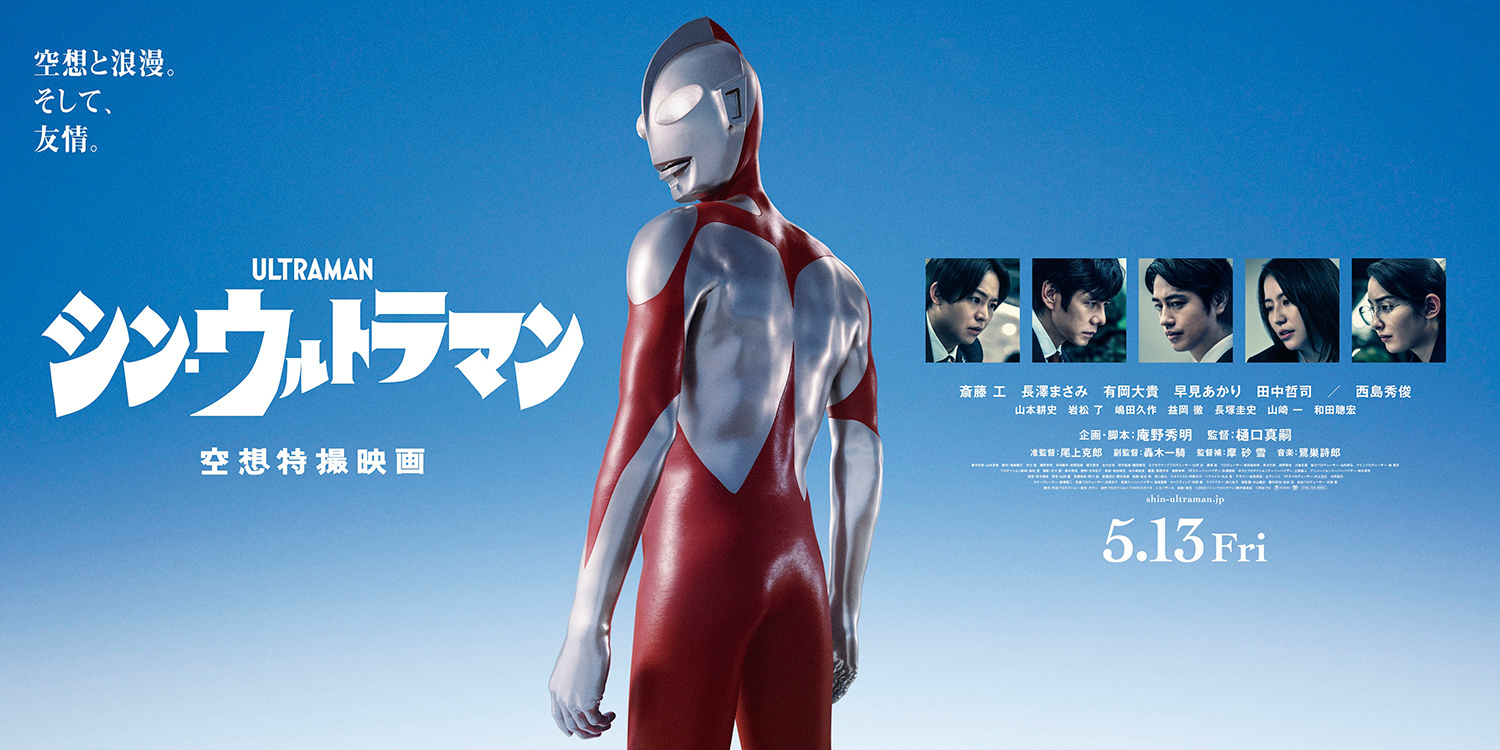 Shin Ultraman responds to the Kaiju threat
The story (translated) follows giant unknown creatures, Kaiju, who have appeared one after the other, and their existence has become commonplace. The Japanese government, which has reached its limit because conventional weapons are completely useless, has gathered specialists for measures against the beasts and established the [Special Countermeasures Office for the Beasts], commonly known as [Katokutai]. Team leader, Kimio Tamura (Hidetoshi Nishijima), strategy planning officer, Shinji Kaminaga (Takumi Saitoh), non-particle physicist, Akihisa Taki (Daiki Arioka), general-purpose biologist, Yumi Funabe (Akari Hayami) have been selected for the mission… A silver giant suddenly appears from outside while the crisis of the evil beast was approaching. An analyst, Hiroko Asami (Masami Nagasawa), is newly assigned to the special team as a countermeasure against the giants and will form a buddy with Kaminaga. What was written in Asami's report was … [Ultraman (tentative name), unidentified].
The description also teases "Fantasy and romance. And friendship."
The character Ultraman representing Japan is newly made into a movie as "Shin Ultraman!" Hideaki Anno, a big fan of the Ultraman series, wrote the script, and the director is Shinji Higuchi, who has sent many masterpieces to the world with Mr. Anno. Super gorgeous actors gather under this production team. Takumi Saitoh is the main character, [The Man Who Becomes an Ultraman]. In addition, Masami Nagasawa, Hidetoshi Nishijima, Daiki Arioka, Akari Hayami, Tetsushi Tanaka, and other actors will appear. While returning to the origin of the planning and idea of ​​" Ultraman," it is an entertainment masterpiece of excitement and excitement that depicts the world where "Ultraman" has landed for the first time, set in contemporary Japan.
The film gets released on May 13, 2022.
Shin Ultraman trailer:
Shin Ultraman images: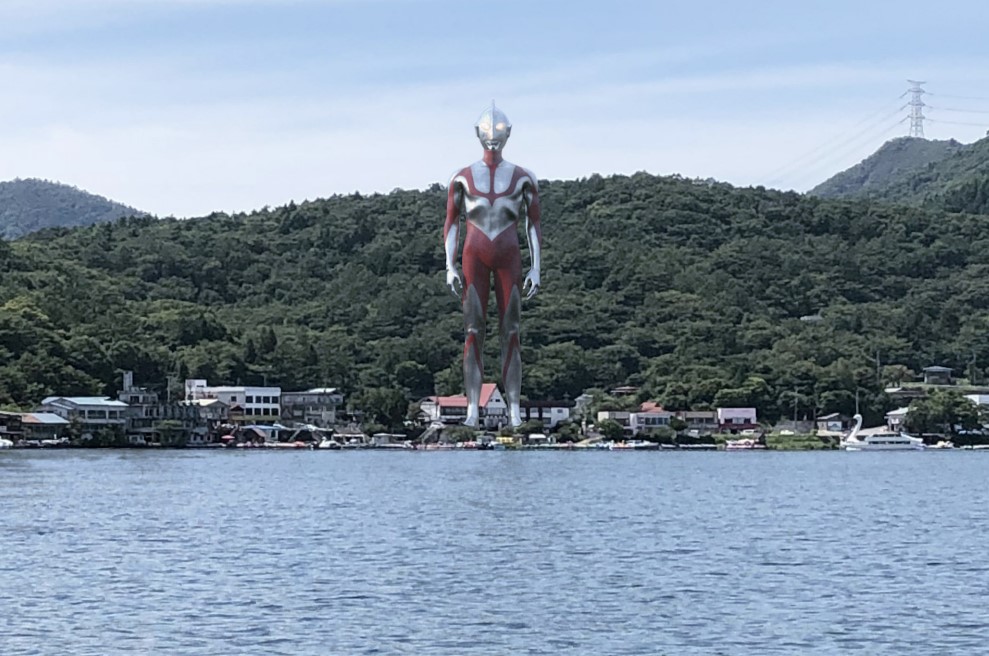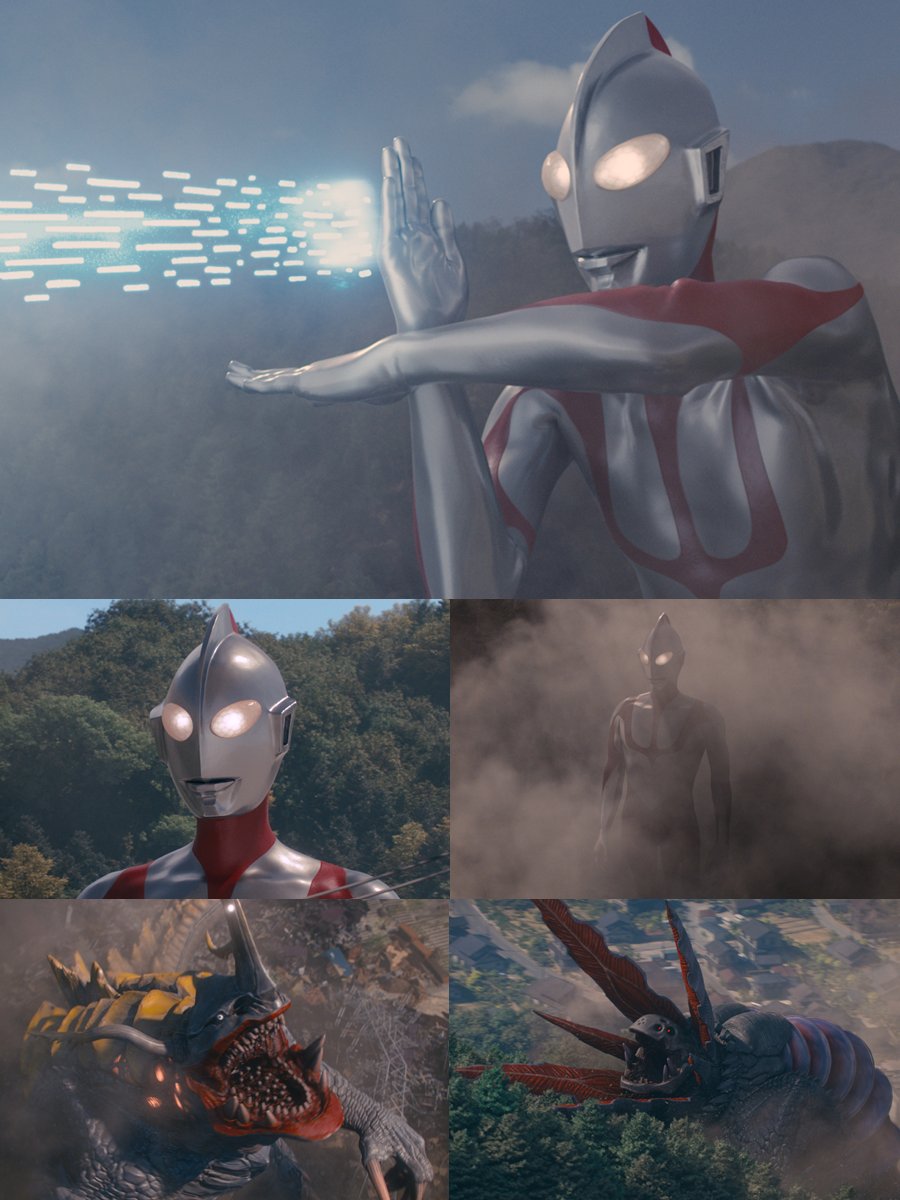 Shin Ultraman Katokutai (Special Countermeasures Office):
Shin Ultraman posters: