Toho announces that following their successful 2016 Shin Godzilla movie, they are developing a Shin Ultraman film.
Shin Ultraman will be released in 2021 directed and written by Hideaki Kuwano, with Hideaki Anno coming on board as a producer once he finishes with Shin Evangelion.
The Shin Evangelion movie will get released in June 2020, prior to Shin Ultraman.
Tsuburaya Productions, Toho Co. and Color Co. are producing, with Toho also distributing.
We can probably assume that Toho will update the design for Ultraman, much like they did Godzilla.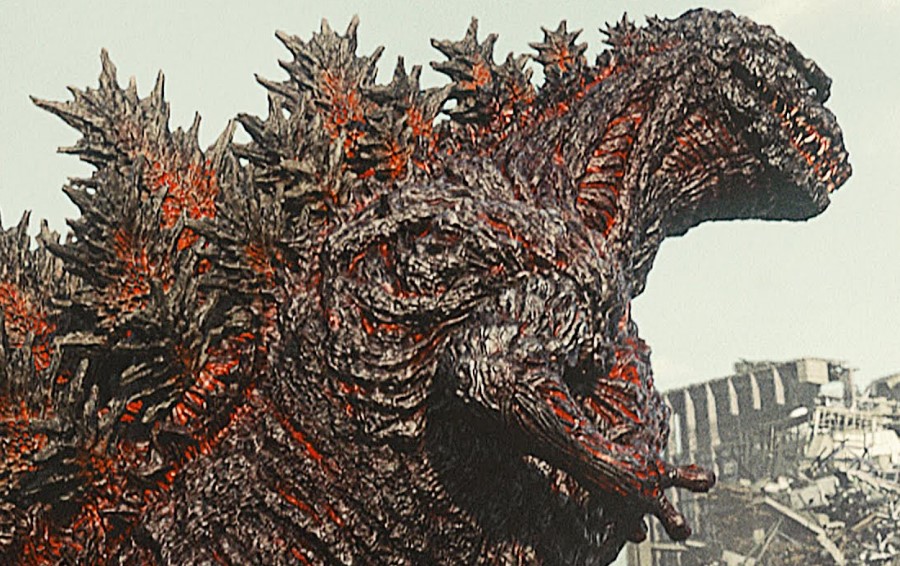 Toho follows their Shin Godzilla with Evangelion and Ultraman
Note: Toho retains the rights to their kaiju characters and releases Japanese versions of the movies, while the American versions, such as Godzilla: King of the Monsters, are separate and released by Legendary Entertainment.
Shin Godzilla was released in October 2016 and brought in almost $78 million; translated, "Shin" also refers to "Resurgence." You can watch the flick through Video On Demand.
An Ultraman animated series also recently debuted on Netflix.