An executive producer on the Marvel She-Hulk Disney Plus series addresses the rumor and clears up the confusion surrounding Ghost Rider.
Some fans have thought a recent promo for the show features a Johnny Blaze Easter Egg, who of course is known for being Ghost Rider, but as I explained, the image is of Donny Blaze, not Johnny Blaze.
"He's not Ghost Rider — his name is Donny Blaze," EP Jessica Gao told Deadline confirming it's somebody else. "He is a magician named Donny Blaze. This is just a magician who picked a stage name that he thought was going to get a lot of attention. He's a big character in his episode but he's not Ghost Rider."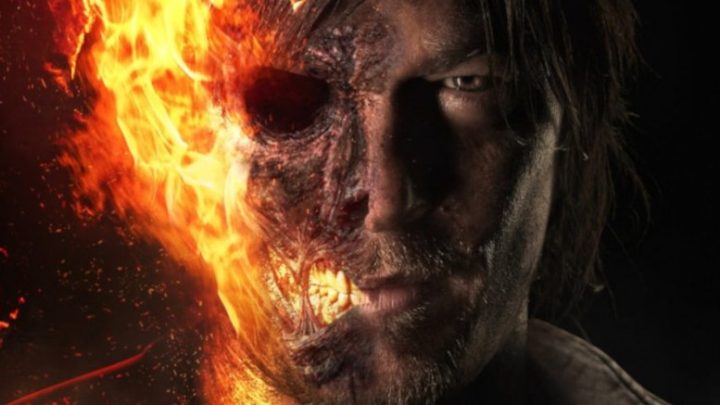 Ghost Rider coming soon to the MCU?
While Ghost Rider isn't appearing in She-Hulk, MCU fans have been hoping to see the Spirit of Vengeance, formerly played by Nicolas Cage on the big screen for Sony, played by none other than The Walking Dead's Norman Reedus, who actually has been supportive of the fans as Reedus regularly interacts with fans on social media about Ghost Rider.
At the same time, rumors have also offered Kevin Feige might be going with a female version of Ghost Rider, which would fit with his Phase 4 plans.
The Charlie Cox Daredevil does happen to be appearing in She-Hulk who is also getting his own Disney Plus series, Daredevil: Born Again, which would probably be a better fit for the MCU's Spirit of Vengeance, and Moon Knight also features the more Supernatural side of Marvel, with A Werewolf By Night Halloween Special in the works for Disney Plus, so maybe we'll see Johnny Blaze or even Dan Ketch spouting hellfire sometime soon in the MCU.