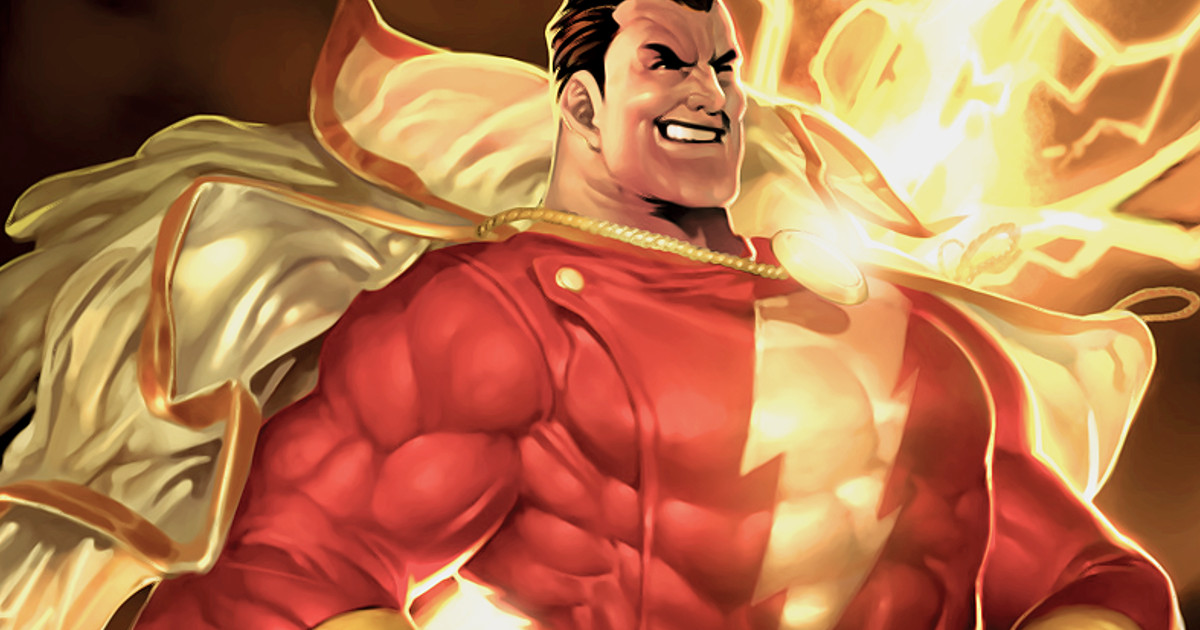 Currently #1 at the box office is Annabelle: Creation which is directed by David F. Sandberg who is also helming Shazam for the DCEU!
The Film Riot YouTube channel chatted with Sandberg about Annabelle and asked about Shazam where David F. Sandberg offers up it's the next DCEU movie to film! Sandberg also offers how he got the gig, that Dwayne Johnson is no longer a part of the movie, but that Black Adam was in early scripts, and Sandberg even says the Shazam script is ready.
New Line was very happy with how Annabelle turned out. I want to keep working with them and they want to seem to keep working with me so they called me up and were like, "Would you be interested in directing Shazam?" And I was like,"Yeah! Let's do it!" I got to meet with guys from DC, like Geoff Johns and everyone.

There is a script, and we are sort of getting… It's the next DC movie to shoot.

No. The Rock has been cast as Black Adam, but he is not going to be featured in this film. There have been variations of the script before I came along where variations where Black Adam was in and out, but now this is about Shazam.
David F. Sandberg also talks about reading the Shazam comics, which he says are a lot of fun, and talks about tweeting Shazam on Twitter which gets the fanboys all riled up. Listen for more below.
Shazam currently has no release date and casting has yet to be announced. Follow David F. Sandberg on Twitter here.