Marvel fans have been biting their nail in regards to the second-weekend numbers surrounding Shang-Chi, as the movie is on the brink of bombing big time at the box office, especially with it recently learned the flick more than likely won't have a release in China, a key territory for the MCU and the second-largest market in the world.
The early second weekend numbers are in for Shang-Chi and if they hold, while they might not look too bad, especially considering all the Hollywood trades have been promoting it as a big success, the problem is that Shang-Chi's numbers aren't high as Shang-Chi probably won't come close to $500 million, which is a disaster for a Marvel movie (back in 2015 when Ant-Man hit $500 million it was questioned if that was a bomb).
Shang-Chi's second Friday is reported to have a 67% drop at $9.7 million compared to its first Friday, which is better than Black Widow's second Friday that had a 79.6% drop and is basically the same as Ant-Man's 68% drop from back in 2015.
Deadline is offering Shang-Chi will go on to have a $31.8 million estimated second-weekend box office which would be a drop of only around 58.7% from its first three-day weekend, again similar to Ant-Man (-56.5%) and much better than Black Widow (-67.8%).
Update: Shang-Chi performs better than expected
Original article continues: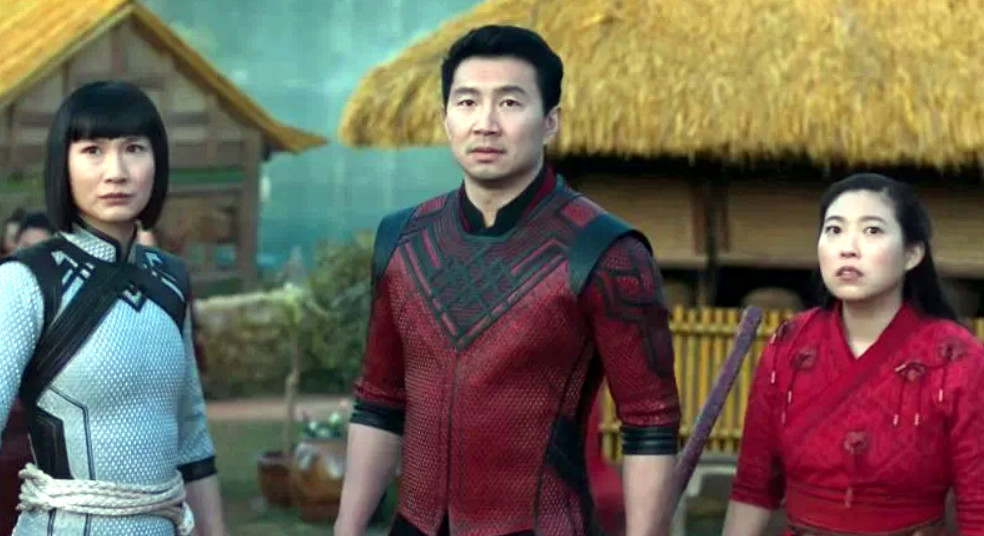 Where are all the Marvel fans?
Marvel better hope fans come out on Saturday and Sunday this weekend to watch the flick or that $31.8 million could be high.
Shang-Chi's estimated second-weekend drop is also comparable to Captain America: The First Avenger (-60.7%) and Captain Marvel (-55.7%).
Another bonus for Shang-Chi is that it also now looks to be outperforming Black Widow with its second Friday and second-weekend numbers, so it looks to have slightly better legs, but again, is that something to brag about when all the numbers are basically in the toilet for both movies?
Shang-Chi is seeing numbers comparable to Marvel flicks from 6-10 years ago and when you consider inflation, Shang-Chi could have one of the lowest box offices of any Marvel movie. Sure the percentages might look decent, but the numbers are low.
What happened to all Infinity War and Avengers: Endgame fans? Something like 70% of them could care less about Shang-Chi? Ouch.
Looks again like Marvel has a lot of building up to do before The Avengers 5 comes out, something I guarantee you Disney wasn't banking on considering the big success of the previous films.
And if you are again trying to spin the pandemic as to blame, just watch NFL and college football this weekend, which I am happy to say, I will be attending.
Sony also bumped up the Venom 2 release date by two weeks.
Shang-Chi box office:
Sep 3, 2021 Friday: $29,502,259
Sep 4, 2021 Saturday: $23,190,043
Sep 5, 2021 Sunday: $22,696,386
First weekend: $75,388,688
Sep 6, 2021 Monday: $19,284,160
Sep 7, 2021 Tuesday: $6,619,036
Sep 8, 2021 Wednesday: $4,614,556
Sep 9, 2021 Thursday: $3,908,701
Sept 10, 2021 Friday: $9,700,00 -67%
Second weekend (estimated): $ 31,100,000 -58.7%
Domestic gross (estimated): $ 87,320,437
Worldwide gross (estimated): $197, 135,578