The notion that "everyone" would watch the Marvel movies on Disney Plus is proven wrong as Shang-Chi does nothing to impress and gets destroyed by Netflix's Red Notice in terms of streaming numbers.
Friday for Disney Plus Day saw Shang-Chi debut on the streaming service, but according to Samba TV (via Deadline), only 1.7 million households tuned in during its first weekend.
Netflix, which should be said has a larger amount of subscribers, saw Red Notice starring Gal Gadot, Ryan Reynolds, and Dwayne Johnson bring in 4.2 million in its Friday-Sunday debut in the U.S.
Disney hasn't released official numbers.
Marvel brand not doing much for Disney Plus
A known Disney leaker and a pair of Wall Street investors are once again proven right as well, as it does seem as if Marvel does nothing for Disney Plus, and what is also alarming is that Disney Plus dropped its price to only $1.99 with the release of Shang-Chi, but again, it seems as if fans aren't tuning in.
Prior to the release of the Disney investor report, leaker WDW Pro offered that not even Marvel is growing Disney Plus, where following the release of the investor report, Wall Street analysts said they are doubtful of Disney Plus and are skeptical of the Marvel and Star Wars brands' ability to sufficiently grow Disney Plus on the scale of Netflix, which follows the news of the slow growth of subscribers that in turn caused the stock to drop.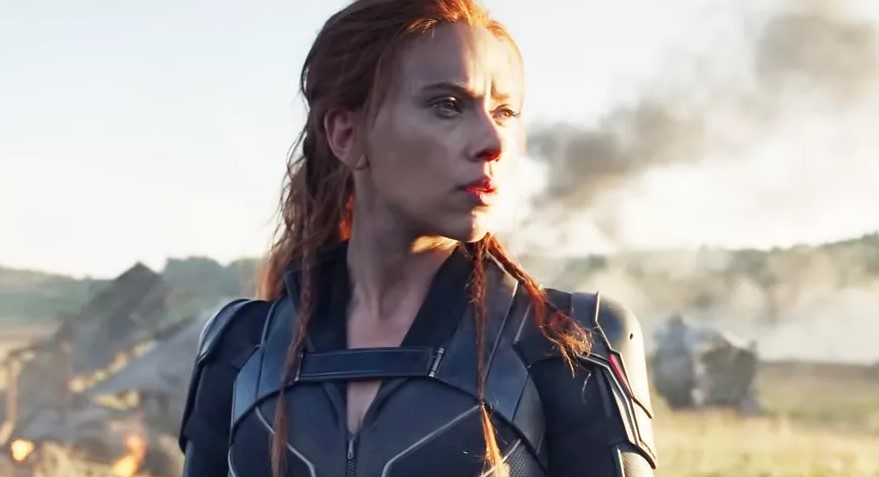 Shang-Chi vs Black Widow on Disney Plus
Shang-Chi's streaming numbers also saw it get beat out by HBO Max's Mortal Kombat (3.8M), Wonder Woman 1984, (2.2M), the Snyder Cut of Justice League (1.8M), and Dune (1.9M), and Amazon's The Tomorrow War starring Chris Pratt also did better (2.4M) as did Disney Plus' Soul (2.4M), but it should be said these movies all debuted on streaming while Shang-Chi had a prior theatrical release.
A better comparison is probably Black Widow, where Samba TV previously reported only 1.1 million U.S. households watched the flick in its first five days at no additional cost to subscribers, so at least Shang-Chi is better than that mess of a movie, but again, these are all low numbers we are talking about here.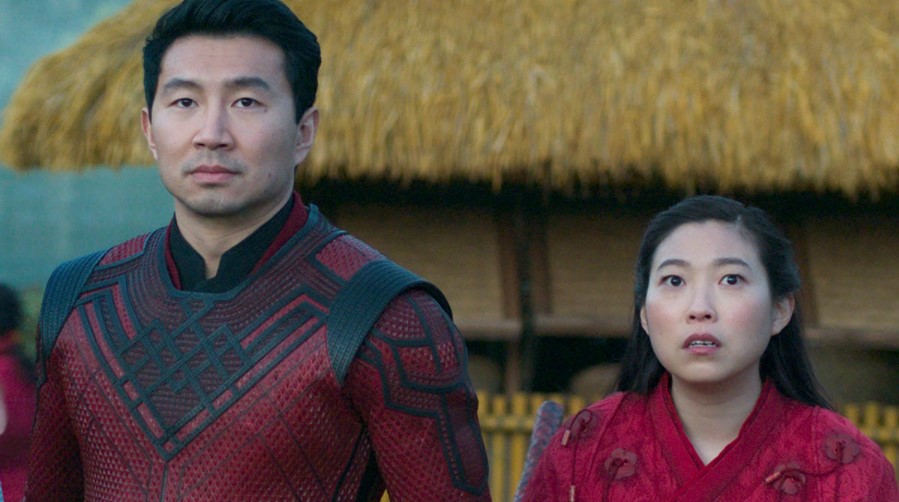 Shang-Chi could have had a decent box office but didn't
Best case scenario, if we estimate those 1.7 million households who watched Shang-Chi had four people watching (a stretch), that would equate to an extra $65.28 million at the box office at an average movie ticket price of $9.60.
If we add that to Shang-Chi's present box office, $430 million, that would give Shang-Chi around a $500 million box office, and if we add another $100-120 million from the loss of no Chinese box office, that would give Shang-Chi around a $600-620 million box office, which is comparable to Ant-Man and the Wasp, but we are talking reality here, so the "what ifs" don't count.
We can argue all we want but at the end of the day, Shang-Chi has less than a $500 million box office and is considered a loss by Disney along with Black Widow.
Interestingly enough, Shang-Chi actually beat out Ant-Man and the Wasp domestically (not counting inflation) but what really hurt Shang-Chi is its performance in the Asia Pacific region where Shang-Chi should have performed better, but the Asian audience rejected the flick. For example, Ant-Man and the Wasp made $42.3 million in South Korea but Shang-Chi only brought in $15.2 million. That's huge.