Confirming my speculation, again, Disney CEO Bob Chapek confirms changes to the release of Shang-Chi, in that while the flick is still getting a theatrical release, following 45-days it will be released digitally.
Chapek offered an update in a call for Disney investors where he offers releasing movies in theaters and on streaming through Disney Plus is a decision that is flexible for future movies due to COVID concerns.
"We value flexibility in being able to make last-minute calls," said Chapek. "Certainly when we planned we didn't anticipate the resurgence of Covid," adding there's "nothing in stone" in regards to the distribution of future theatrical titles.
Specifically, regarding Shang-Chi, Chapek called the 45-day time frame for the pic before it hits Disney Plus, "an interesting experiment" and "another data point" for the studio as it juggles theatrical releases with its streaming service.
Chapek also said that despite the theatrical-Disney Plus Premier model being "a winning strategy" to date, exhibitor agreements on Shang-Chi prevented the film from going with a last-minute day-and-date strategy on Disney Plus.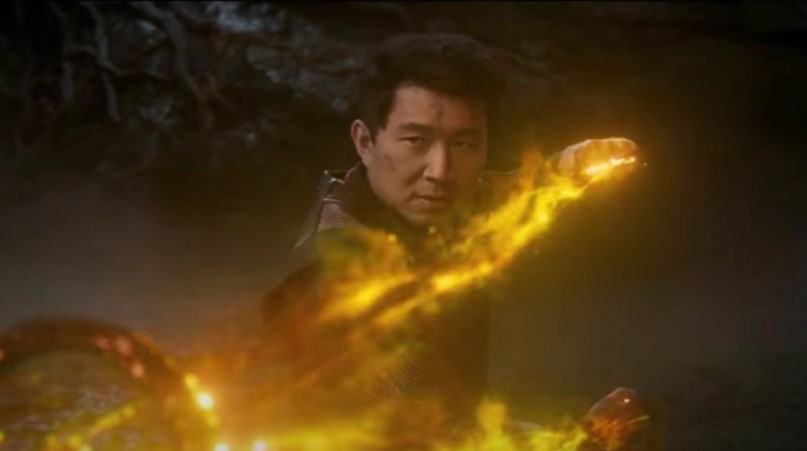 Shang-Chi on Disney Plus in October
After only being in theaters for a month, Marvel announced on Tuesday that Black Widow has been released early digitally, so we see obviously see Disney has been considering early streaming releases for its flicks.
Worth a mention is that while a low amount of Disney Plus subscribers purchased Black Widow at $29.99, Disney makes a lot more money, as less than 2% of its 100 million-plus subscribers provided Disney $51 million. If we do the math, we can see how much Disney can profit with a low number of Disney Plus purchases (4% would equate to over $100 million; 10% over $250 million).
So Shang-Chi will be in theaters exclusively starting September 3, 2021, and then will be released digitally/Disney Plus around October 19.
(via Deadline)