It is reported that both Shang-Chi and Eternals will not get released in China, a key territory for Marvel, the number two market in the world, which is due to controversies surrounding Simu Liu and Chloe Zhao.
Minus China, Shang-Chi will certainly bomb and become one of, if not the lowest-performing Marvel movie at the box office, and that looks to be happening (the flick currently has $162 million worldwide box office).
Deadline reports that Shang-Chi getting a Chinese release is in doubt which is due to comments originally made by Simu Liu in 2017 that have resurfaced this week and are going viral and making waves on Chinese social media.
In a 2017 interview with the CBC, Simu Liu, who was born in Canada, referenced his parents telling him of conditions under Communist rule and referring to China as a "third world" country where people were "dying of starvation."
So as a result, it appears as if Shang-Chi won't get a Chinese release which also looks to impact Eternals.
The site does note that Shang-Chi already had a small chance of getting a China release, as China hasn't been releasing American movies as of late, but now Shang-Chi's fate may be sealed.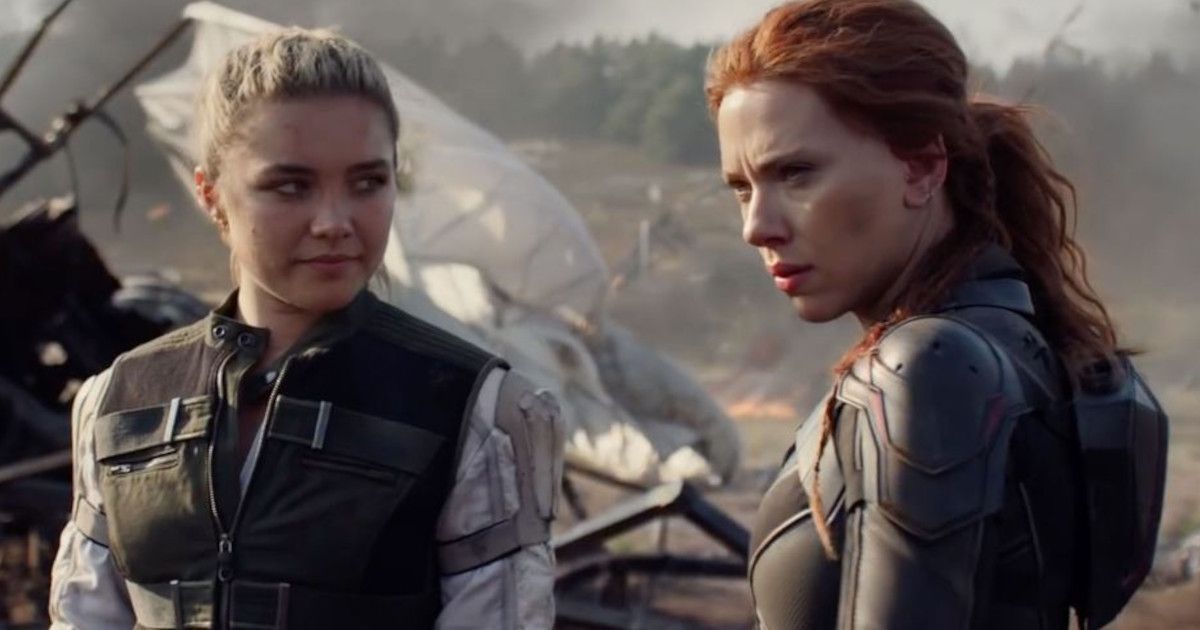 Black Widow, Shang-Chi, Eternals likely bombs without China
Regarding Eternals, controversial comments made by the Chinese-born Chloe Zhao have also resurfaced which saw China censor her Oscar-winning Nomadland movie where the flick hasn't yet been released, as amongst her comments she said there are "lies everywhere" in China.
So with the controversies resurfacing involving Simu Liu and Chloe Zhao, both Shang-Chi and Eternals have little chance of getting released in China, where Deadline also says Black Widow won't get released in China.
It is noted there could be a small chance things get rehabilitated, but again, it seems really doubtful.
As I have been tweeting, if Shang-Chi, Black Widow (only a $372 million box office), etc. don't hit at least $500 million, then consider those films to be big flops at the box office, as back in 2015 when Ant-Man hit $500 million it was questioned if Ant-Man was a bomb.
China brought in over $105 million for Ant-Man, so we see how important China is for these smaller Marvel movies, and without the Chinese audience, those Marvel movies will bomb big time.
(via Deadline)