Marvel Studios has released the new Secret Invasion trailer for Disney Plus which teases one last fight.
The event series gets released on Disney Plus on June 21. Watch below.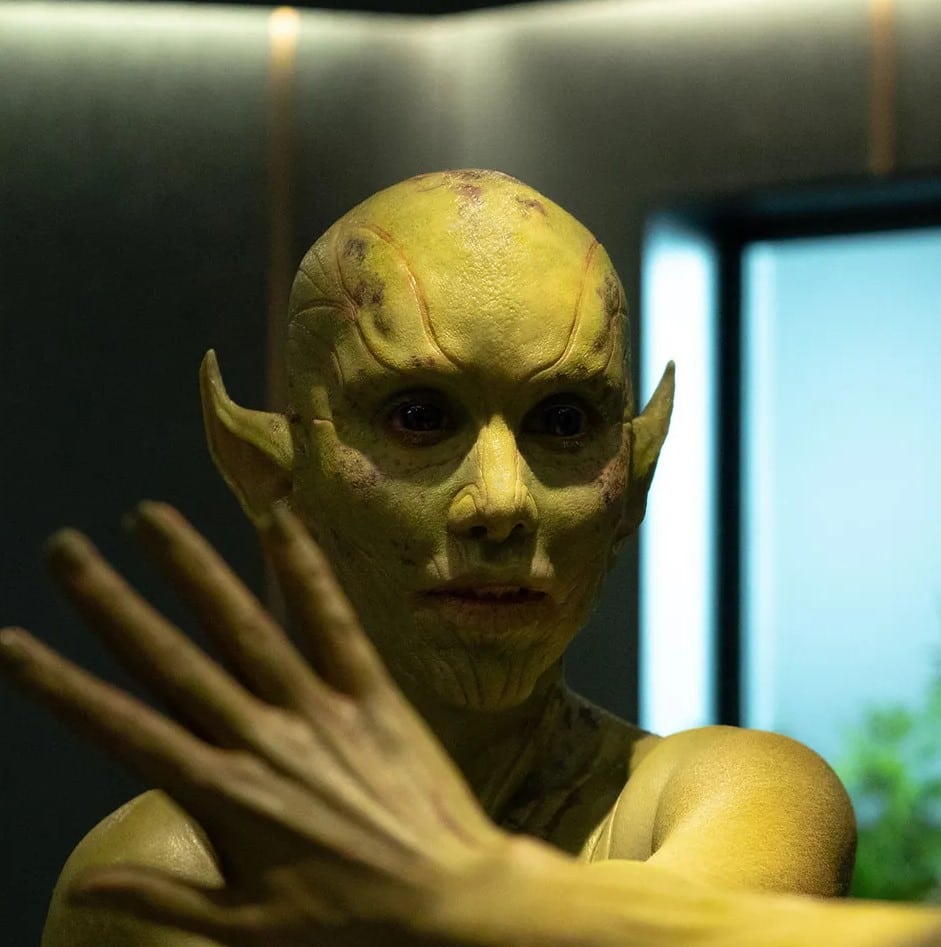 Who do you trust?
Vanity Fair also has a featured article on the series where Samuel L. Jackson offers an update following the events of Captain Marvel.
"He told the Skrulls they were trying to find them a place to live," Jackson explained. "He promised them they were going to find them a planet or somewhere they could be. And that's not going so well."
The details include a group of Skrull extremists is involved in a clandestine takeover, with Kingsley Ben-Adir playing the part of the resistance leader who has radicalized them, Gravik, and breaks away from Talos to seize the resources they need at first in disguise then by force.
"I think any time that you get cultures that have significant tensions between groups of people, then you can find a corollary," says Mendelsohn who returns as Talos. "The Cold War stuff is the big one that jumps out, but there is plenty of strife between groups of people that this addresses."
Showrunner Jonathan Schwartz also offers the inspirations behind the show besides the 2008 comic story of the same name.
"We were really inspired by shows like Homeland and The Americans," he said. "What you find is there are people that you trust or you think you can trust—or you can only trust to a certain point."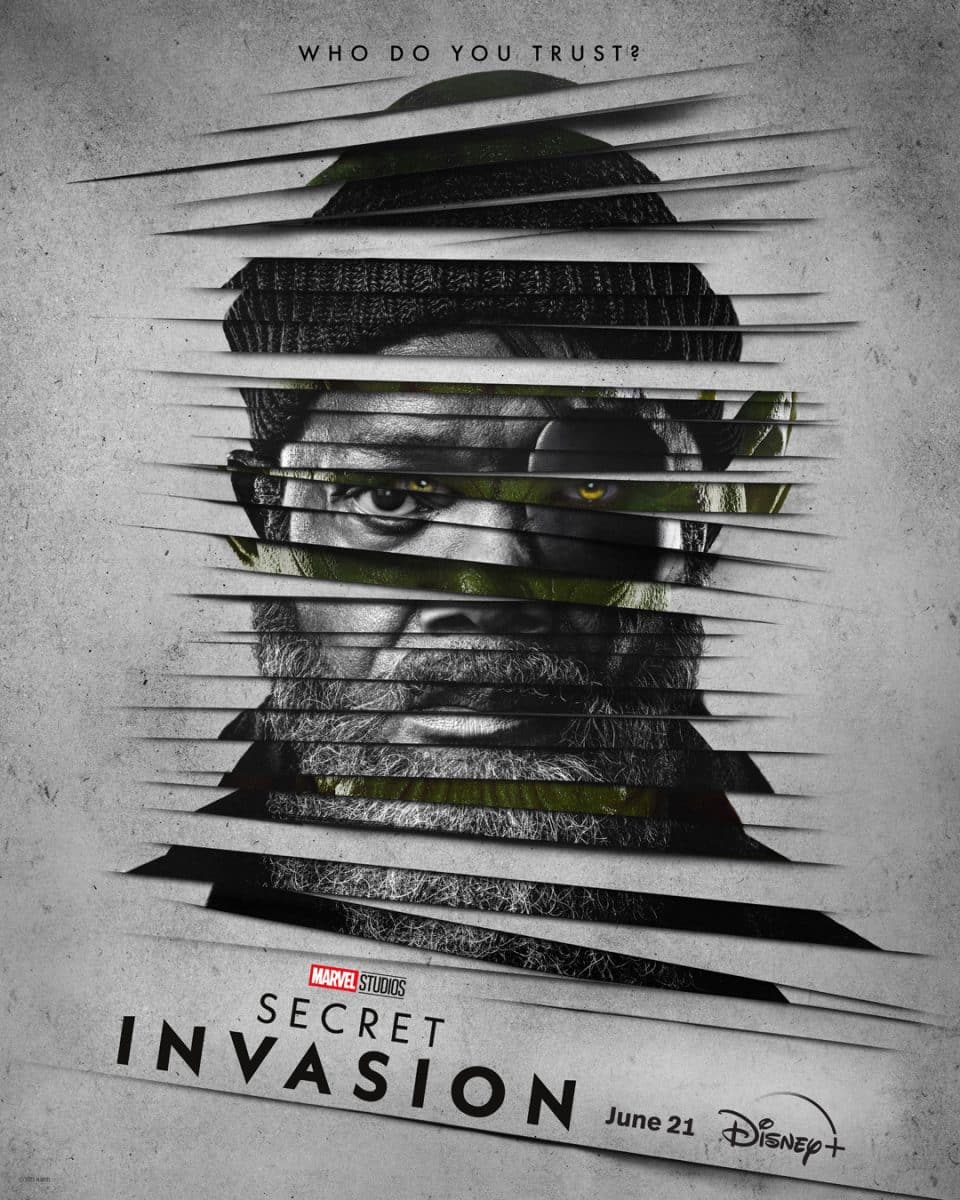 What is Secret Invasion about?
Secret Invasion stars Samuel L. Jackson as Nick Fury and Ben Mendelsohn as the Skrull Talos—characters who first met in Captain Marvel. They are joined by Kingsley Ben-Adir, Emilia Clarke, and Olivia Colman.
The crossover event series showcases a faction of shapeshifting Skrulls who have been infiltrating Earth for years. Don Cheadle will also be reprising his longtime role as Colonel James "Rhodey" Rhodes.
Also starring in the series includes Martin Freeman as Everett K. Ross, Dermot Mulroney, Killian Scott, Christopher McDonald, Carmen Ejogo, and Charlayne Woodard.
Watch the trailer: