Marvel Studios is presently developing at least three TV series for the new Disney+ streaming service that launches next year with series for Loki, Scarlet Witch, and a team-up featuring Falcon and Winter Soldier.
Now the title for the Scarlet Witch series becomes known as Deadline reports it is titled Vision and the Scarlet Witch.
The reveal of the title also confirms that Paul Bettany will return as Vision, which was first reported at the start of the month, and that the series will air next year (which means it films relatively soon).
The previous info also offered Vision will play a large part, and that the series will be more about the super-powered couple than just Elizabeth Olsen's Wanda, which the title basically confirms.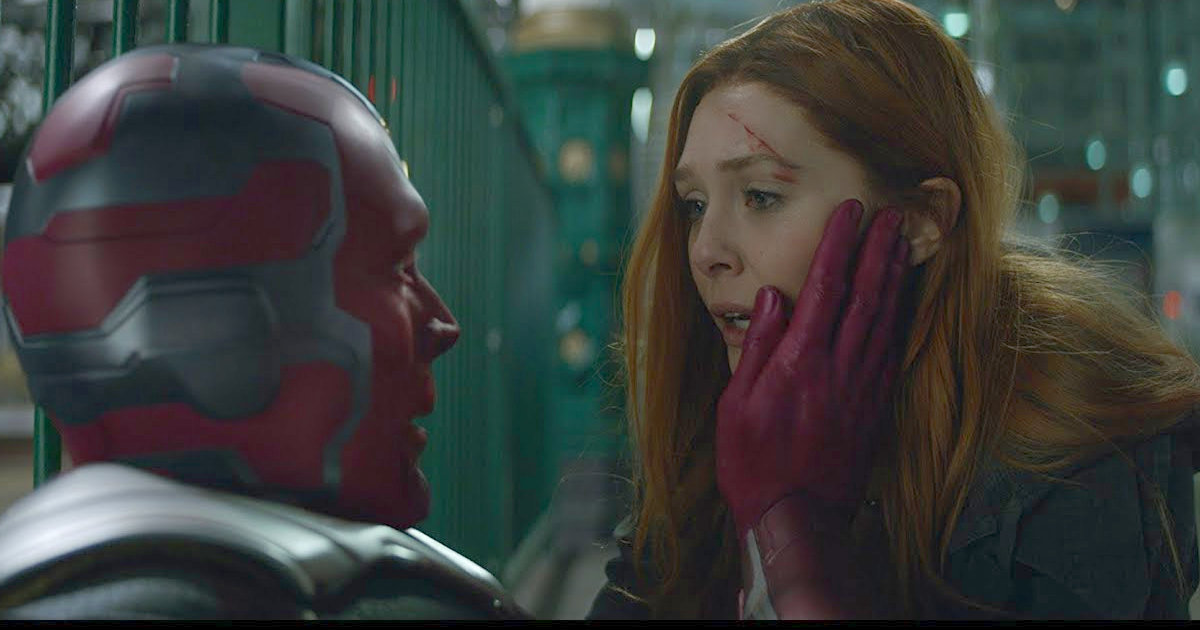 Regarding the two other Marvel Studios Disney+ series, Tom Hiddleston will be back as Loki, and Anthony Mackie returns as Falcon with Sebastian Stan as Winter Soldier.
There is even a rumor floating around that a Rocket Racoon and Groot series is in the works.
The Marvel Studios TV series have been described to be of a high caliber and budget, on par with the MCU movies, and around six to eight episodes long.
So far, only the Tom Hiddleston Loki series has been confirmed, as Disney announced it as part of the official reveal for the new streaming app that will compete with Netflix and also house the MCU movies starting with Captain Marvel.