Hugh Jackman reveals that Ryan Reynolds still wants him back as Wolverine, and worth a mention is that when Deadpool 3 was at Fox, it featured Logan.
With the Multiverse coming to the MCU in Spider-Man: No Way Home and Doctor Strange 2, Jake Hamilton talks with Hugh Jackman about his new movie Reminiscence and asks whether or not the use of the Multiverse could get him back as Wolverine.
"Well, the fact, Jake, that I'm hearing about this from you and there's nothing in my inbox from Kevin Feige means it's probably, no matter what idea I came up with, not on the table. Let's be clear," Jackman replied.
While Hugh Jackman continues with mention that he says his time as Wolverine is done, interestingly enough he drops the name of Ryan Reynolds who is now a part of the Marvel Cinematic Universe and is developing Deadpool 3 in the MCU which looks to film next year.
"I realized before we shot Logan, we got the idea, we knew what it was going to be, and I thought this is it and that really helped me. It really helped to know I was going into my last season when it was my last season, and I made the most of it," Jackman said. "And it's still a character I hold close to my heart, but I know it's done. Tell that to whomever you want, but please tell it to Ryan because he doesn't believe it and he thinks I'm joking."
So while Hugh Jackman is stating he is done as Wolverine, we see that Ryan Reynolds at least is still a true believer.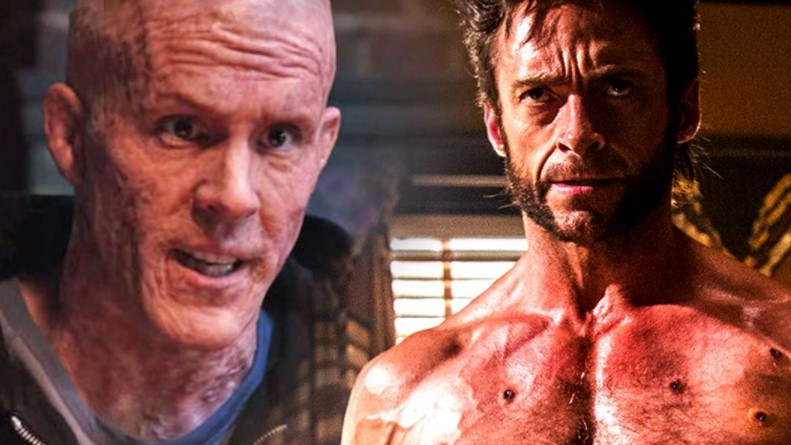 Hugh Jackman back as Wolverine reteaming with Shawn Levy for Deadpool 3?
Interestingly enough, as I recently pointed out, Shawn Levy is in talks to direct Deadpool 3 who has directed both Jackman and Reynolds, so maybe Levy could direct both of them in Deadpool 3?
There is a rumor floating around that Kevin Feige does want Hugh Jackman back as Wolverine one more time, and a while ago also saw Jackman state he wouldn't be able to turn down The Avengers, so with Doctor Strange 2 also rumored to feature a version of The Avengers, maybe Jackman will suit up?
Reminiscence hits HBO Max and theaters Aug. 20 described as: A scientist discovers a way to relive your past and uses the technology to search for his long lost love.