Deadpool 3 has a big chance of filming next year says Ryan Reynolds, and the flick might have a director with Shawn Levy.
Ryan Reynolds spoke with Collider while promoting the release of Free Guy, which Levy is directing, offering an update about the Deadpool 3 script and the possibility of filming:
"The percentage chance? I don't know. I couldn't assign a percentage to that. I'd say it's 50/50 maybe? We're really actively developing it and getting it into pretty good shape. What the hell month is it? August? Oh next year? Probably pretty damn good. I'd say 70%."

"It's something that is just a daily process. Writing is kind of like that, you've gotta allot time to do it and walk away, and I'm working with the Molyneuxs on it, it's been great. They're incredibly talented and so, so smart. They so understand that world and know how to zig when everyone's expecting a zag, so it's been a lot of fun."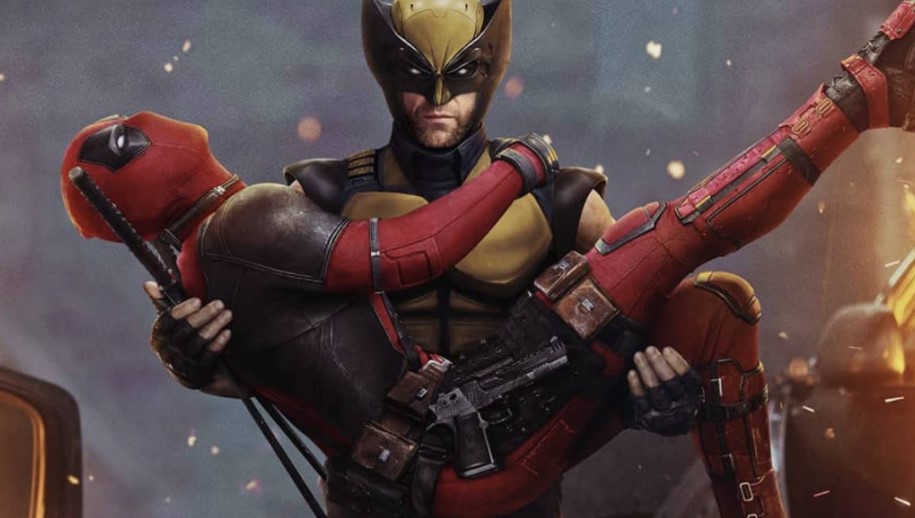 Deadpool 3: Shawn Levy could reteam with Ryan Reynolds and Hugh Jackman
Regarding Shawn Levy possibly reteaming with Ryan Reynolds to direct Deadpool 3, it seems Levy is in talks with Marvel as Levy wouldn't answer when questioned (via Inverse):
I'm going to mostly skirt that question, which might be an answer.
However, Levy, who is known for Netflix's Stranger Things, Real Steel starring Hugh Jackman, Night at the Museum, and more, did go on to state he is a big fan:
But I'll answer the last part of it, which is: I'm a fan. I'm a fan of Deadpool, like a massive fan. And I'm a fan of the Marvel Universe and the way in which increasingly, individual filmmakers of real note can make and express with their own voice and vision through that franchise behemoth, whether it's what Taika did with Ragnarok, what Eternals is going to be, what James Gunn did with Guardians. These are real films that also happen to be Marvel movies.

So for the right title — because I only raised my hand on stuff where I know what to do with that, and there's a few where I feel I know what to do with that. So we'll see.
It's also known that when Deadpool 3 was at Fox Studios, prior to the takeover by Disney, Deadpool 3 was going to feature Hugh Jackman as Wolverine, so if Levy is directing, maybe Jackman will be back as well.
The promotion for Free Guy also saw the first official appearance of Ryan Reynolds as Deadpool in the MCU, as Deadpool appeared with Korg, voiced by Taika Waititi who also stars in Free Guy, out Aug. 13 (the pair also starred in DC's Green Lantern).
Watch below.
Ryan Reynolds Deadpool now in the MCU: