Today saw the shocking news that Disney fired director James Gunn from Guardians of the Galaxy 3.
Gunn found himself in trouble when old tweets surfaced regarding pedophilia and rape.
James Gunn recently handed in a draft of the Guardians of the Galaxy 3 script and was supposed to start filming early next year for the film's 2020 release date.
Marvel Studios has yet to make an official statement, and a new director hasn't been announced, but I recommend Joe and Anthony Russo to take over the gig.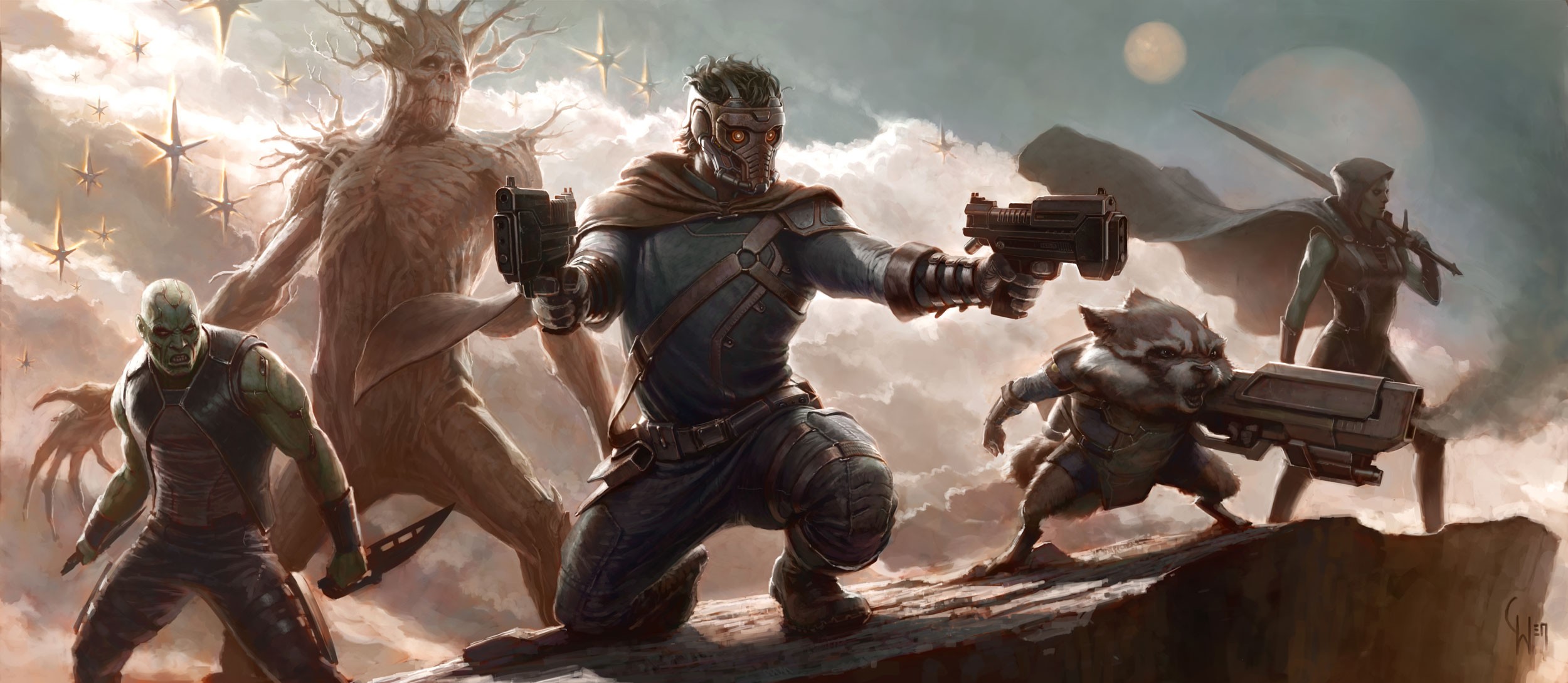 Following Guardians of the Galaxy 3 it was unlear if Gunn was even going to continue to direct MCU movies, but he was said to be helping to develop a Marvel Cosmic Universe. In addition, Gunn has gone on record offering that Guardians of the Galaxy 3 will be the last iteration of the team as we know it–so if it has to happen, now isn't a bad time to bring on fresh blood as Gunn's involvement seemed to be fading as it is.
Regarding Joe and Anthony Russo, I like what they have done with their MCU movies, particularly Captain America: The Winter Soldier, and I loved The Avengers: Infinity War. While Gunn shied away from the comic book source material a lot for whatever reason, I feel that Joe and Anthony Russo would be a good choice and would make a lot of the cosmic fans happy. The Russos seem to take particular attention to what fans think, and it shows in their movies.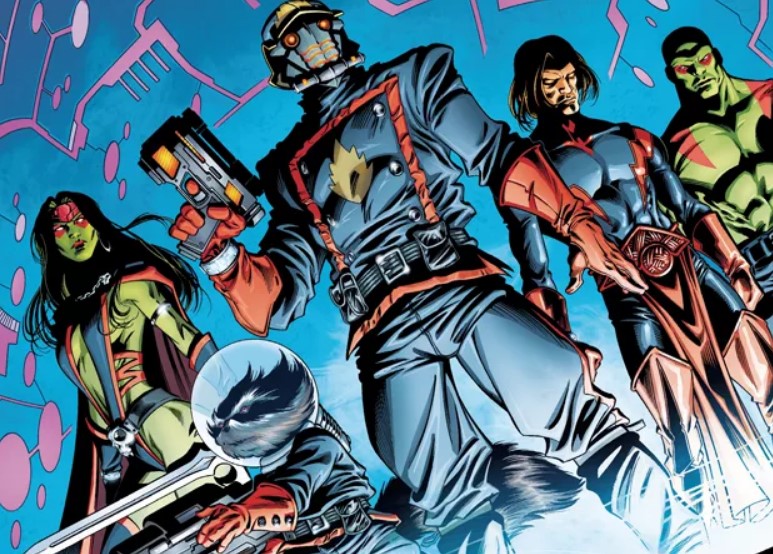 Prior to James Gunn coming on board the first Guardians of the Galaxy movie, science-fiction writer Nicole Perlman wrote a script, as she really liked what Marvel Comic writers Dan Abnett and Andy Lanning had done with the 2008 Guardians series (Marvel ended up cancelling the comic when Gunn rewrote the movie). Kevin Feige did like Perlman's ideas, but he let Gunn rewrite the script, which unfortunately saw Gunn write out Richard Rider Nova. Gunn also, unfortunately, wanted Star-Lord to be the only human cosmic character (for whatever reason), which is why he changed the origins of characters like Drax and Mantis so much.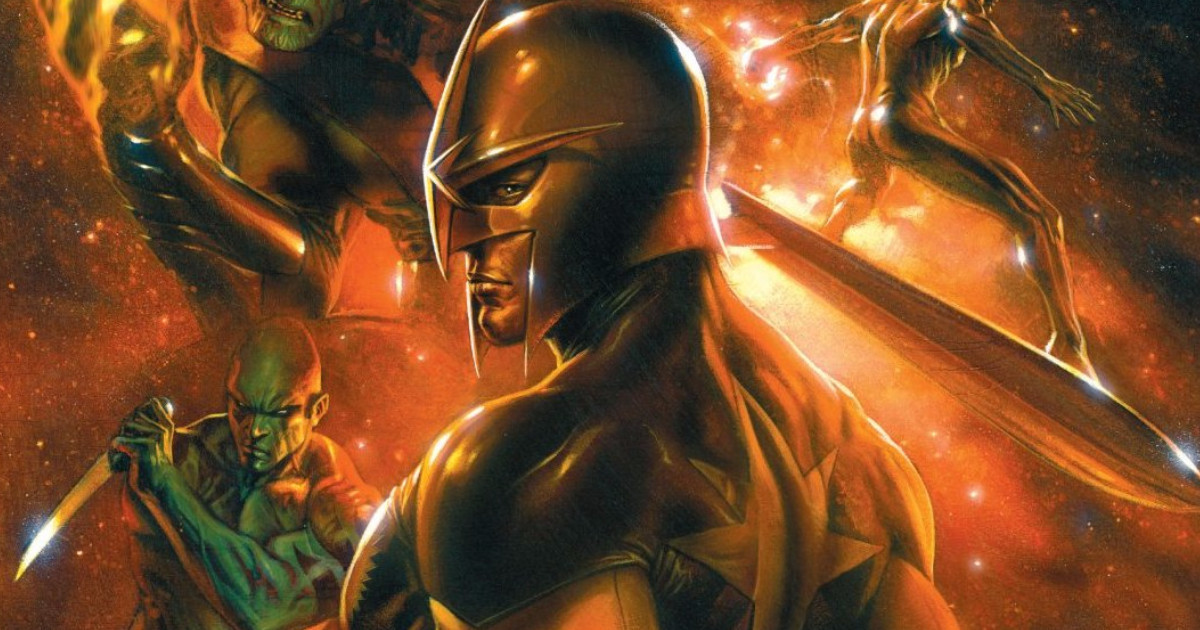 I recommend the Russo brothers coming on board and changing Gunn's approach–make it something more in line with the tone of Infinity War. Now that Marvel is buying Disney and will be getting the Silver Surfer, Galactus and Annihilus, the Russo brothers would also be a good choice for both a Richard Rider Nova film and an Annihilation event film. Eventually, the MCU could introduce a third human cosmic character with Wendell Vaughn Quasar, who would make a great addition to a second Nova film. Of course, Adam Warlock should also be introduced as well.