Following the release of the Captain Marvel movie and with the first appearance of Brie Larson in The Avengers: Endgame released, haters and trolls slammed the Russo brothers for the look of Carol Danvers because she looked pretty and wore makeup.
However, now it is revealed that the makeup was actually the choice of Brie Larson — and NOT Joe and Anthony Russo, as the directors reveal the truth:
"She [filmed Avengers: Endgame] before she filmed Captain Marvel, and I think she was experimenting with what the character was. And those were the choices that she and her hair and makeup team had made. And I think as she started to gain a deeper understanding of the character, especially as she approached her own movie. She started to make different choices and as an artist she should be afforded that right to make whatever choice that she wants to make."
So we see it wasn't the choice of the Russo brothers, which saw trolls f-bomb the brothers, but Brie Larson herself actually styled her hair that way and decided to go with the makeup.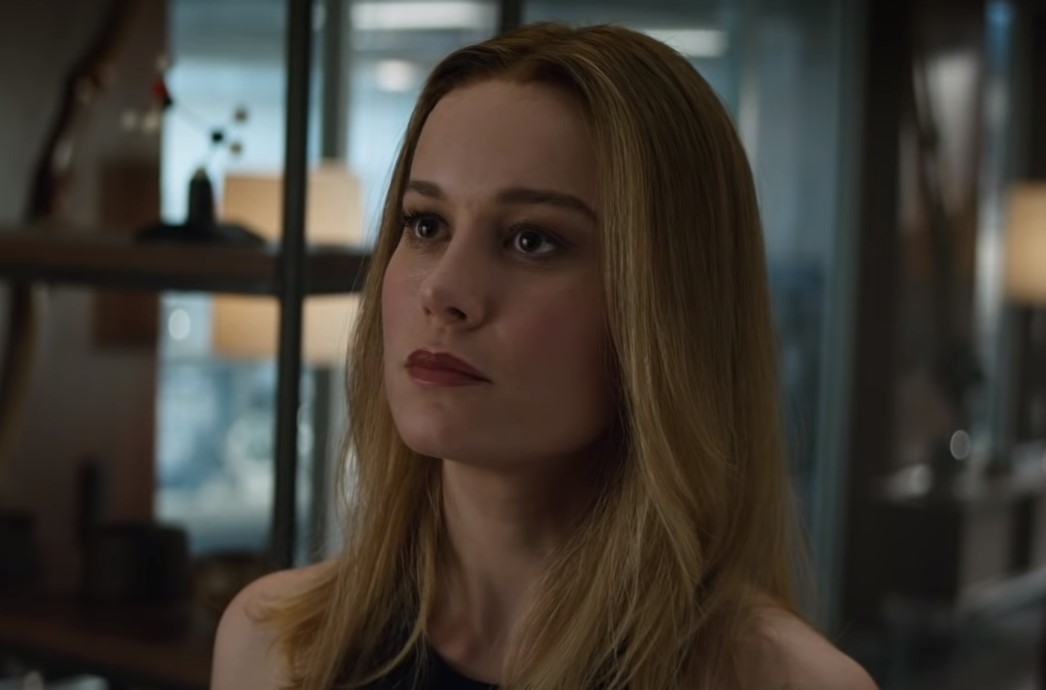 Brie Larson also comments on the controversy and appeases her Twitter troll army by admitting she did "stumble" with the choice:
This film [Endgame] will always be personally dear to me because it was my first time playing Captain Marvel," Larson said at the junket press conference. "We shot this first so I had to stumble and figure out who this character was with no script for this and no script for Captain Marvel, either, and perform for the first time in front of legends."
Maybe after wearing no makeup for 30 years, she wanted to look good for Thor when she came back to Earth?
The Avengers: Endgame opens Apr. 26.
(via Slash Film)