It's another day, it's another Captain Marvel controversy, as this time some fans are complaining about the new The Avengers: Endgame trailer and the fact that it sports Brie Larson wearing lipstick.
Social media users have pointed out that in the new The Avengers: Endgame trailer, Captain Marvel is seen wearing lipstick, but Carol Danvers apparently doesn't wear any makeup in the Captain Marvel movie.
"Why has Captain Marvel / Carol got red lipstick on in the Endgame trailer??" Twitter user rubynaldrett tweeted and then deleted. "In Captain Marvel, she shows no interest in makeup so why has she got the lippy and hair straighteners out to fight this war?? The difference between the male and female directors is showing."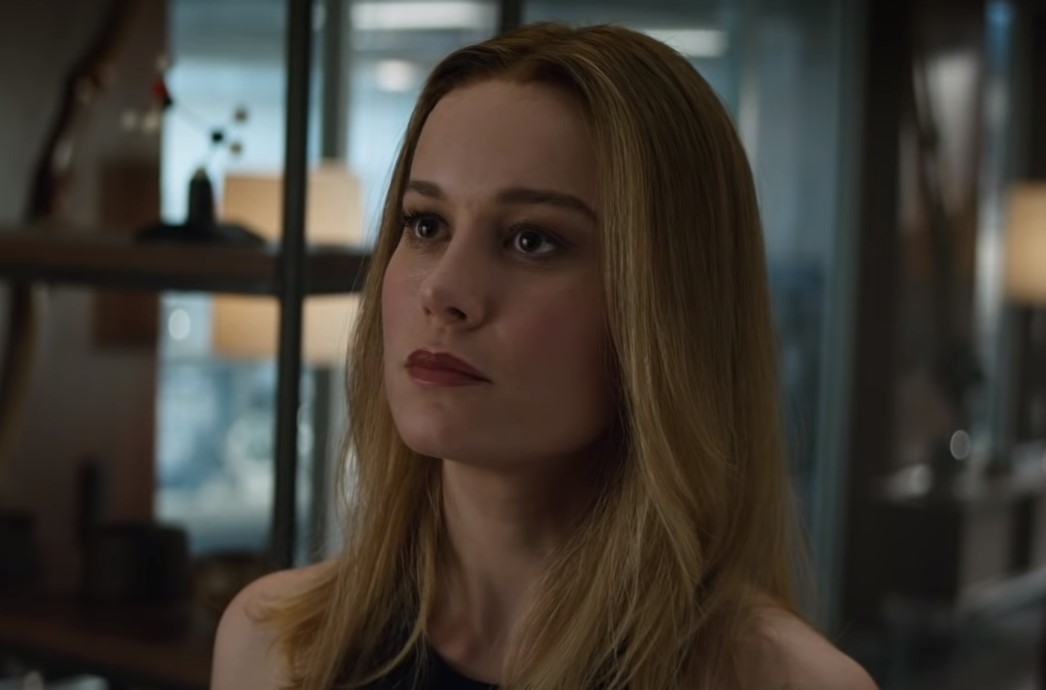 Another Twitter user also blames directors Joe and Anthony Russo with other Twitter users joining in on the conversation.
"I am actively angry about how the Russo brothers have Carol styled for Endgame. Why would Captain Marvel suddenly start doing full glam makeup after she's been rocking a minimalist look and then spent even more years in space?" kaytaylorrea said in a tweet and then deleted.
The Twitter user continues with mention of how much she hates it.
"Yeah it's very clearly a stylized 'sexy' look in a way they never tried in her solo movie and I hate it," she said adding, "the hair, makeup, and clothes all just look off, like they raided ScarJo's styling or something. IT IS VERY UNFORTUNATE."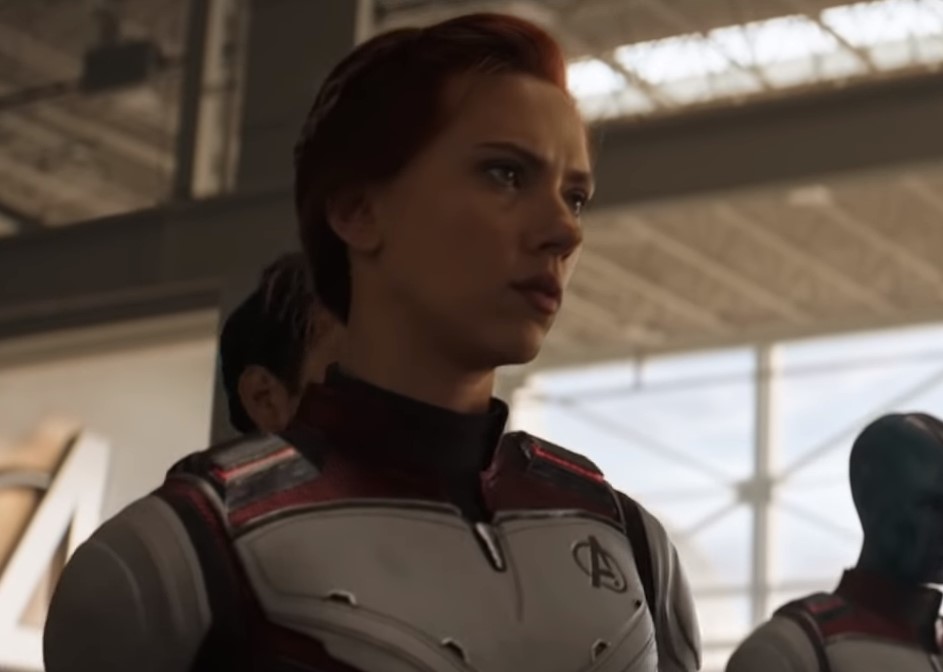 Other Twitter users chime in who also complain about the look of Scarlett Johansson.
"And even scarjo frequently looks bad in these movies I think this is the difference between men styling women and women styling women," moonklutz replied.
"When they switched her to the red hair in this trailer??? Why was the wig so bad!!" kaytaylorrea remarked about Johansson in Avengers: Endgame.
"I am always confused by how little men understand the subtleties of makeup," AlishaRai tweeted.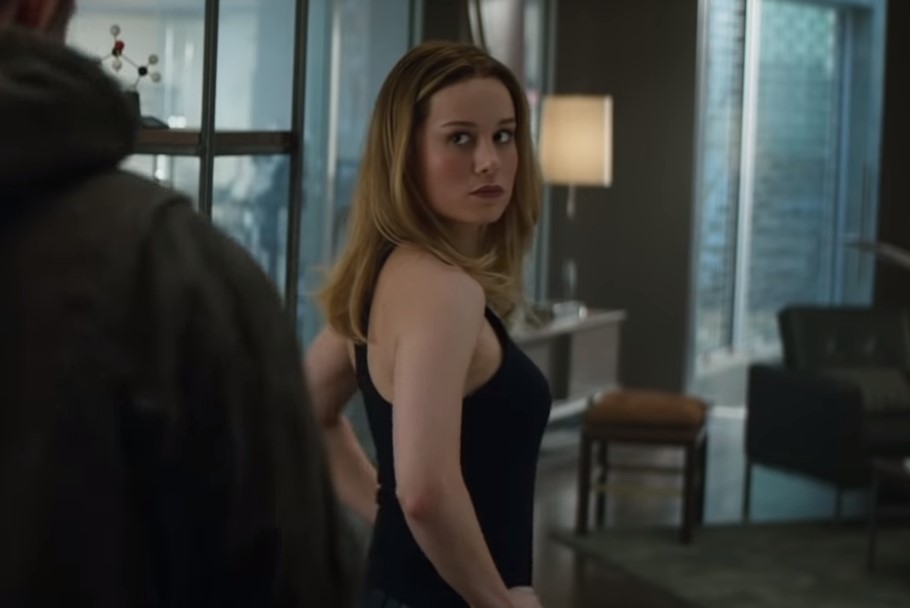 "The number of very angry men with Makeup Opinions in my mentions so very high," kaytaylorrea replied. "The Russo's can do nothing wrong or lazily obviously."
"Definitely lazily…she looks like a Britta clone," kelseyschmelcey agreed.
The tweets continue with one f-bombing Joe and Anthony Russo.
"One thing that is bugging tf outta me is Carol wearing red lipstick like what how why?? Literally, f-ck the Russo brothers," evesvillanelle tweeted.