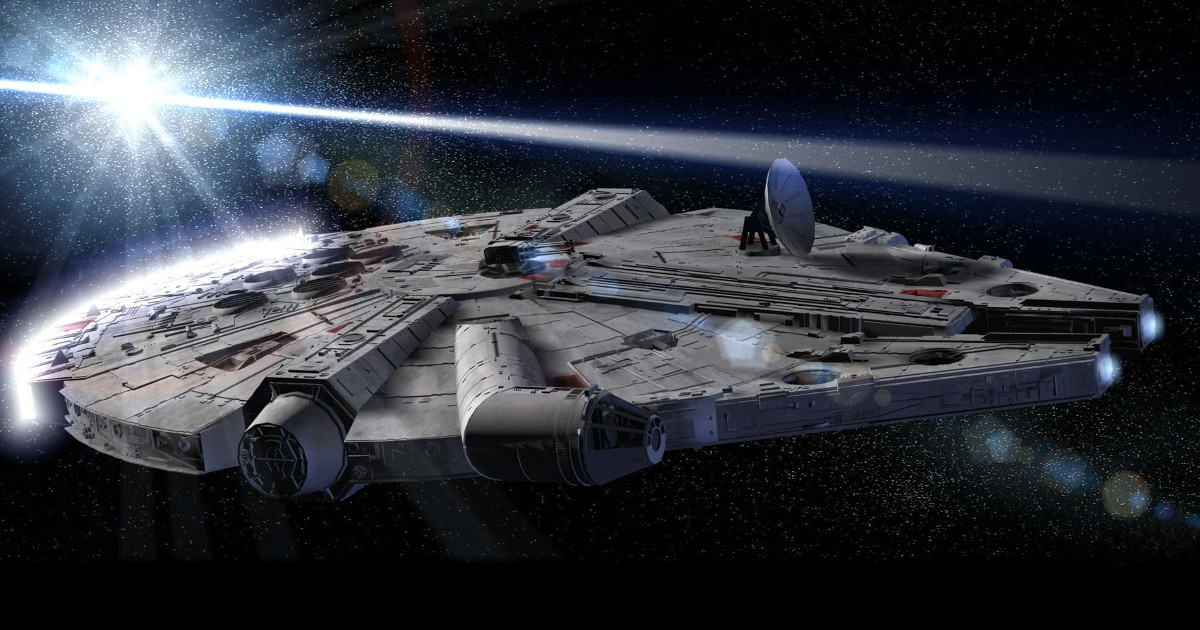 Director Ron Howard offers fans a look at the set of the new Star Wars Han Solo movie!
Howard posted two set videos teasing: "Rehearsing a crane shot as we wait for sundown -" and "Where old Speeders go to die."
The video and junkyard could have something to do with the Millennium Falcon as Luke even described Han's ship as a "piece of junk" and at times Princess Leia has described the Millennium falcon as a rust bucket.
The untitled Han Solo film is slated for a May 25, 2018 release directed by Ron Howard starring Alden Ehrenreich as Han Solo, Donald Glover as Lando Calrissian, Woody Harrelson as Becket, Joonas Suotamo as Chewbacca, with Emilia Clarke, Thandie Newton, Phoebe Waller-Bridge and Michael Kenneth Williams in unknown roles.