A Willow sequel is currently in development for Disney Plus as confirmed by Solo co-writer Jon Kasdan.
"The office is open," Kasdan tweeted which includes an image of a billboard with a hat pinned on it that features a caricature of Willow.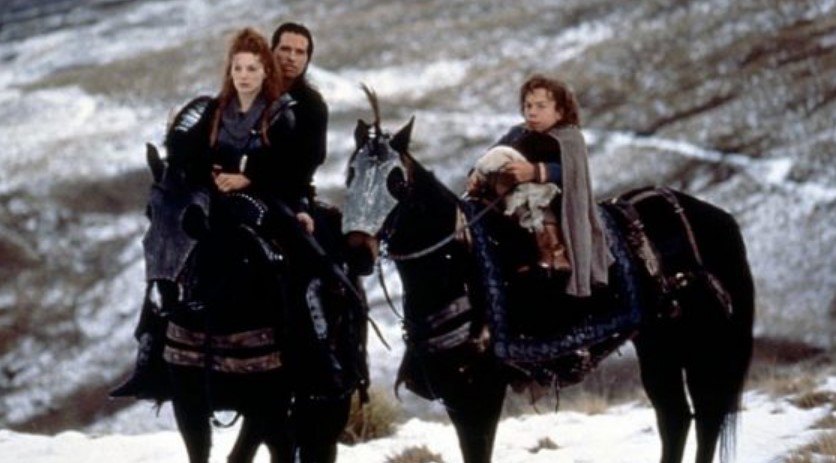 Willow series happening at Disney Plus
Back in May of last year saw word about a potential Willow series surface as MTV's Josh Horowitz spoke with the original director of the 1988 classic movie, Ron Howard, who worked with Kasdan on Solo, offer up Kasdan was seeking the project. Ron Howard said Kasdan "kept hounding" him about Willow while they were filming Solo, and also that Kasdan was "hounding" LucasFilm president, Kathleen Kennedy.
"We're in discussions about developing a Willow television show for the Disney Plus," Howard confirmed at the time. "And I think it'd be a great way to go. In fact, George [Lucas] always talked about the possibility of a Willow series, and it'd be great and more intimate, and built around that character and some of the others."
The 1988 fantasy movie, written by George Lucas, starred Warwick Davis as the titular character who has said he would like to return for the series. The flick also starred Val Kilmer as Madmartigan and Joanne Whalley as Sorsha.
Jon Kasdan is also writing Indiana Jones 5.