Titans Season 3 may be ushering in a third Robin according to speculation and rumor, with none other than Tim Drake.
A reported character description from Titans Season 3 has surfaced for "Danny," however an Instagram user theorizes "Danny" is actually a codename for the Tim Drake Robin as the description states:
"Danny" is "a youth who grew up on the wrong side of the tracks but never lost his belief in heroism. His laid-back persona is balanced by a near genius intellect. He has innate detective skills with a perception of details that is way beyond his years. Despite his tough upbringing, he's motivated by the opportunity to do good in the world instead of dwelling in the pain and tragedy."
It's further claimed that a Southeast Asian actor aged 18 or older is wanted to play the role of the 16/17-year-old character in Titans Season 3 and that the character will be a recurring guest star in Titans Season 3 with the option for 7 or 13 episodes in following seasons.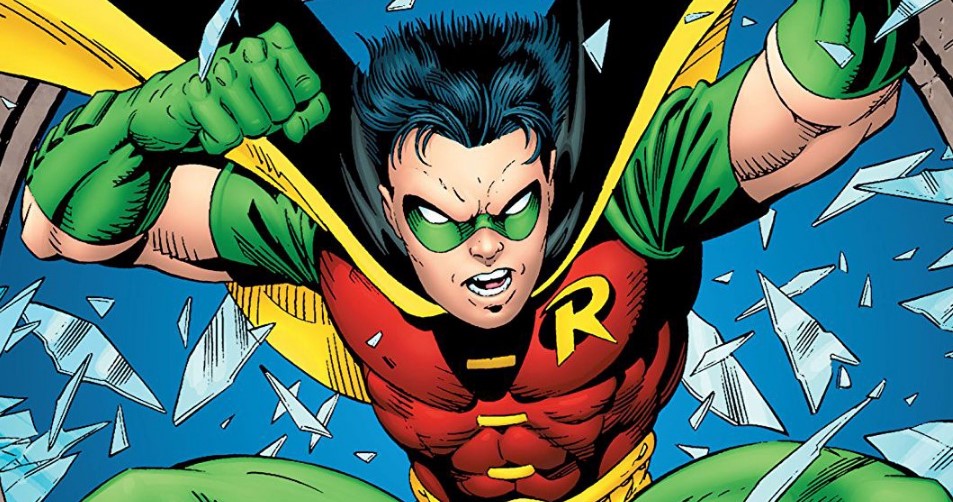 Titans Season 3 may usher in Robin #3: Tim Drake
In the comics, Tim Drake is the third character to assume the role of Robin and was actually in the audience when Dick Grayson's parents were murdered. Tim Drake used his genius intellect to figure out Batman and Robin's true identity, and following the death of Jason Todd, the second Robin, when Batman had grown reckless and violent, Drake decided to intervene and Batman eventually enlisted him as the third Robin (via wiki).
The Titans Season 3 character description above does fit with Tim Drake of sorts, but Drake didn't grow up on the opposite side of the tracks but came from a similar wealthy family like Bruce Wayne, but of course, things could always change for the TV show (though to be fair in the comics Tim Drake's mother did die and his father became paralyzed).
WB has yet to announce a release date, but Titans Season 3 is expected this year, barring any delays from the coronavirus, of course.
Season 1 and 2 can be found on the DC Universe streaming service.