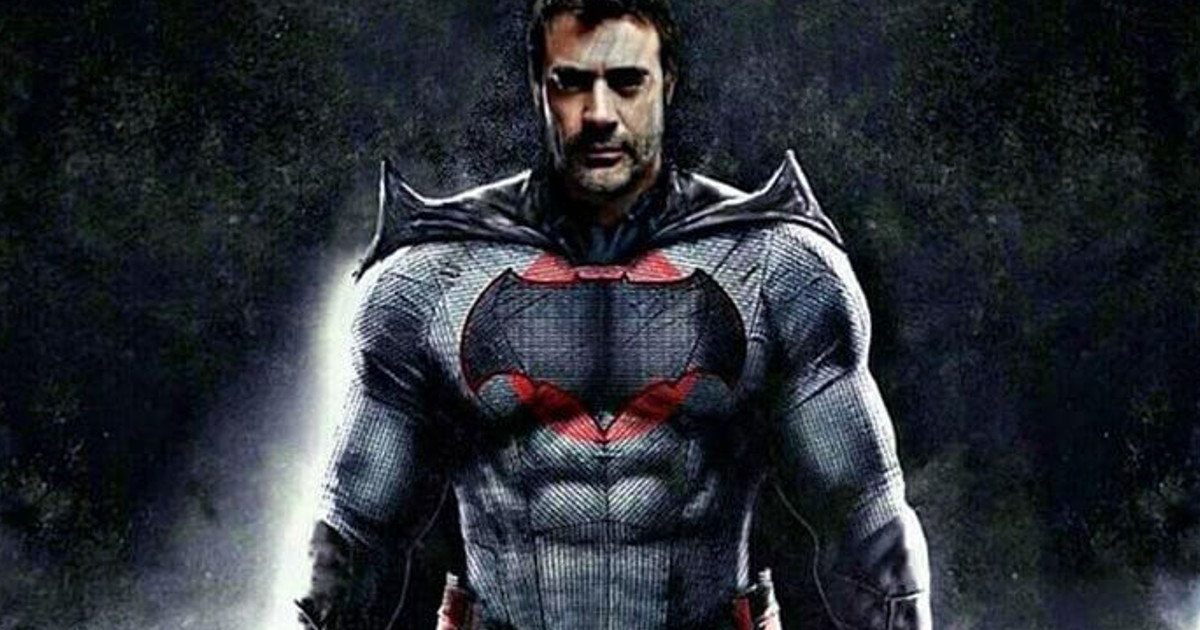 The DCEU Flasphpoint movie may have found its director with Robert Zemeckis, who is known for directing Back to the Future, Forest Gump, Romancing the Stone and Polar Express.
Buried in an article by Variety about the new Joker films and new DC brand, it's said, "The likes of James Wan and Robert Zemeckis have made the trek to Burbank to sell the studio on their vision for the spandex set."
James Wan is directing Aquaman, but Robert Zemeckis is not attached to a DCEU project as of yet.
Back in May it was said that Robert Zemeckis was among a list of contenders to direct The Flash. It's possible Robert Zemeckis may have pitched WB a version of the Flashpoint comic book storyline for the DCEU, or that WB pitched it to him and Zemeckis liked it enough to come on board the project.
To be clear it's unknown if Robert Zemeckis is even on Flashpoint, but Robert Zemeckis has a long list of successful movies that make him more than qualified to tackle the job.
The DC Comics Flashpoint comic book storyline sees Barry Allen go back in time saving his mother's life, which causes extreme changes to the timeline including a young Bruce Wayne is the one killed with his parents going on to become Batman and the Joker; Aquaman and Wonder Woman are at war with each leading to disastrous consequences for the Earth, and Superman was captured following his arrival on Earth and experimented on, leaving the world without the Man of Steel.
Tags: