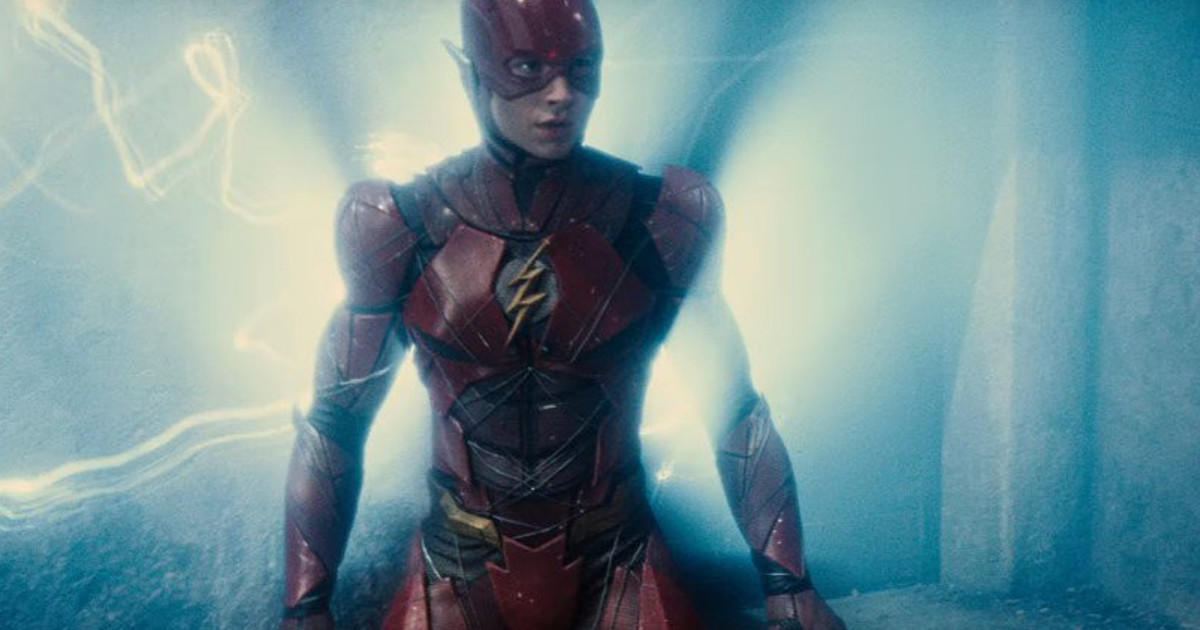 It's being said that The Flash movie has a new list of contenders to direct which includes Matthew Vaughn, Robert Zemeckis and Sam Raimi.
Matthew Vaughn, known for Kick-Ass, X-Men: First Class and Kingsman, has also been said to be up to direct Superman Man of Steel 2.
Robert Zemeckis is known for Back to the Future, Romancing the Stone and Polar Express.
And of course Sam Raimi is no stranger to comic book movies as he directed the popular Toby Maguire Spider-Man movies.
The Flash movie is also getting another new script with King Arthur's Joby Harold writing it.
Co-runners of the DCEU, Jon Berg and Geoff Johns, are producing The Flash movie starring Ezra Miller.
The Flash movie recently lost director Rick Famuyiwa over creative differences. In Rick Famuyiwa's Flash movie, Cyborg was a part of the flick.
Ezra Miller next appears as The Flash in Zack Snyder's Justice League, out in November.
Tags: