Robert Pattinson shows off his muscles for The Batman as the actor participated in a photoshoot with Dior Homme.
There has been a rumor that Robert Pattinson has been having trouble bulking up with it claimed it's causing a delay in production, possibly due to having to wait on the design of the new Batsuit which would need to fit Battinson's new Batman bod.
Users on social media have posted some of the images of Robert Pattinson which do show the former Twilight actor looking a bit more buff, though they are in black and white and it's obvious shadows are used to make the muscles look better developed.
Check out an image on Reddit.
Update: The movie is now filming as director Matt Reeves shows off the logo.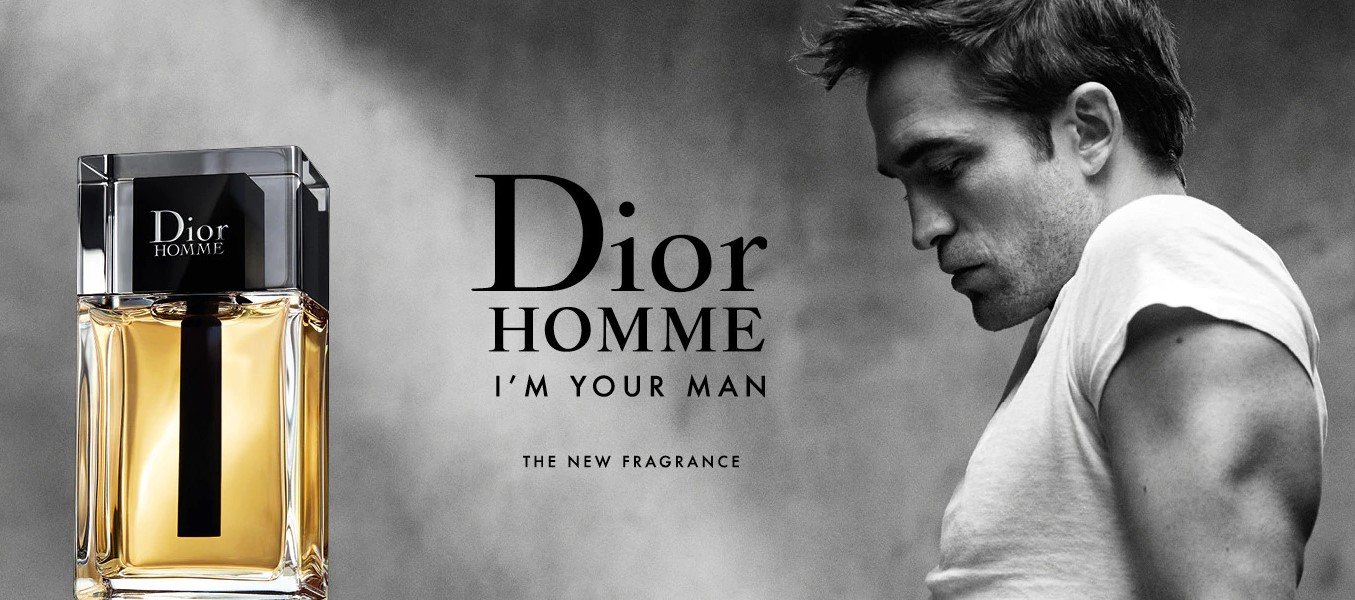 Robert Pattinson Batman muscles shown off with Dior Homme promo
A promo video from Christian Dior has also been posted to YouTube from a couple weeks ago showing off the Battinson bod. See below.
Regarding the new Batsuit, it's thought the big reveal will be coming next month along with a look at the new Batmobile, as it has been reported Glasgow, Scotland is getting transformed into Gotham City where the new Batmobile will be first seen on set when the flick films there this month and in February.
Robert Pattinson Batman muscles: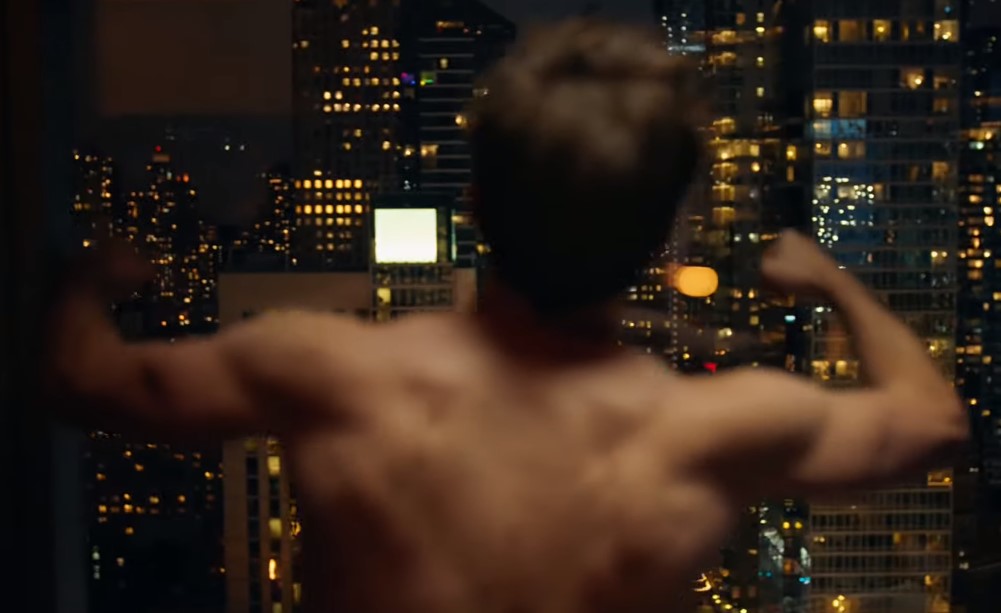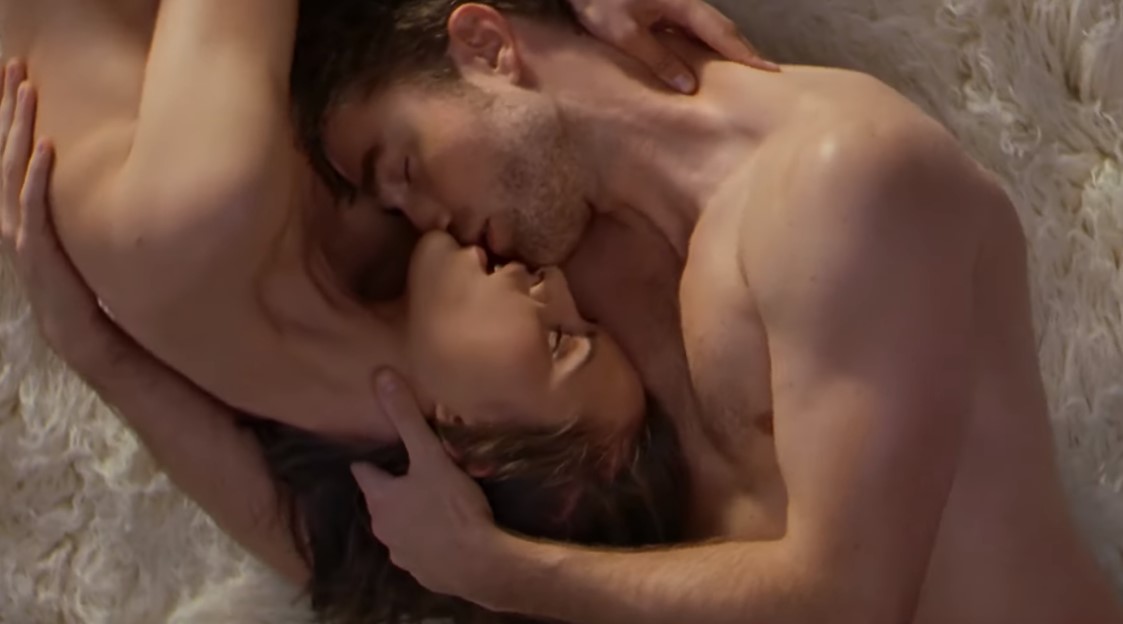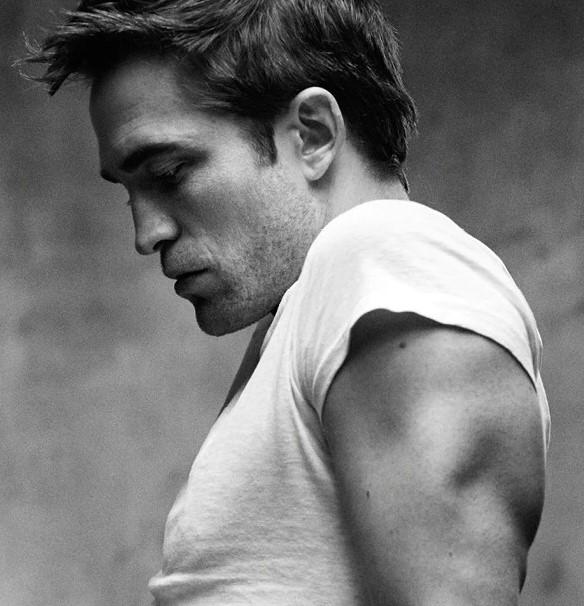 The Batman has a June 25, 2021 release directed by Matt Reeves, co-written by Reeves and Mattson Tomlin, Michael Giacchino is scoring the music, with the film starring Robert Pattinson as the titular character and Bruce Wayne, Jeffrey Wright as Jim Gordon, Zoë Kravitz as Selina Kyle, aka Catwoman, Colin Farrell as Oswald Cobblepot, aka Penguin, Andy Serkis as Alfred Pennyworth, Paul Dano as Riddler, Jayme Lawson as Bella, John Turturro as Carmine Falcone, Peter Sarsgaard in an unknown role thought to be Two-Face, and Con O'Neill is said to be cast as Chief Mackenzie Bock, with Alex Ferns playing Commissioner Pete Savage.