Earlier this year saw Robert Pattinson rumored and then cast as the new Batman, which per the norm saw the fandom explode, as the actor is more known for playing pretty boy Edward Cullen in Twilight than something like tough guy Bruce Wayne and the Dark Knight.
Now in his first interview after being cast as the new DC Caped Crusader, Robert Pattinson tackles the fan reaction of the casting announcement, but actually doesn't sound too worried.
Variety points out that one online fan commented, "This will ruin my childhood and my dreams," but notes that Pattinson is "surprisingly upbeat about the mixed reaction":
"To be honest, it was less vitriolic than I was expecting," he says. And he's not deterred by the doubters: "It's much more fun when you're an underdog. There's no expectation of you."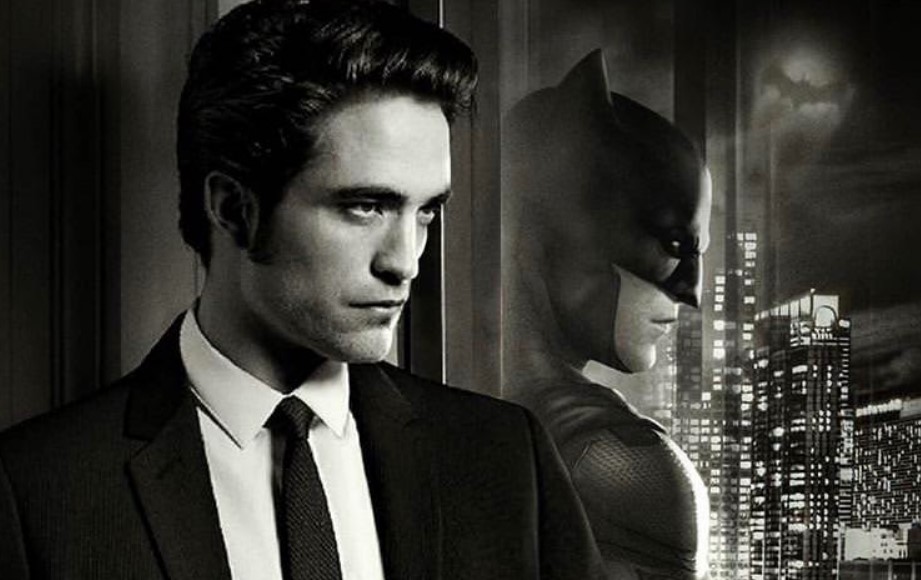 Robert Pattinson furious over The Batman leak
What Robert Pattinson was actually worried about, wasn't fan reaction, but the fact that word of his being a contender to play Batman leaked online, as he was afraid it would ruin his chances to get the part:
"When that thing leaked, I was f—ing furious. Everyone was so upset. Everyone was panicking from my team. I sort of thought that had blown up the whole thing."
Pattinson also offered that Batman is his favorite character joking as a kid he had a Batsuit, and that he likes the character because "it's actually an interesting part, I think it's because he doesn't have any superpowers."
"When I was a kid, it was the only outfit that I had," Pattinson says. But he won't reveal where he used to wear his Batman costume. "If I actually said it in an interview, I would definitely have a lot of abuse afterwards," he says with an outburst of nervous laughter. "If I successfully play the character, I can say it at the end."
Related: Pattinson also talks Christopher Nolan and the Batsuit.
The Batman gets released June 25, 2021 directed by Matt Reeves.