While it sounds like a match made in comic book heaven – sorry it's not a CBM – but it still sounds pretty epic as Robert Downey Jr. has joined the cast of Christoper Nolan's upcoming Oppenheimer movie.
It's also reported that Matt Damon has joined the cast of the tentpole, which already includes Cillian Murphy in the titular role who has previously starred in movies for Christopher Nolan, such as the Batman The Dark Knight flicks, and that Emily Blunt is in talks to join the cast as well.
Nolan is writing and directing Oppenheimer at Universal Pictures where the film is about J. Robert Oppenheimer, the scientist who ran the Manhattan Project that led to the invention of the atomic bomb.
The film is based on the Pulitzer Prize-winning book American Prometheus: The Triumph and Tragedy of J. Robert Oppenheimer by Kai Bird and the late Martin J. Sherwin:
WINNER OF THE PULITZER PRIZE FOR NONFICTION • "The definitive biography" (Newsweek) of J. Robert Oppenheimer, one of the iconic figures of the twentieth century, a brilliant physicist who led the effort to build the atomic bomb for his country in a time of war, and who later found himself confronting the moral consequences of scientific progress.

In this magisterial, acclaimed biography twenty-five years in the making, Kai Bird and Martin Sherwin capture Oppenheimer's life and times, from his early career to his central role in the Cold War. This is biography and history at its finest, riveting and deeply informative.
Oppenheimer has a July 21, 2023 release date with Nolan producing along with his wife Emma Thomas and Batman producer Charles Roven.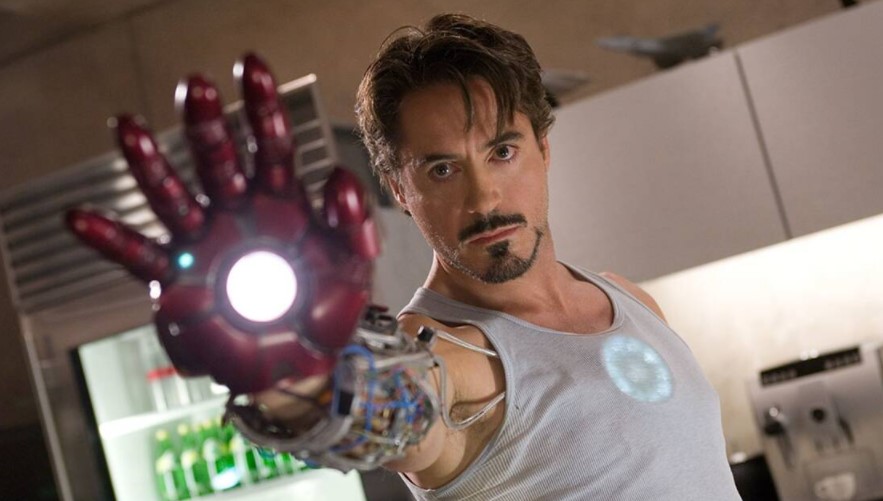 Robert Downey Jr. producing and acting
Robert Downey Jr., who is of course known for playing Marvel's Iron Man, saw the character killed off at the end of The Avengers: Endgame, and RDJ has since starred in Dolittle and has Sherlock Holmes 3 coming up.
Robert Downey Jr. is also active as a producer and produced the hit Netflix show Sweet Tooth which is based on the DC Comics Vertigo comic book of the same name.
IMDb also lists Robert Downey Jr. as producing The Age of A.I. documentary, the Perry Mason TV series, Dolittle, and has The Sympathizer, A Head Full of Ghosts, and the untitled John Brinkley biopic in the works.
A Marvel return for the actor also seems unlikely as numerous times he has said he is done with the character and Marvel.
(via Deadline)