Robert Downey once again says he is done with Iron Man and Marvel, which follows the character's demise in The Avengers: Endgame, though there are still rumors of a return.
Speaking with India's Hindustan Times, Robert Downey Jr. was asked if it has been easy to stop playing the role that he played for ten years in the MCU.
"I've done all I could with that character and can do other things now," he said. "Now, being middle-aged, you start looking at the back nine and realize this is all part of the journey and things end. I am fortunate and eternally grateful to have wound up where I have."
The site also asked Robert Downey Jr. if at any point was it difficult playing Tony Stark and Iron Man.
"Each project is different. Playing Tony/Iron Man was hard and I dug deep. I had an incredible 10-year run that was creatively satisfying," said RDJ.
This isn't the first time that Robert Downey Jr. has said he is done with Marvel.
RDJ recently appeared on the Smartless Podcast where he said "that's all done" in regards to his Marvel obligations, but back in January also saw Robert Downey Jr. offer up the one condition that it would take to return to Iron Man and Marvel while speaking with Joe Rogan: "To me, starting up again is off the table. I feel like I've done all I could with that character. There would have to be a super compelling argument and a series of events that made it obvious. But the other thing is, I wanna do other stuff."
In a separate interview, RDJ also said: "As far as I'm concerned, I hung up my guns and I'm good to let it go. I also think Marvel is on this journey now and they're trying a bunch of other stuff, and I'm excited for them to see how all that goes. It's hard to project."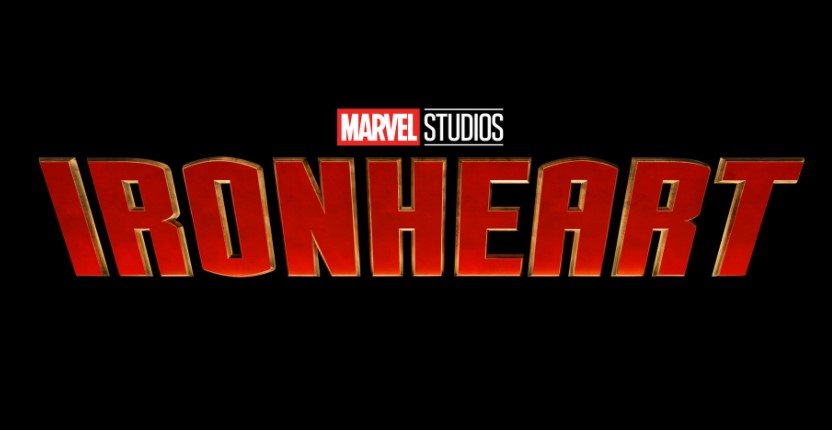 Robert Downey Jr. rumored for Ironheart
Regarding the rumors, it's rumored that Robert Downey Jr. might be featured in the recently announced Ironheart Disney Plus series where he will provide the voice for the AI of the titular character, as in the comics, Ironheart's AI is Tony Stark.
We can also add that bringing back Robert Downey Jr., even as just a voice actor, would be pretty huge for the Ironheart series, which has a rather lame premise as it follows (at least the comic book) a teenage girl who steals and is allowed to keep Tony Stark's Iron Man tech (who would ever allow a non-superpowered teenage girl to have technology on par with a weapon of mass destruction???).