And the bad news continues for The Rise Of Skywalker as it now is tied for the worst-rated Star Wars movie at Rotten Tomatoes.
With a current 459 reviews accounted for, Skywalker has a Rotten Tomatoes score of 53%, which ties Star Wars: Episode I – The Phantom Menace.
Worth a mention is that the critic reviews at Rotten Tomatoes really shouldn't count for much as The Last Jedi has a 91% Fresh score, which is a complete joke.
Likewise, Attack of the Clones, which I feel is the second-worst Star Wars movie, comes in higher than Skywalker with 65%.
Taking a look at the Audience Score for Skywalker reveals the opposite, as according to the site, 86% of the fans like the movie; however, there is question if those results are legit, as the 86% number hasn't budged since the movie's release, which is leading to speculation of positive review bombs by fake accounts and bots.
Regardless of what Rotten Tomatoes says, Skywalker is bombing at the box office as it will significantly trail both The Force Awakens and The Last Jedi, and if you can believe it, its domestic gross will be less than Rogue One.
While certainly Skywalker will finish around a billion, bear in mind the cost of production, the cost of marketing, and paying everyone involved takes its toll on profits.
Disney even confirmed they don't make as much money on big tentpoles, such as Infinity War and Endgame, due to the costs involved.
To boot, it's not like Star Wars merchandise is selling out, it's actually been on the decline, as has Disney Parks, so Disney Star Wars isn't doing well as some fans think (which is obvious as the movies are on hiatus — you don't STOP making a product if it's a success, just look at what Marvel is doing).
Check out the Star Wars Rotten Tomatoes scores below.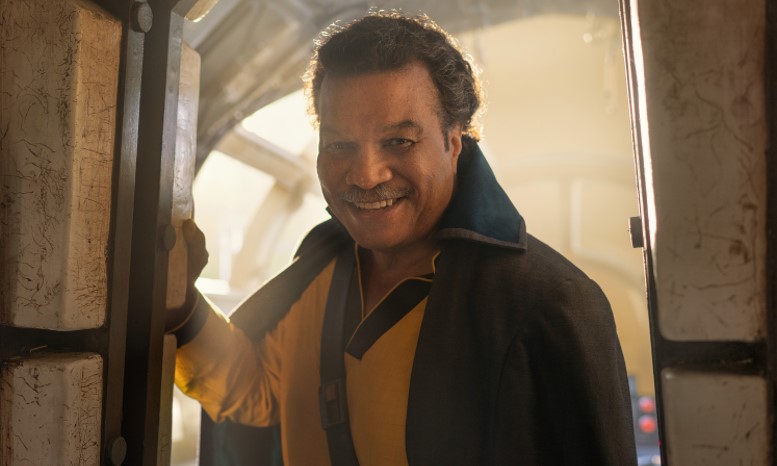 Star Wars Rotten Tomatoes scores:
Episode I – The Phantom Menace (1999) – 53%
Episode II – Attack of the Clones (2002) – 65%
Episode III – Revenge of the Sith (2005) – 80%
Episode IV – A New Hope (1977) – 93%
Episode V – The Empire Strikes Back (1980) – 94%
Episode VI – Return of the Jedi (1983) – 82%
Episode VII – The Force Awakens (2015) – 93%
The Last Jedi (2017) – 91%
The Rise of Skywalker (2019) – 53%
Rogue One: A Star Wars Story (2016) – 83%
Solo: A Star Wars Story (2018) – 70%