Netflix is currently developing a Resident Evil series based on the movies and video game franchises that is being developed by Constantin Film, the German production and distribution company behind the films.
It's reported the plan for the Resident Evil Netflix series is to expand the universe and deepen the existing mythology. The new show is said to be keeping with the basic premise, which was similar to the movie franchise. The Netflix series will explore the dark inner workings of the Umbrella Corporation and the new world order caused by the outbreak of the T-virus. It's further said that while the project is in the early stages, the series is expected to incorporate all of Resident Evil's signature elements, including action sequences and "easter eggs."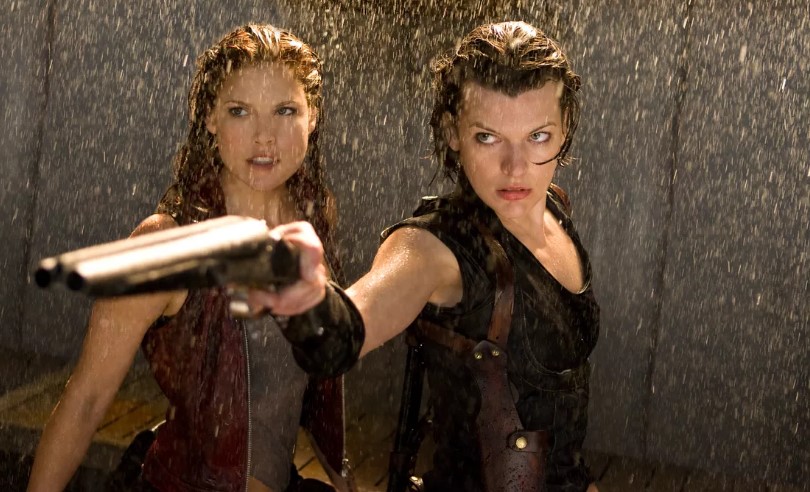 Resident Evil is the popular video game franchise from Capcom, and the movies kicked off in 2002 spawning six flicks that have earned $1.2 billion worldwide. The movies were developed by Paul W. S. Anderson and starred Milla Jovovich who was last featured in Resident Evil: The Final Chapter. It's reported that since then, Constantin Film, who owns the rights, have discussed not only a new TV series but a potential new movie reboot written by Johannes Roberts.
(via Deadline)