A first look at Rachel Zegler as the woke version of Disney's Snow White has hit the net as set photos from London have been posted online featuring the Latino actress in the traditional princess costume of the character.
Disney and director Marc Webb cast Zegler as the live-action Snow White back in June of 2021 which was immediately responded to with criticism as the traditionally '"fair" German character in the original Brothers Grimm fairytale describes Snow White as "a child as white as snow" and a "daughter who was as white as snow" which is why she is called Show White: "therefore they called her Little Snow-White."
Game of Thrones actor Peter Dinklage also previously slammed the movie going so far as to state he's not happy that Disney didn't go progressive enough in its casting regarding the Seven Dwarfs.
"If you tell the story of Snow White with the most f'd up, progressive spin on it? Let's do it. All in," he said.
Disney responded to Dinklage's criticism as follows: "To avoid reinforcing stereotypes from the original animated film, we are taking a different approach with these seven characters and have been consulting with members of the dwarfism community," a spokesperson said at the time.
The Daily Mail adds that Rachel Zegler also responded to all the criticism in a since-deleted tweet: "Yes i am snow white no i am not bleaching my skin for the role."
Marc Webb said in a statement when the actress was first announced as Snow White: "Rachel's extraordinary vocal abilities are just the beginning of her gifts. Her strength, intelligence, and optimism will become an integral part of rediscovering the joy in this classic Disney fairytale."
Disney's Snow White is expected to be released in 2023 and also stars Gal Gadot as the Evil Queen.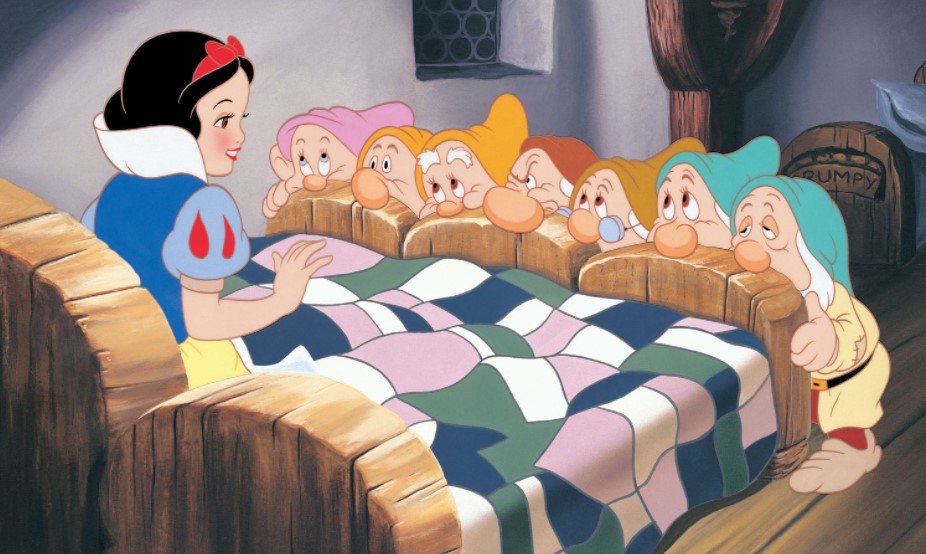 Rachel Zegler as Snow White:
PICTURE EXCLUSIVE: Rachel Zegler is seen as Snow White for the first time as she starts filming Disney remake https://t.co/6nHrMfhrlH

— Daily Mail Celebrity (@DailyMailCeleb) May 20, 2022