The new Netflix trailer for Queen Cleopatra has been disliked to oblivion on YouTube which follows the controversial casting and statements made by star Adele James and executive producer Jada Pinkett Smith.
The trailer was released only eight days ago on the official Netflix YouTube channel – where the comments are shut off – and has managed to be disliked a massive 278k times. How many likes? Only 24k.
While YouTube has turned off the dislikes counter on YouTube, various browser extensions can reenable the stats.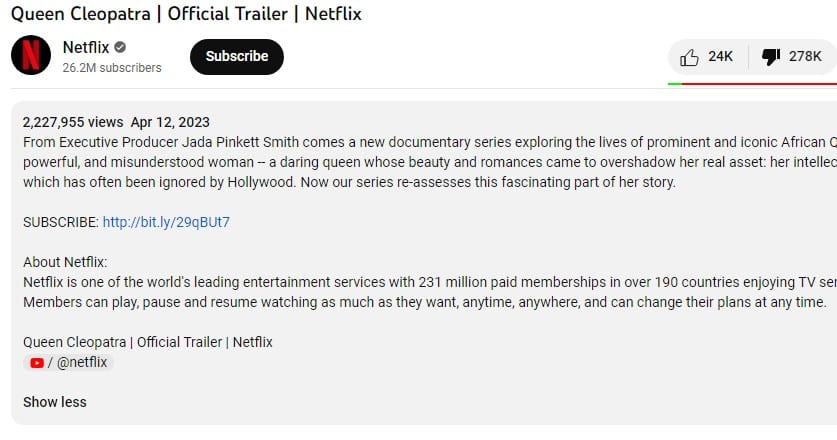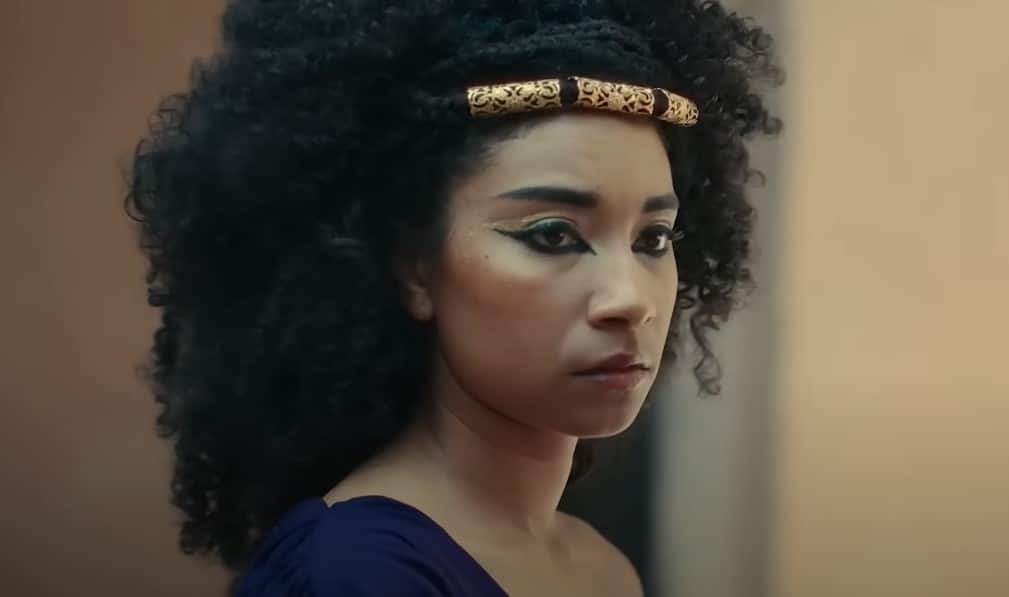 Why all the controversy surrounding Queen Cleopatra?
There are all kinds of controversies because of Netflix portraying Queen Cleopatra as a Black woman, played by Adele James, who blasted fans and told them not to watch the show.
"Just FYI, this kind of behaviour won't be tolerated on my account. You will be blocked without hesitation!!! If you don't like the casting don't watch the show. Or do & engage in (expert) opinion different to yours. Either way, I'M GASSED and will continue to be!" the actress tweeted.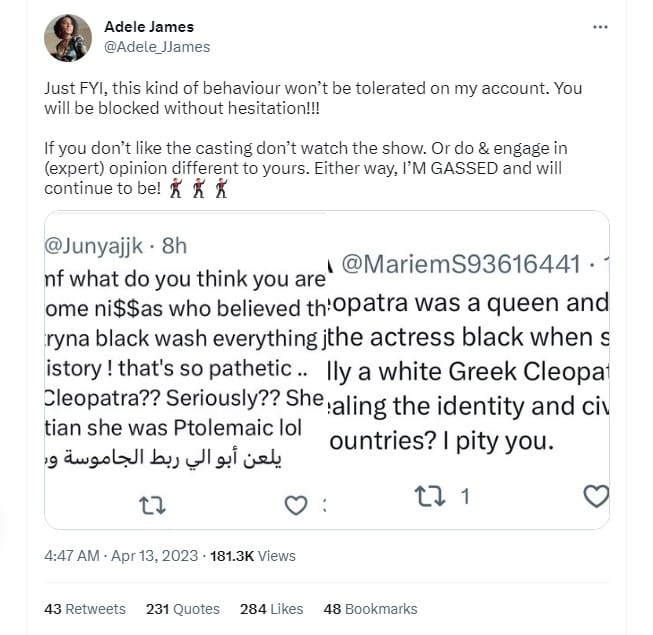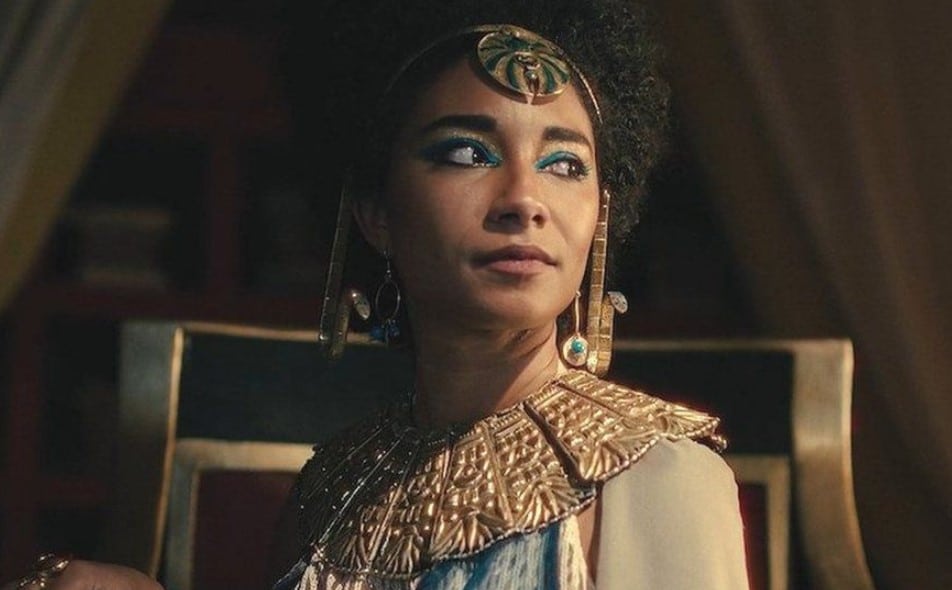 What did Jada Pinkett Smith say?
Regarding what Jada Pinkett Smith had to say, whose husband, Will Smith, was involved in a controversy of his own at the Oscars in 2022 over jokes made about his wife by Chris Rock, says she wanted to see a story about Black queens.
"This particular project went through many different machinations, but it started with Willow… I really wanted to represent Black women," Pinkett Smith told Netflix's site, Tudum. "We don't often get to see or hear stories about Black queens, and that was really important for me, as well as for my daughter, and just for my community to be able to know those stories because there are tons of them! The sad part is that we don't have ready access to these historical women who were so powerful and were the backbones of African nations."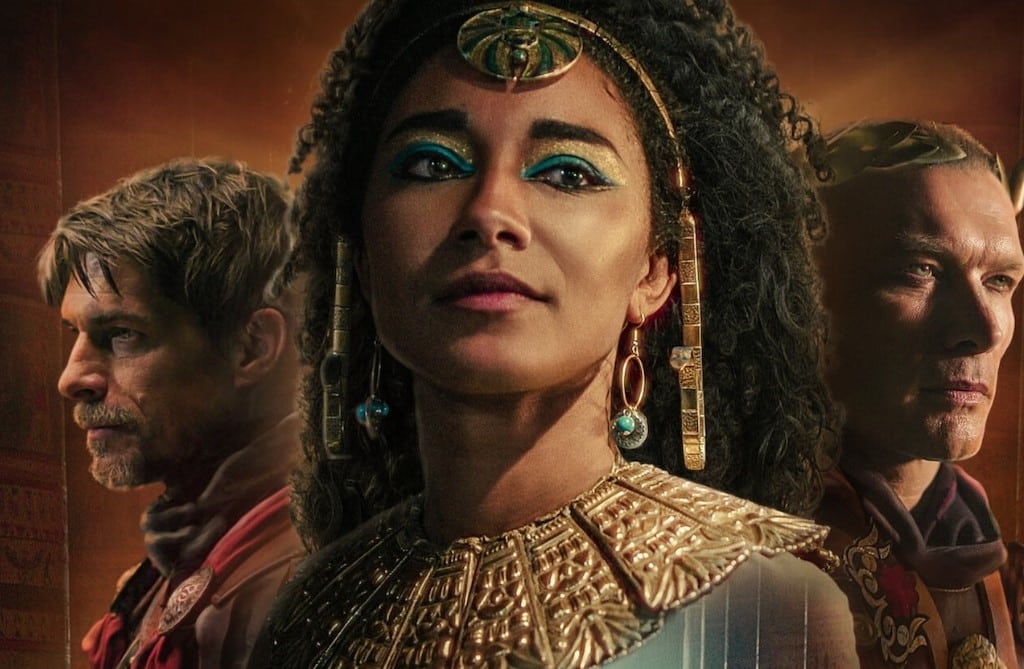 Egyptians sue and blast Netflix over Cleopatra
There is a debate whether or not Cleopatra was actually black and what is odd is that Black Queens actually do exist, so why didn't Jada Pinkett Smith go with one of them instead of potentially race-swapping Cleopatra?
Well, all the controversy has gone so far as to lead to a lawsuit.
An Egyptian lawyer is suing Netflix and filed a complaint with the Egyptian government accusing Queen Cleopatra of violating media laws and aiming to "erase the Egyptian identity" adding that a top archaeologist insisted Cleopatra was "light-skinned, not black" and is calling for Netflix to be shut down in Egypt and for the show's creators to be penalized (via Huff Post).
Egyptian scholars have also blasted Netflix for "blackwashing" Cleopatra in the upcoming docuseries and is accused of "trying to provoke confusion by spreading false and deceptive facts that the origin of the Egyptian civilization is Black" (via IndieWire).
Queen Cleopatra is set to premiere May 10 and is described as: From Executive Producer Jada Pinkett Smith comes a new documentary series exploring the lives of prominent and iconic African Queens. This season will feature Cleopatra, the world's most famous, powerful, and misunderstood woman — a daring queen whose beauty and romances came to overshadow her real asset: her intellect. Cleopatra's heritage has been the subject of much academic debate, which has often been ignored by Hollywood. Now our series re-assesses this fascinating part of her story.
Watch the trailer: