The Quantum Leap ratings continue to be iffy at best as Monday's Halloween episode saw the second-lowest ratings of the season.
The good news is that the episode did see an uptick from the previous week of 107k viewers with 2.327 million viewers and no change in the coveted 18-49 age demographic at 0.33.
Also for the first time, as we have been keeping track, Quantum Leap's Episode 7 beat that of Ordinary Joe's Episode 7, the series that aired in the same timeslot last year that was canceled.
The show also sees a massive hike in viewers when 7-day viewings are factored in, upwards of a 70% increase, so people are tuning in and it means people are interested, they just aren't watching Quantum Leap live (I usually watch Monday Night Football).
That also, unfortunately, might mean viewers aren't watching the commercials which is what brings in the bucks, as the 7-day viewings factor in DVR recordings and they also don't factor in those watching on streaming that pay subscriptions to watch (it's unknown how many but NBC has said it's their best original show on Peacock).
NBCUniversal has also extended the first season by six episodes to a total of eighteen, so if you are a fan of the series, that is at least a good sign.
You can actually watch all the episodes for free on NBC.com and don't need to subscribe to Peacock if you missed episodes or want to check out the show.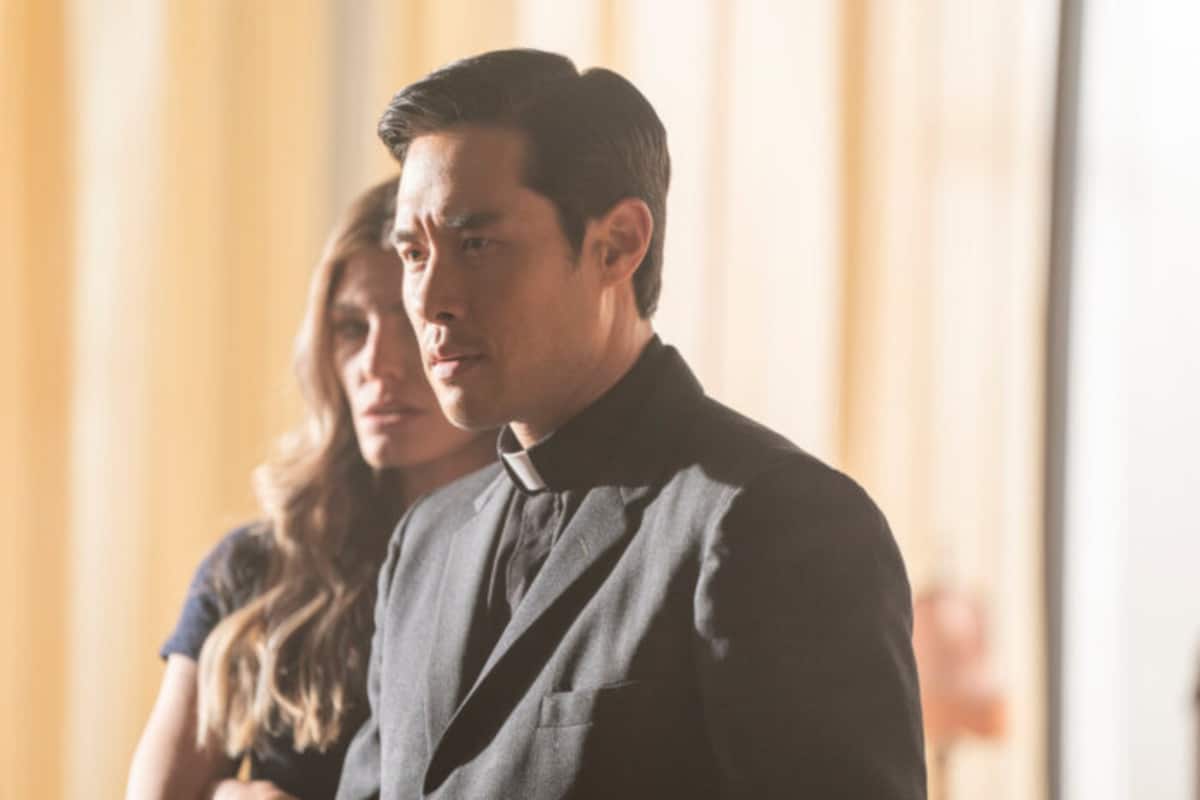 Quantum Leap Halloween episode is decent
I did watch the Halloween episode which I thought was just okay; there were some decent moments and the ending was pretty cool.
I will say I liked it better than the first couple of episodes as it focused more on Raymond Lee's Ben Song and his leap instead of the present day and the supporting cast, which I think is terrible (I mean absolutely terrible like they should get rid of them all).
If I recall correctly, the original show focused more on Sam's leap (with Scott Bakula and Dean Stockwell) than anything in Sam's present day, so let's hope the new series continues to move in that direction.
Raymond Lee is actually pretty good, but the writing is pretty bad, so let's hope as the series progresses things improve there as well.
The new Quantum Leap is definitely lacking compared to the original series, and while I was watching Monday, things like the music and sound effects came to mind, as the original's sound effects with Al appearing in hologram form come to mind; Al using the communicator to connect to Ziggy; the voice-over opening, etc.
Also please stop trying to give Ben a catch phrase like Sam's "oh, boy!" It comes off totally forced and not working at all.
The real test for the series will come when/if it goes on the winter break as Ordinary Joe saw its viewership plummet by over 40% in its six-week break from late November to early January.
I've seen that happen before with a lot of The CW shows, so let's hope NBC reminds viewers the show is still on.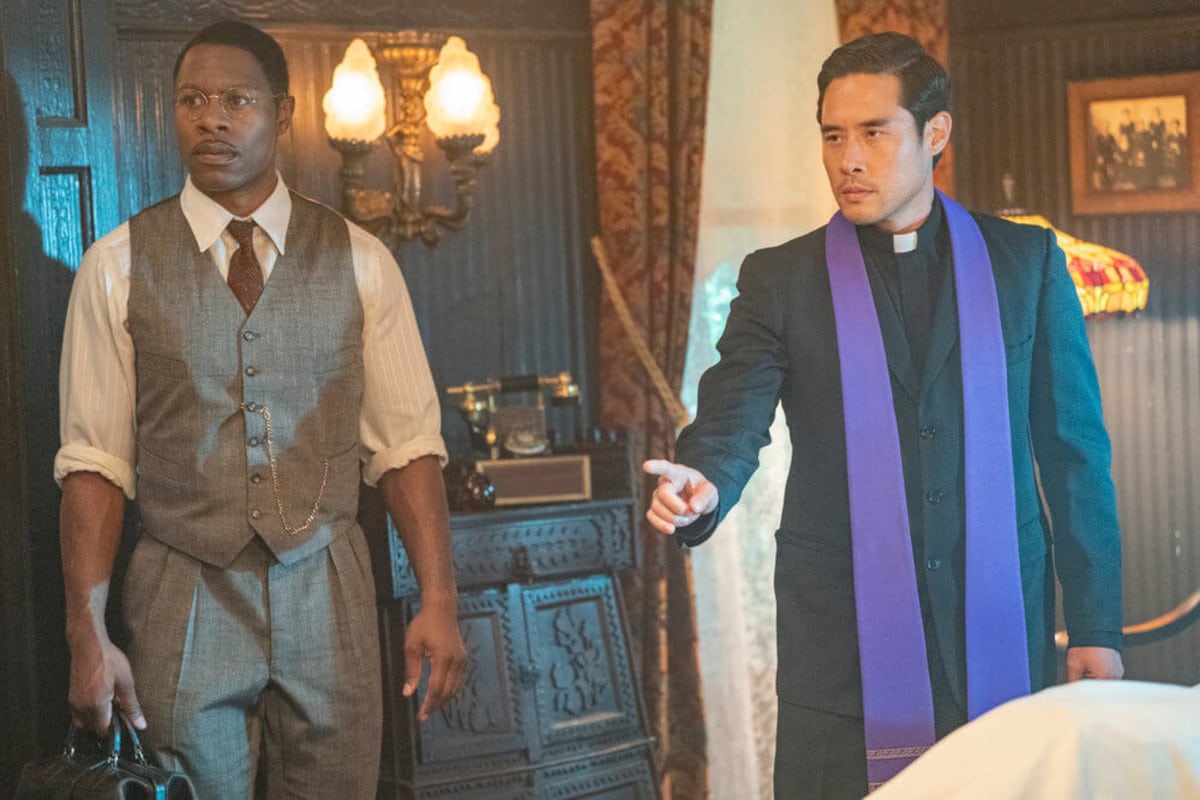 Quantum Leap ratings (2022):
Episode 1: 3.348 million viewers / 0.47 rating
Episode 2: 2.772 million viewers / 0.34 rating (-576k / -0.13)
Episode 3: 2.579 million viewers / 0.36 rating (-193k / +.02)
Episode 4: 2.464 million viewers / 0.40 rating (-115k / +.04)
Episode 5: 2.413 million viewers / 0.35 rating (-51k / -.05 )
Episode 6: 2.220 million viewers / 0.33 rating (-193k / -.02)
Episode 7: 2.327 million viewers / .033 rating (+107k / no change)
Ordinary Joe ratings (2021):
Episode 1: 3.85 million
Episode 2: 2.69 million
Episode 3: 2.63 million
Episode 4: 2.70 million
Episode 5: 2.43 million
Episode 6: 2.44 million
Episode 7: 2.22 million