Did we forget about Quantum Leap?
Well, guess who's right again? Yep, it's beginning to sound like a broken record.
Exactly as I predicted, the Quantum Leap ratings have taken a big-time nosedive following returning from the holiday hiatus and are now the lowest of the series.
What is alarming is that the big drop in ratings didn't come with its returning episode but with the subsequent episode released after last week's return.
Last week saw Quantum Leap return with a new episode following a near-two month 56-day break where the ratings were okay with 2.31 million viewers tuning in, which wasn't the lowest of the series (previously 2.22 million with Episode 6, see below).
As I previously explained, the norm for a lot of TV shows when they go on a mid-winter break is that the ratings tank (especially for networks such as The CW).
Why they go on break is anybody's guess, but that month or two break somehow makes fans forget about the show and often kills the series. Obviously, that must mean those shows must not be all that good, right? Or that the network isn't marketing them correctly.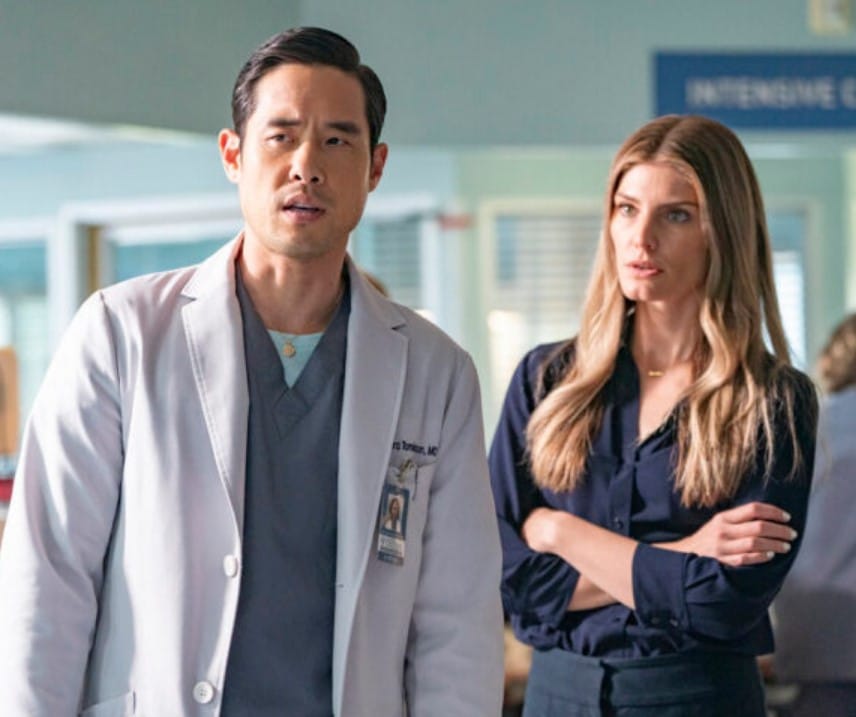 Quantum Leap ratings are now the worst of the series
So for Quantum Leap, prior to the hiatus, the last episode that aired Nov. 7 saw 2.65 million viewers tuning in, but upon returning on January 2nd, over 300k viewers forgot about it, as again, 2.31 million viewers tuned in.
However, this past Monday's episode has the worst ratings of the series as only 1.704 million viewers tuned in, according to the preliminary numbers, with a 0.3 rating.
That's a loss of around 600k viewers from the previous episode and a loss of almost 1 million viewers from before the hiatus and a full drop of a point in the ratings, not to mention a loss of around 50% of the viewers from the first episode.
What that low number might be saying is that some viewers figured they would give Quantum Leap another chance after the hiatus, but didn't think much of it and tuned out Monday's episode.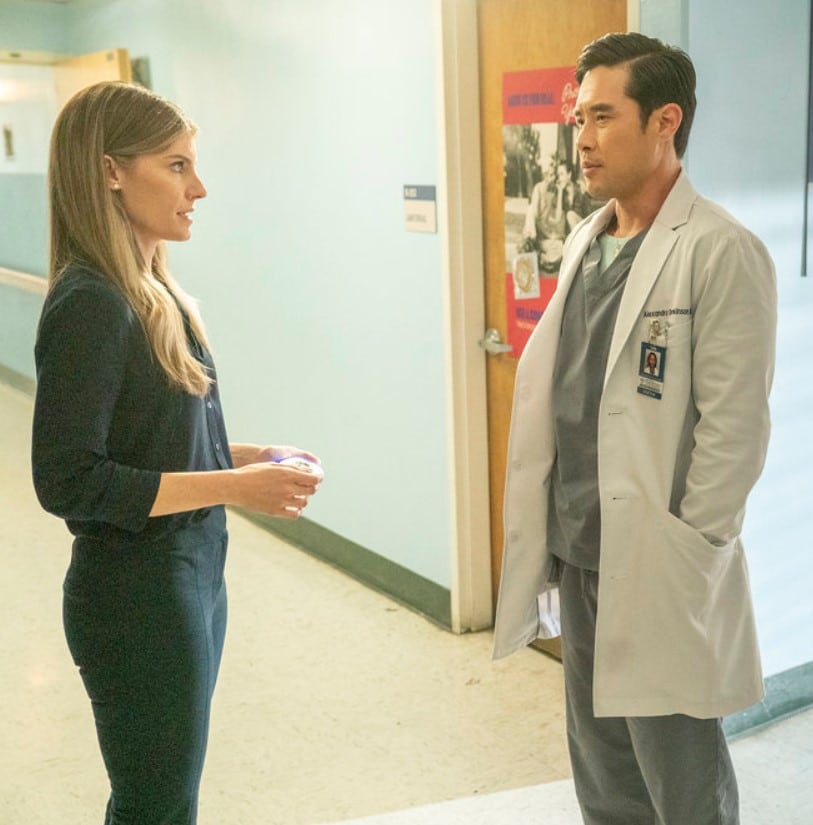 Will Quantum Leap get canceled?
The saving grace for the show is that it has a high amount of viewers that watch over a week (Live+7 ratings) at a bump of around 70%, but as I previously stated, what must be questioned is how many of those viewers are watching on their DVRs and zipping past the commercials?
Quantum Leap also airs on the Peacock streaming service where the network has said it's the best new show on Peacock (is that saying much?), so there is another bonus.
NBC also ordered additional episodes for Season 1 and has already greenlit Quantum Leap Season 2, so apparently – pardon the pun – they have taken a big leap of faith the show may be able to build a fan base, as it's not canceled quite yet.
We've been comparing the Quantum Leap ratings to that of the canceled Ordinary Joe from last year in the same timeslot, so as Ordinary Joe massively tanked when it returned from hiatus and was quickly canceled averaging around 1.4 million viewers, Quantum Leap better be careful as it's getting close to those numbers.
Ordinary Joe didn't have a built-in fanbase like Quantum Leap, which means the OG Quantum Leap fans are bailing on the new series.
I've watched a couple of episodes and thought they were okay. I like Raymond Lee in the lead role but I can do without the rest of the cast. It's definitely missing the magic from the original series.
If the Quantum Leap ratings on NBC continue to tank maybe the series will air exclusively on Peacock which could be a good home for the series.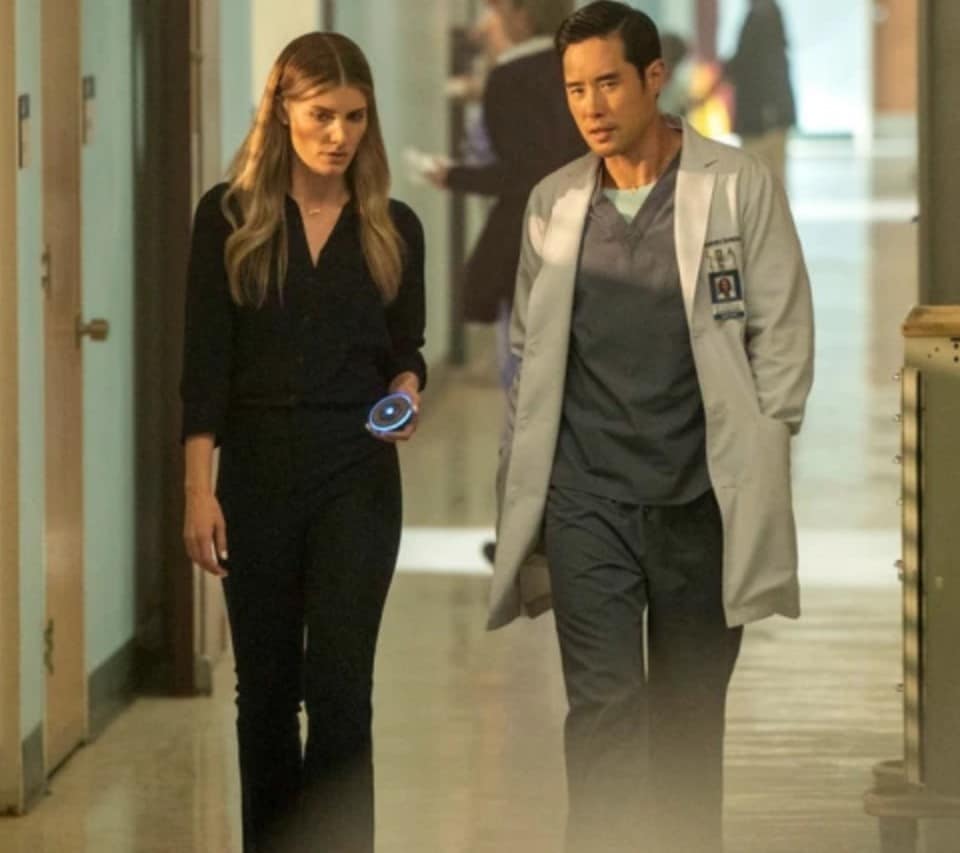 Quantum Leap ratings (2022):
Episode 1: 3.348 million viewers / 0.47 rating
Episode 2: 2.772 million viewers / 0.34 rating
Episode 3: 2.579 million viewers / 0.36 rating
Episode 4: 2.464 million viewers / 0.40 rating
Episode 5: 2.413 million viewers / 0.35 rating
Episode 6: 2.220 million viewers / 0.33 rating
Episode 7: 2.327 million viewers / .033 rating
Episode 8: 2.65 million viewers / 0.40 rating
– HIATUS –
Episode 9: 2.305 million viewers / 0.32 rating
Episode 10: 1.704 million viewers / 0.30 rating
Ordinary Joe ratings (2021):
Episode 1: 3.85 million
Episode 2: 2.69 million
Episode 3: 2.63 million
Episode 4: 2.70 million
Episode 5: 2.43 million
Episode 6: 2.44 million
Episode 7: 2.22 million
Episode 8: 2.04 million
Episode 9: 2.15 million
– HIATUS –
Episode 10: 1.41 million
Episode 11: 1.45 million
Episode 12: 1.37 million
Episode 13: 1.41 million