Just as I expected, Quantum Leap is indeed going on hiatus which could spell the doom for the series.
Worth a mention is that the show going on hiatus has nothing to do with any perceived negativity surrounding the show, it's just what NBC and many primetime networks do with their shows as they are put on a Holiday/mid-season break.
NBC announced that Quantum Leap will go on hiatus as of Nov. 7 and will return Monday, January 2.
Why the worry?
Well, for some reason when shows go on hiatus, they tend to lose a big number of their audience.
A case in point is that we have been keeping track of the Quantum Leap ratings and comparing them to the show from last season that was canceled in the same timeslot, with Ordinary Joe.
Up until last week, Ordinary Joe actually had better ratings than Quantum Leap.
As I have pointed out, the downfall of Ordinary Joe which led to its cancellation came as a result of going on hiatus.
Ordinary Joe went on hiatus on November 22, 2021, and that episode pulled in 2.15 million viewers.
However, when Ordinary Joe returned from hiatus on January 3, 2022, it lost a massive 40% of its viewers with only 1.41 million tuning in.
The show never recovered and was eventually canceled.
Obviously, the same could happen with Quantum Leap which saw 2.327 million viewers tune in last week, the second lowest of the season.
NBC has to hope Quantum Leap has a dedicated fanbase and that the viewers return.
Watch the preview for the Jan. 2 return below and check out the midseason schedule.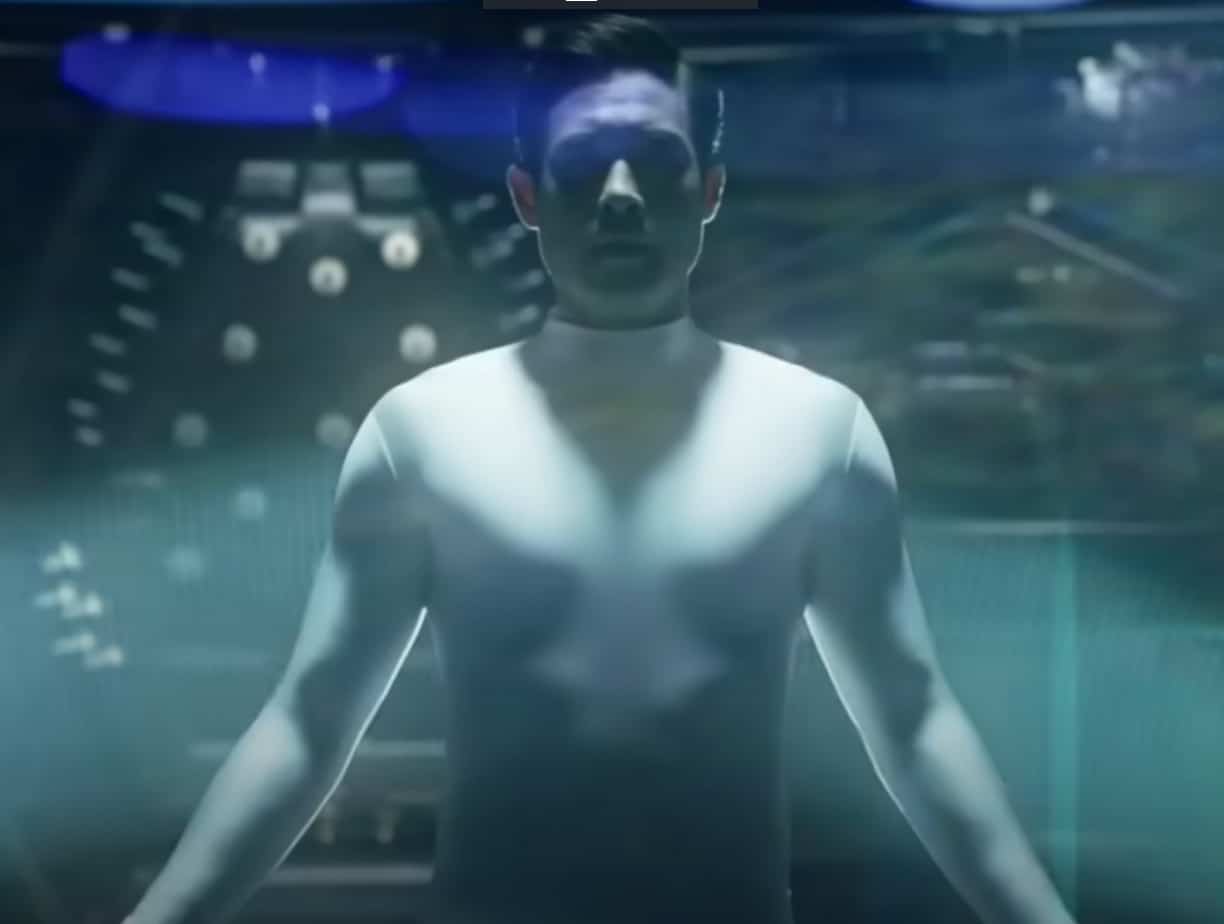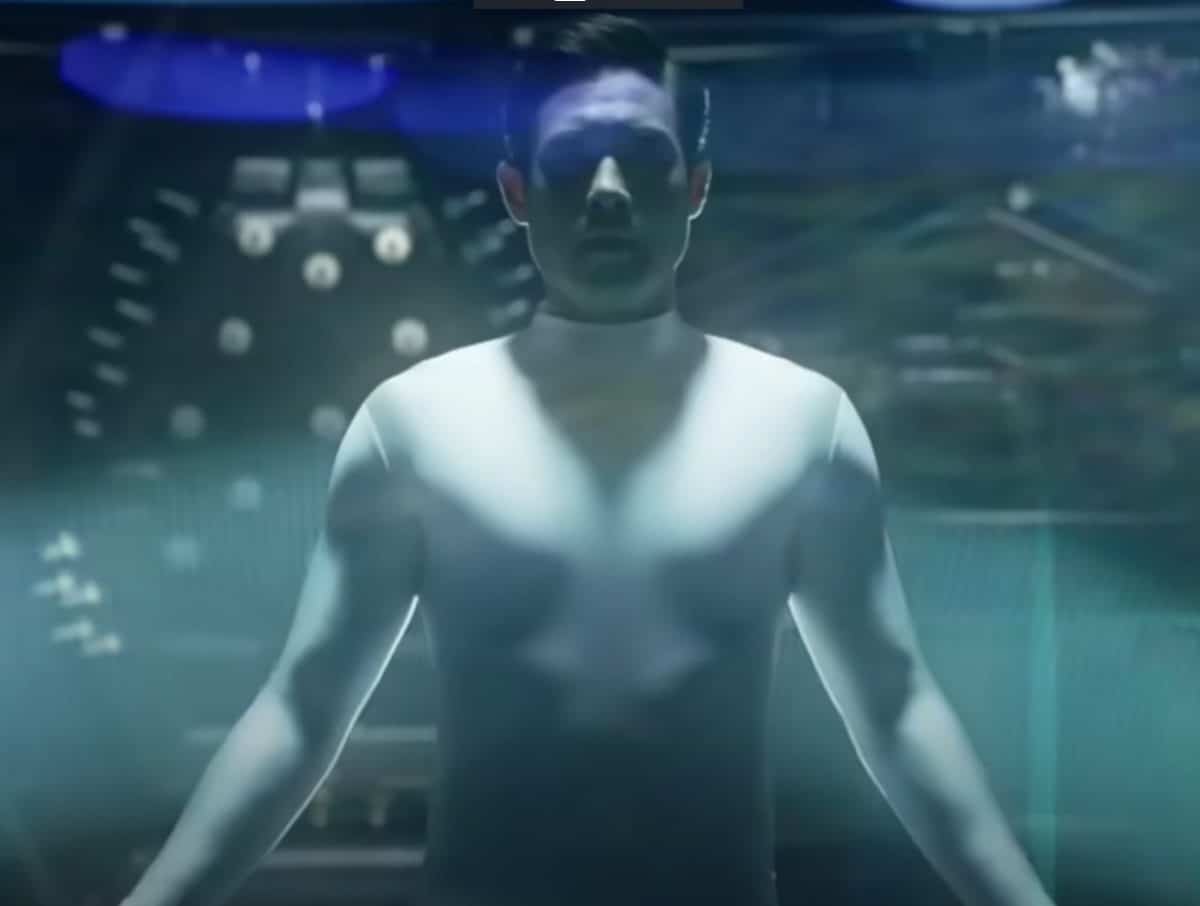 NBC midseason schedule:
Here is NBC's midseason schedule:
MONDAY, JANUARY 2
8 p.m. — "America's Got Talent: All-Star (Series premiere)
10 p.m. – "Quantum Leap" (Return from hiatus)
TUESDAY, JANUARY 3
8 p.m. – "America's Got Talent: All-Stars" (Encore)
10 p.m. – "New Amsterdam" (Return from hiatus)
WEDNESDAY, JANUARY 4
8 p.m. — "Chicago Med" (Return from hiatus)
9 p.m. — "Chicago Fire" (Return from hiatus)
10 p.m. — "Chicago P.D." (Return from hiatus)
THURSDAY, JANUARY 5
8 p.m. — "Law & Order" (Return from hiatus)
9 p.m. — "Law & Order: SVU" (Return from hiatus)
10 p.m. — "Law & Order: Organized Crime" (Return from hiatus)
FRIDAY, JANUARY 6
8 p.m. — "Lopez vs. Lopez" (Return from hiatus)
8:30 p.m. – "Young Rock" (Return from hiatus)
9 p.m. – "Dateline NBC" (Return from hiatus)
TUESDAY, JANUARY 17
8 and 8:30 p.m. – "Night Court" (Series premiere; back-to-back episodes one night only)
9 p.m. – "New Amsterdam" (Two-hour series finale)
TUESDAY, JANUARY 24
8:30 p.m. – "American Auto" (Season premiere)
TUESDAY, JANUARY 31
9 and 10 p.m. – "La Brea" (Return from hiatus; back-to-back episodes one night only)
SUNDAY, FEBRUARY 19
9 p.m. – "Magnum P.I." (Season premiere)
10 p.m. – "Found" (Series premiere)
SUNDAY, FEBRUARY 26
8 p.m. – "The Blacklist" (Season premiere)
MONDAY, MARCH 6
8 p.m. – "The Voice (Season premiere)
TUESDAY, MARCH 7
9 p.m. – "The Voice"
10 p.m. – "That's My Jam" (Season premiere)