With the announcement about the launch and price for the PS5 comes a Marvel's Spider-Man: Miles Morales gameplay demo trailer.
Sony also announced that the Marvel's Spider-Man: Miles Morales game will also be available for the PS4.
The footage starts off with Miles remarking how it's too cold outside to change and that he is late for his mom's rally. Miles goes inside and changes and meets his buddy outside which is where the player takes over. The player makes his way through Harlem when a huge skyscraper is shown, Roxxon Power Corp.
It's revealed that the story picks up one year after the first game where the player finds Miles' home of Harlem in danger as trouble brews while Miles' mom holds an election rally as a war between the devious energy corporation, Roxxon, and the Tinker's Underground starts to break out.
The PS5 gameplay featured in the trailer features the Underground attacking Roxxon where the fight spills onto the Breakway Bridge where the Underground attempts to steal Roxxon's experimental energy source.
The Miles Morales Spider-Man then gets involved attempting to make peace, but a member of the Underground gives Spidey a swift kick. Watch more below.
Marvel's Spider-Man: Miles Morales will be available this Holiday Season.
Update: Insomniac Games confirms the game will be launching on 11/12 and 11/19 alongside PS5.
Marvel's Spider-Man: Miles Morales – Gameplay Demo | PS5:
Marvel's Spider-Man: Miles Morales screenshots: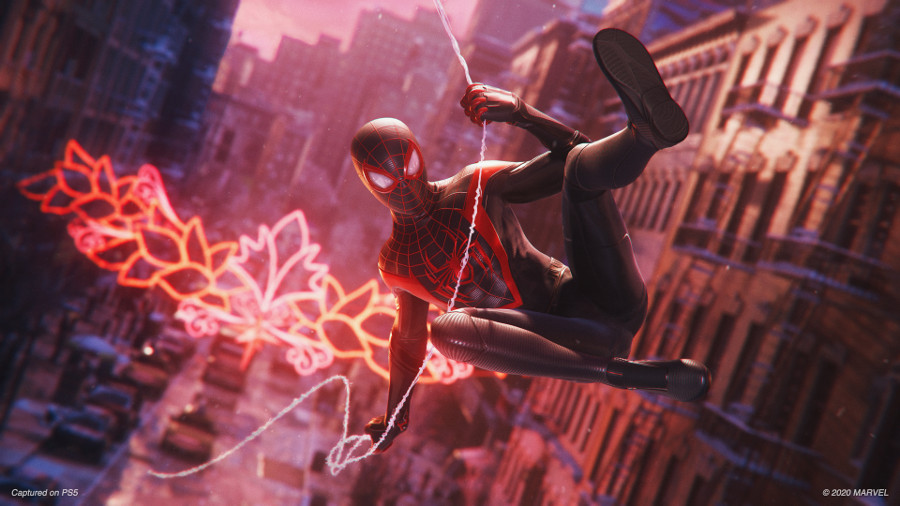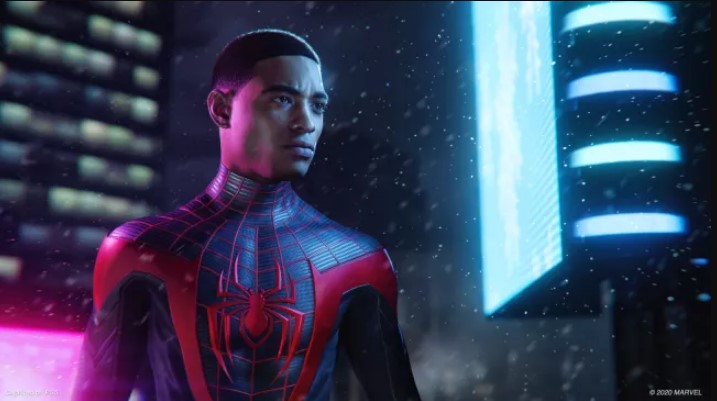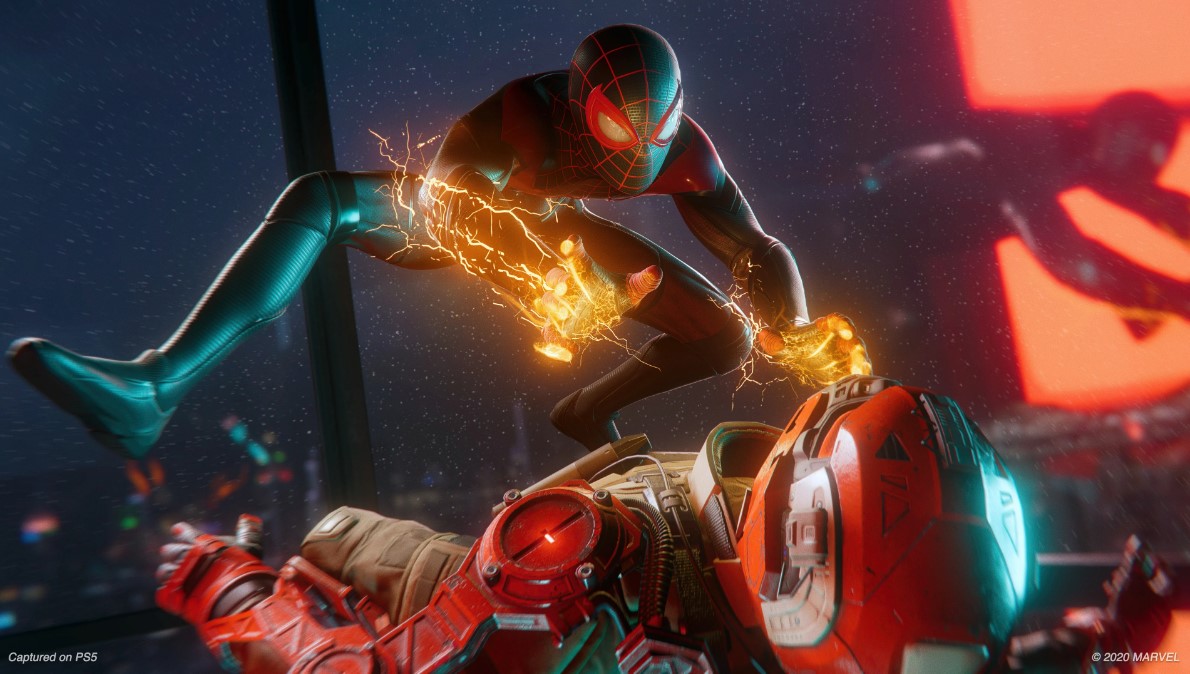 Marvel's Spider-Man: Miles Morales description:
The latest adventure in the Spider-Man universe will build on and expand Marvel's Spider-Man through an all-new story. Players will experience the rise of Miles Morales as he masters new powers to become his own Spider-Man. With PS5's ultra-fast SSD, players can near-instantaneously fast-travel across Marvel's New York City, or feel the tension of each one of Miles's web-swings, punches, web shots, and venom blasts with the DualSense wireless controller's haptic feedback. Highly-detailed character models and enhanced visuals across the game intensify the story of Miles Morales as he faces great, new challenges while learning to be his own Spider-Man.