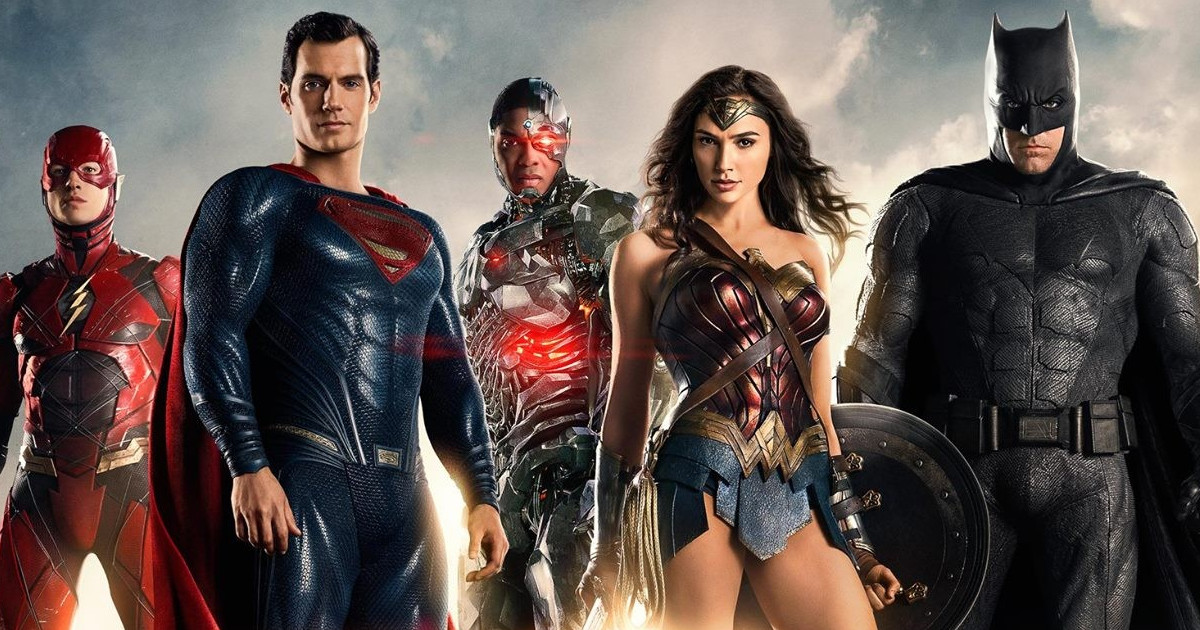 A few days ago saw Zack and Deborah Sndyer step down from the Justice League movie following the death of their daughter, with Joss Whedon coming on board to lend a hand.
While at the premiere for Wonder Woman, Justice League producer Charles Roven touches upon both Zack Snyder and Joss Whedon, and reiterates what was already known in that Joss Whedon was already working on the Justice League movie, as Zack Snyder brought Whedon on to do rewrites, but now it's learned Whedon has already been working on scenes as well.
Below you can watch the video with Charles Roven. Here's the text:
"Well, I think you've seen some things out there, right?" Roven responded when asked if he could tease Justice League. "We're excited about the film. Of course, we were saddened by the events that caused Zack Snyder and Deborah Snyder to have to leave and turn the reins over to Joss Whedon," Roven continued. "He was already working with us on some of the scenes for the additional photography that we're gonna be doing shortly, and it was fortunate that Zack convinced him, and he agreed to step in and finish the movie, help Zack finish his vision, and we're excited about that."
"Justice League" has a November 17, 2017 release directed by Zack Snyder and Joss Whedon starring Ben Affleck as Batman, Henry Cavill as Superman, Gal Gadot as Wonder Woman, Jason Momoa as Aquaman, Ezra Miller as The Flash, Ray Fisher as Cyborg, J.K. Simmons as Commissioner Gordon and Willem Dafoe an Atlantean, Nuidis Vulko.
Synopsis:
Fueled by his restored faith in humanity and inspired by Superman's selfless act, Bruce Wayne enlists the help of his newfound ally, Diana Prince, to face an even greater enemy. Together, Batman and Wonder Woman work quickly to find and recruit a team of metahumans to stand against this newly awakened threat. But despite the formation of this unprecedented league of heroes—Batman, Wonder Woman, Aquaman, Cyborg and The Flash—it may already be too late to save the planet from an assault of catastrophic proportions.
Tags: