Donald Faison has been cast as Professor Utonium in the upcoming Powerpuff Girls live-action TV series coming to The CW.
In the cartoon, Professor Utonium created the Powerpuff Girls.
"I tried so hard not to FLEX but I can't help it. I'm so excited!" Faison posted on Instagram.
The character in the live-action series is described as "quirky, debonair and a pinch narcissistic, Faison's Professor Drake is a scientific genius who is immensely proud of the three extraordinary girls he created in his lab. Staring down a midlife crisis, he is determined to repair his relationships with his now-adult daughters."
Donald Faison is known for Scrubs, Emergence, Blark and Son, and has provided voice acting work for Star Wars, Robot Chicken, American Dad, and more.
The Powerpuff Girls TV series is written by Diablo Cody and Heather Regnier and directed by Maggie Kiley based on the original Cartoon Network animated series created by Craig McCracken.
Powerpuff (fka The Powerpuff Girls) follows Blossom (Chloe Bennet of Marvel's Agents of SHIELD), Bubbles (Dove Cameron) and Buttercup (Yana Perreault), who used to be America's pint-sized superheroes. Now they're disillusioned twentysomethings who resent having lost their childhood to crimefighting. Will they agree to reunite now that the world needs them more than ever?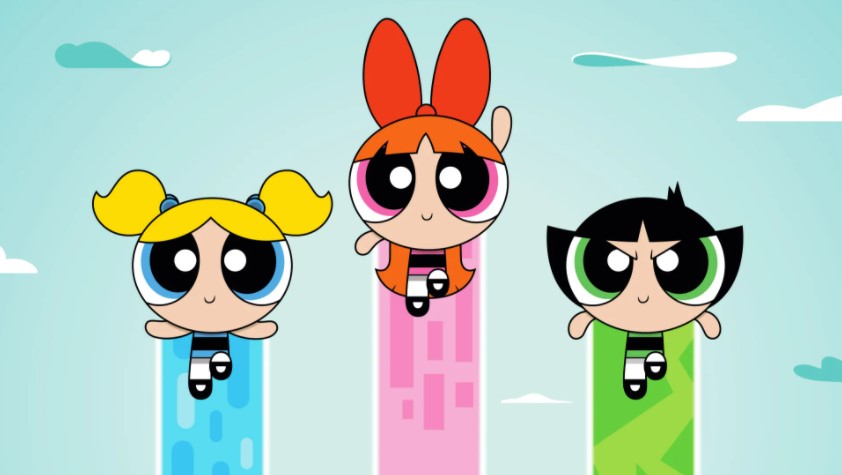 Donald Faison:
(via Deadline)