Hasbro recently purchased the brand from Saban, and now it's again confirmed the movie franchise will continue as Power Rangers 2 is currently in the works, the sequel to the 2017 movie.
Hasbro CEO Brian Goldner recently told analysts that they will work with another movie studio to develop a new Power Rangers movie, which will be a follow-up to the previous film.
The first Power Rangers received a lukewarm reception and only brought in $142 million worldwide, with its Rotten Tomatoes score coming in at 45% and only 66% of the audience stating they liked it. The film starred Dacre Montgomery, Naomi Scott, RJ Cyler, Ludi Lin and Becky G as the five Rangers, with Elizabeth Banks as Rita Repulsa, Bryan Cranston as the voice of Zordon, and Bill Hader as the voice of Alpha 5.
No present details are known about Power Rangers 2 or if the cast will come back or director Dean Israelite.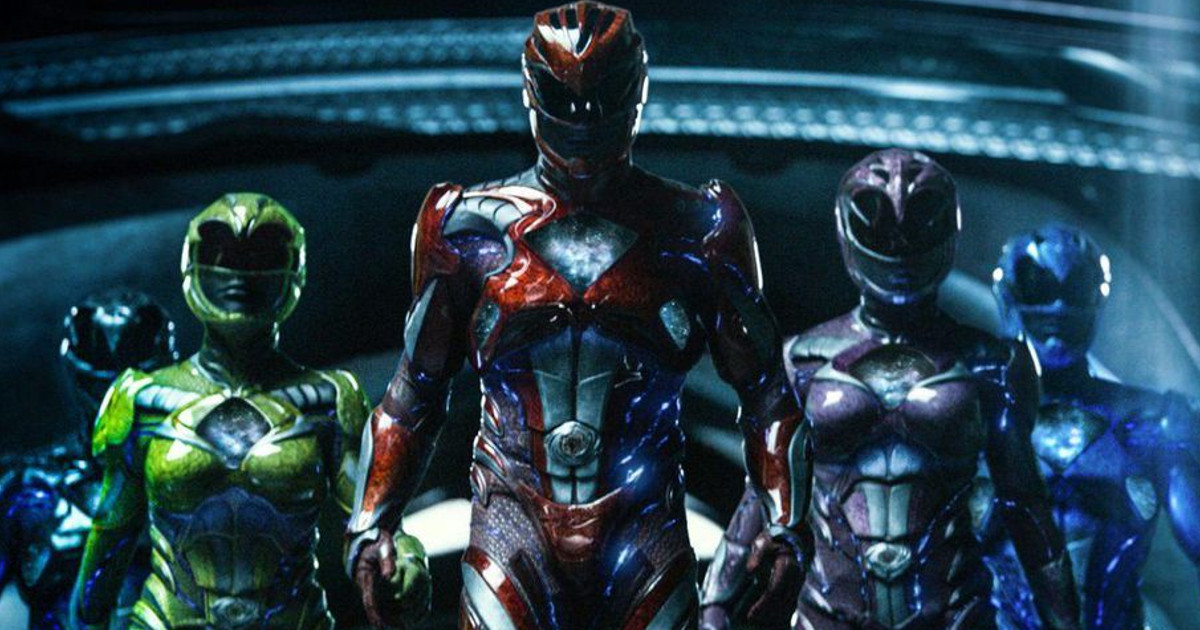 On the toy side of things, Hasbro also stated their Power Rangers plans will resemble that of Transformers and My Little Pony, featuring a "very robust" line of products "coming from a number of different partners."
Power Rangers products will be coming out March and April 2019 and throughout that year, with 2020 featuring new content from the brand.
Inside Licensing also notes Hasbro has hired key personnel from Saban who were responsible for the Power Rangers brand, and that former CEO Haim Saban is serving as a creative consultant.
Back in May also saw Hasbro confirm Power Rangers 2 when Saban was first purchased.
"The fact that we can acquire Power Rangers brand and plug and play that right into our strategy where we activate it in entertainment, motion pictures in the future and then of course across toys and games and consumer products and do so globally. We felt the brand was very under leveraged and undervalued. We feel we can exploit it to a much greater extent and it was a great opportunity to acquire the brand," Goldner said.