A couple of days ago saw it rumored that Spider-Man will be appearing in the upcoming Tom Hardy Venom movie.
Now the rumor has been updated to claim that Tom Holland will actually appear in the Venom movie as Peter Parker only.
The rumor surfaced as reportedly Tom Holland was spotted on the set of Venom for two days.
ā€œTom Holland was on set filming scenes on Venom for at least two days as Peter Parker,"Ā Jon Schnepp said on YouTube.Ā "Ok, so Iā€™m not saying that Spider-Man is in the film. When I say that Tom Hollandā€™s Spider-Man is in the film, Iā€™m saying ā€˜Peter Parker is in the film. This is a cameo. I donā€™t know what it is. I didnā€™t read the script.ā€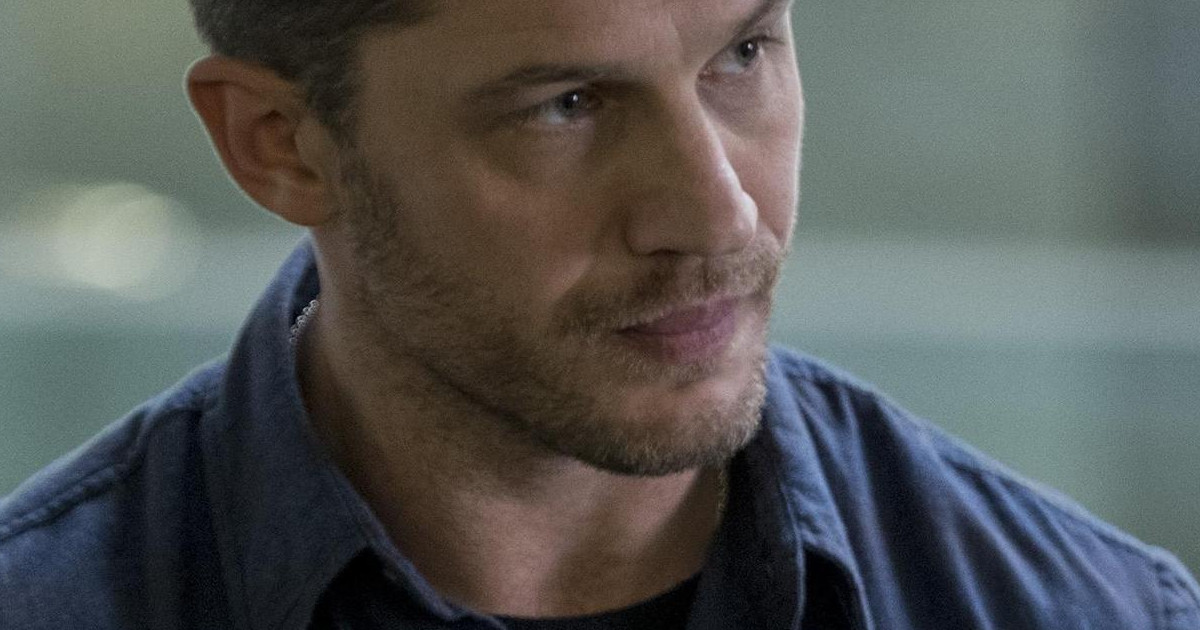 Regardless if it is Tom Holland as Peter Parker, Tom Holland as Spider-Man, or even both characters appearing in Venom, if the cameo holds true then that confirms that Tom Hardy and Venom are a part of the Tom Holland Spider-Man universe and vice versa.
Now regarding whether or not Venom is in the MCU remains to be seen. As I previously pointed out, Sony could simply ignore mention of anything MCU--as could Marvel regarding Sony's SpiderverseĀ (it would be sort of similar to Marvel TV and Marvel Studios, as the two are separate companies).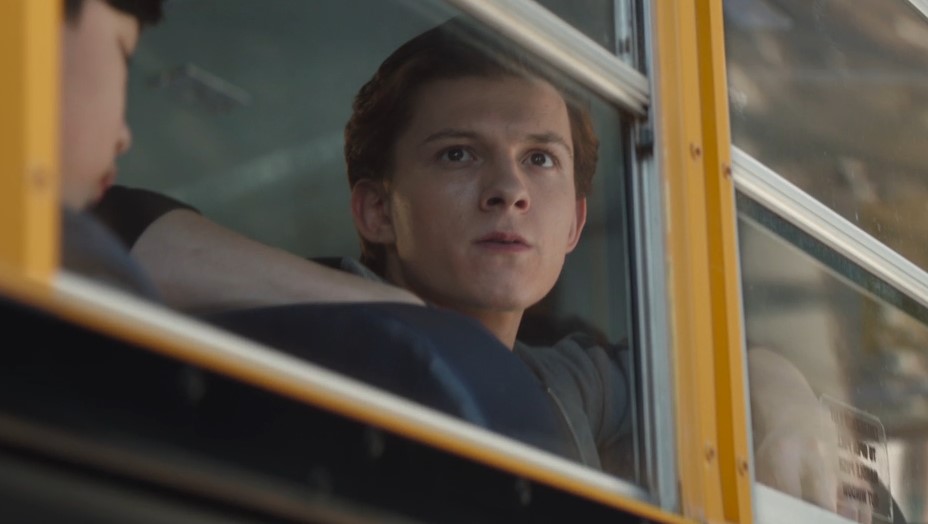 If it does happen, it is a cool nod to the fans, and with the X-Men and Fantastic Four returning to Marvel--basically that means all the characters are now back at the House of Ideas. Just imagine the possibilities down the road?
VenomĀ has an October 5, 2018 release date directed byĀ Ruben Fleischer also starringĀ Jenny Slate,Ā Michelle Williams, Scott Haze and Riz Ahmed.
Tom Holland next appears as Spider-Man inĀ The Avengers: Infinity WarĀ out May 4, 2018, The Avengers 4 out May 3 , 2019 and Spider-Man: Homecoming 2 out July 5, 2019.