HBO Max has renewed the DC Peacemaker series from James Gunn which stars John Cena for a Season 2.
Sarah Aubrey, Head of Original Content, HBO Max said, "The brilliance of James Gunn once again shines with Peacemaker. He took this character, brought to life by the inimitable John Cena, and created an exceptional series that's simultaneously thrilling, hilarious and heartfelt, showcasing the humanity beneath this team of misfits living in a superhuman world. As the first original DC show to have its series premiere on HBO Max, we are thrilled that the viewers agreed to give peace a f*cking chance."
James Gunn and John Cena also commented on Season 2 as well as tonight's final episode, which gets released at midnight.
And Gunn also confirmed a second spinoff is in development.
"We're working on something else now, another TV show that's connected to that universe," he told Deadline. "I can't quite say."
HBO Max's Chief Content Officer Casey Bloys added, "I don't want to take anything away from James. I think he has been such a terrific partner on the show so I will let him talk about any plans he wants to share."
It has also been announced that James Gunn and John Cena are teaming for the live-action/animated hybrid Looney Tunes movie, Coyote Vs. Acme.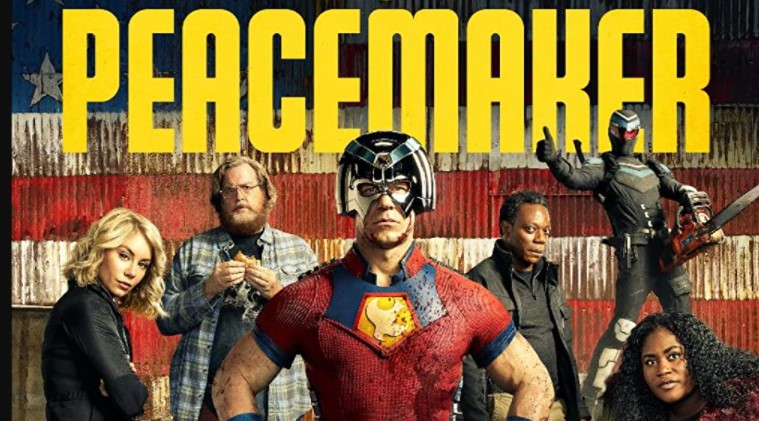 James Gunn and John Cena on Peacemaker: